Today was our first big excursion for the year. We travelled by bus to Zoo Country in Chiba.
There were two parts of the zoo.
Part 1 – Giraffe
We were greeted by many capybaras, turkeys, and deer. The animals were all hungry and followed us everywhere.
We moved to feed the giraffe. There were three. Although a little scared at first, most students were able to feed them by hand. Some of the students even got a kiss on their hands from the giraffe's long, blue tongues.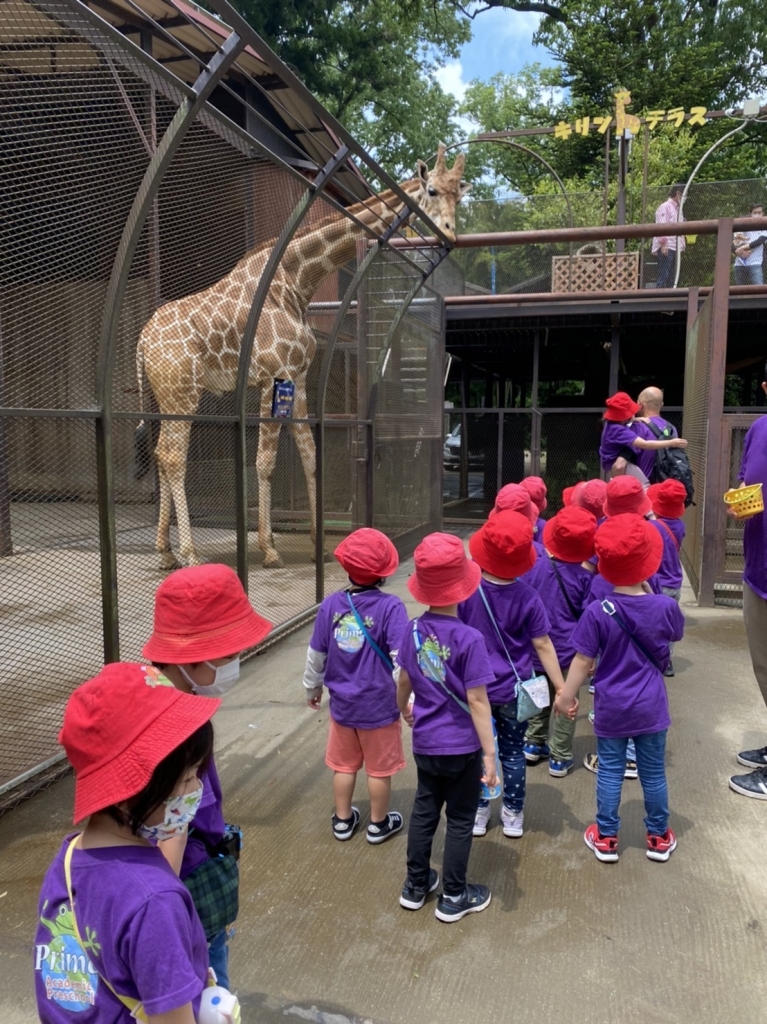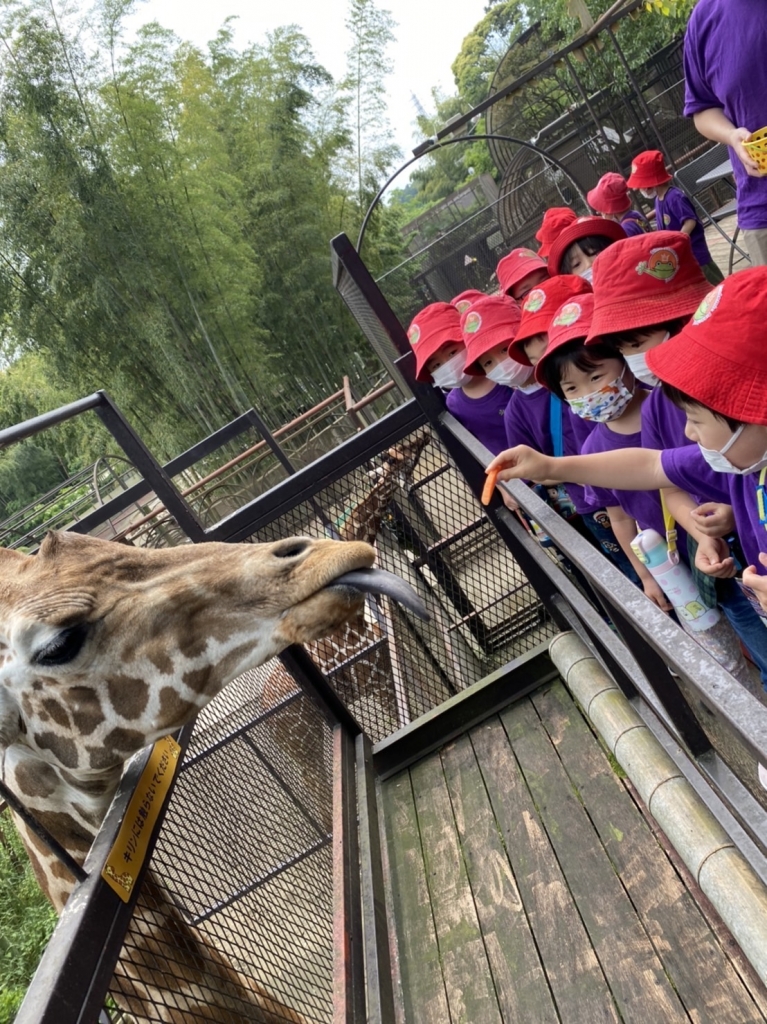 Next we entered the lemur enclosure.
They  were very excited for bananas.
Lastly, we vent some llamas, kangaroos, and more capybaras.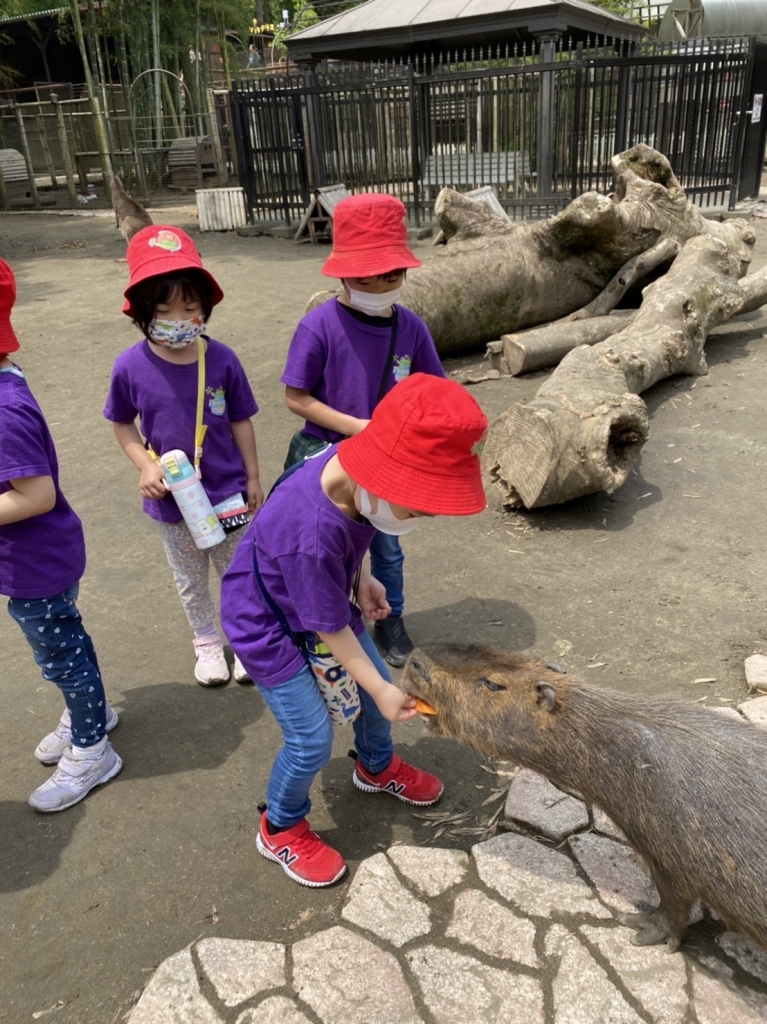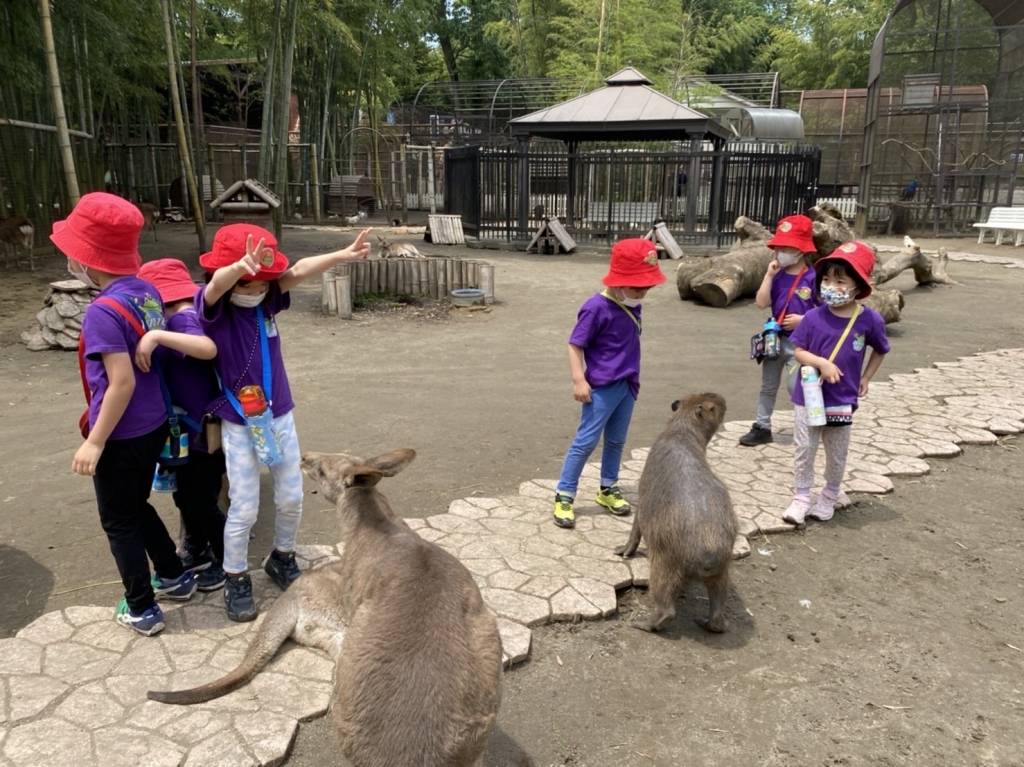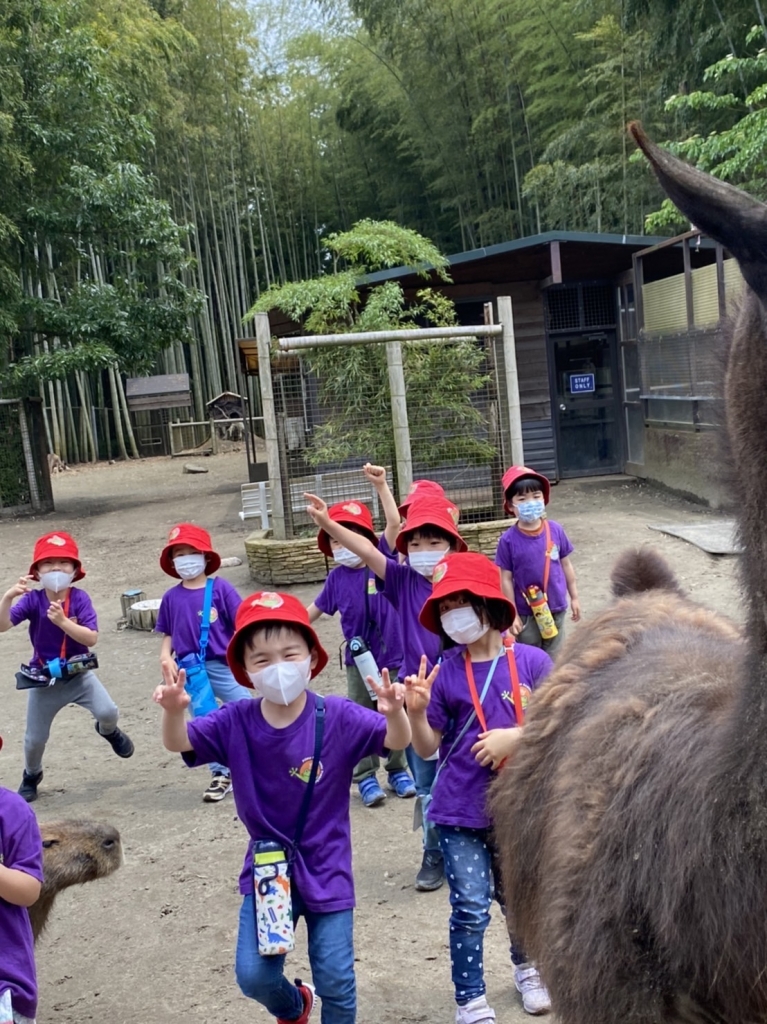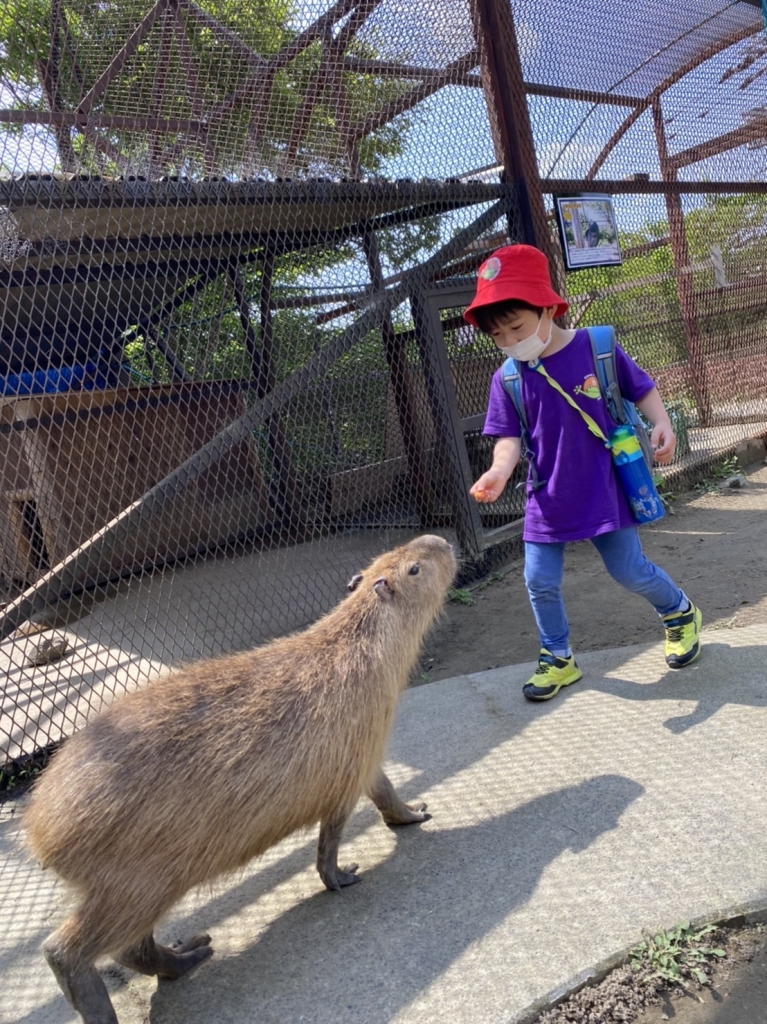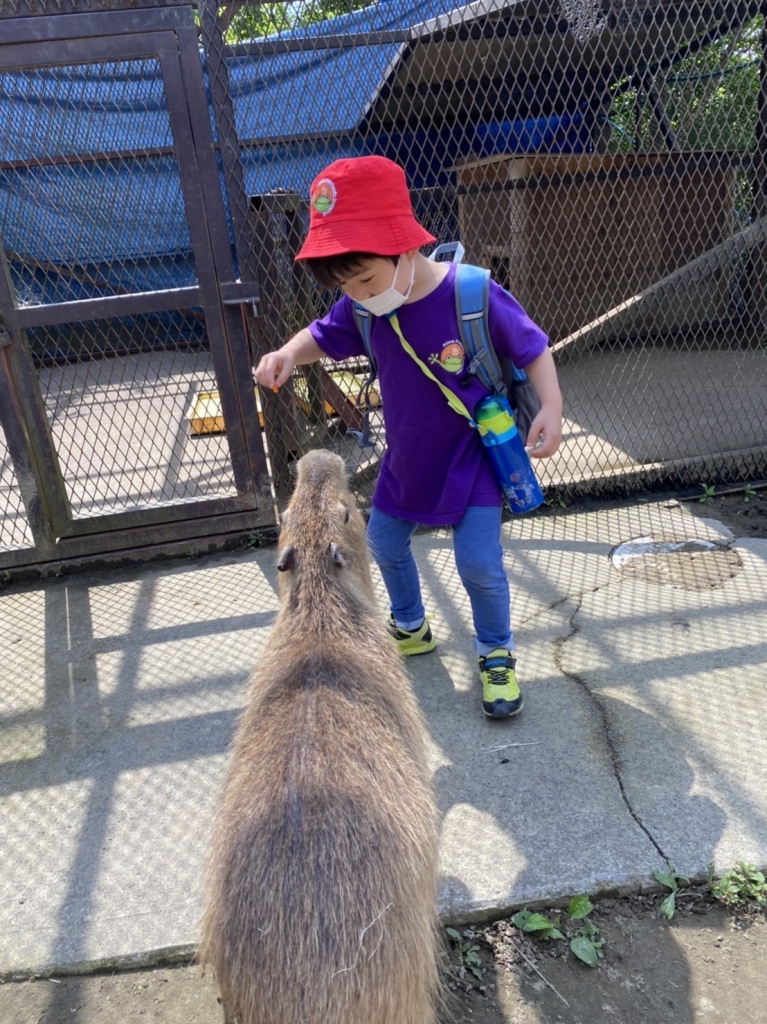 Part 2 – Elephants
After lunch we watched an elephant show. There were many different sized elephants. They did many tricks for us.
After the show, the students fed the large elephants bananas and carrots.
After the elephant  show, we visited many other animals. We saw monkeys, wild boars, porcupines, a chimpanzee, ducks, goats, geese, beavers, a hippo, penguins, and some large parrots.
Although tiring, the students had a fun day.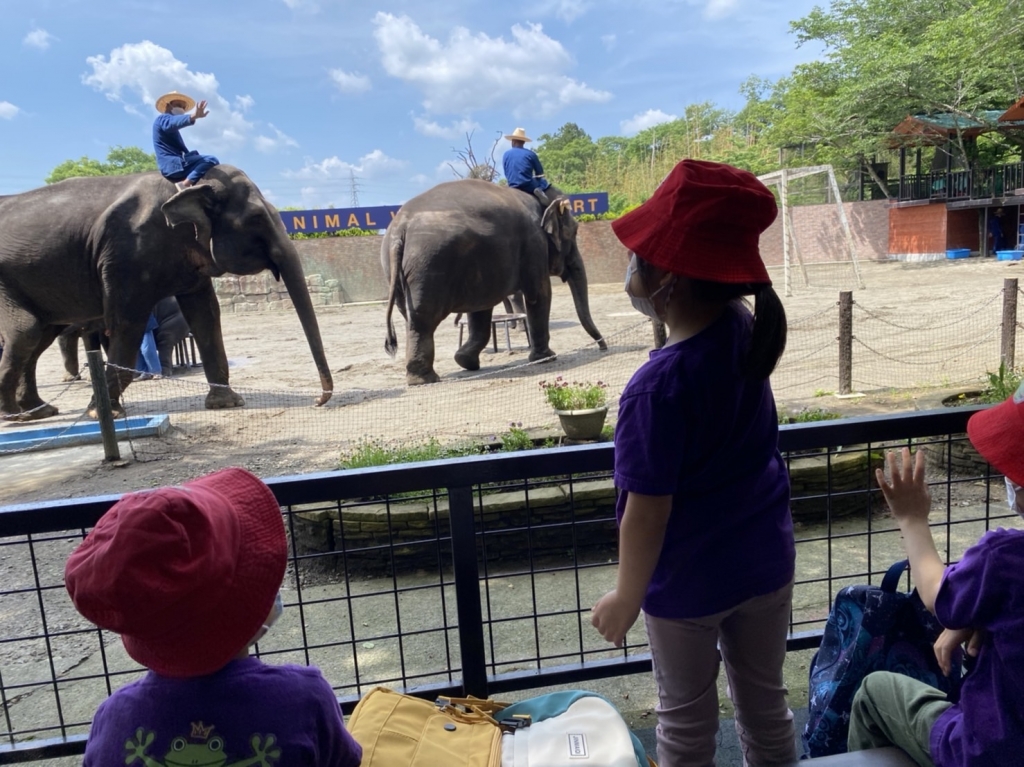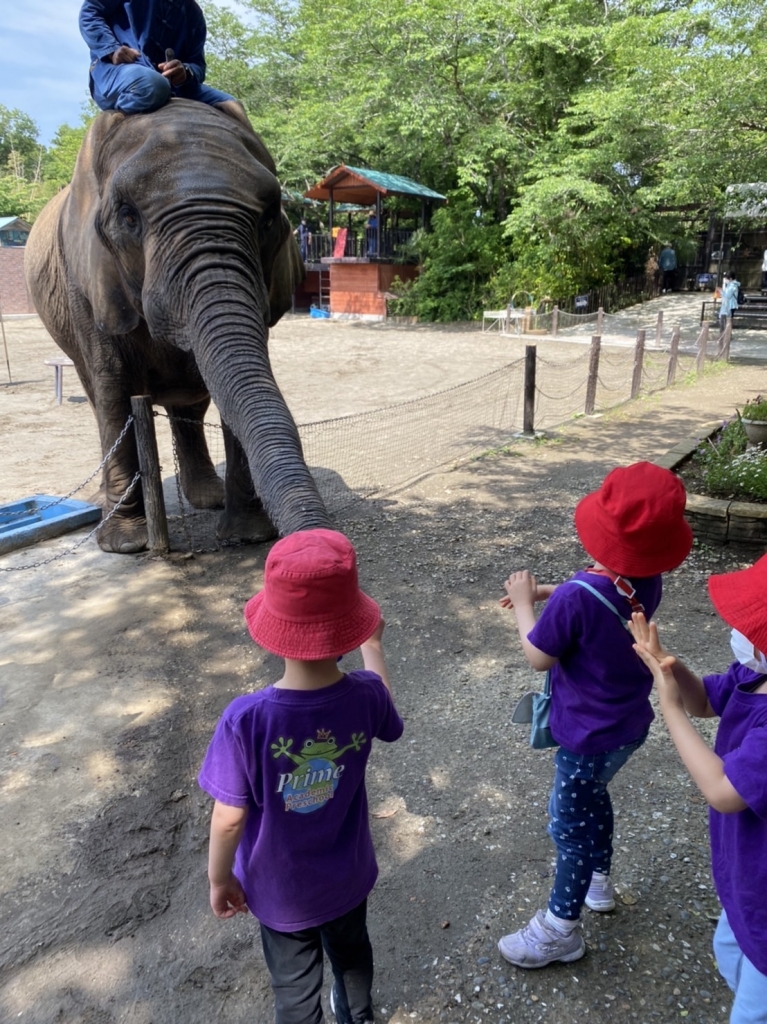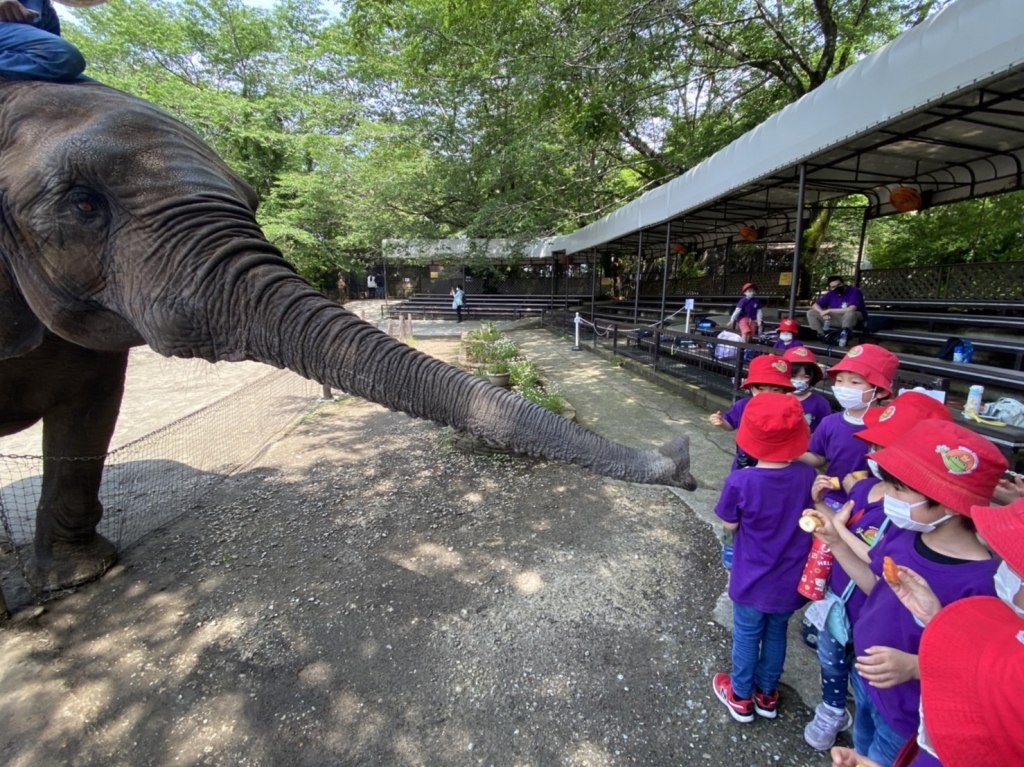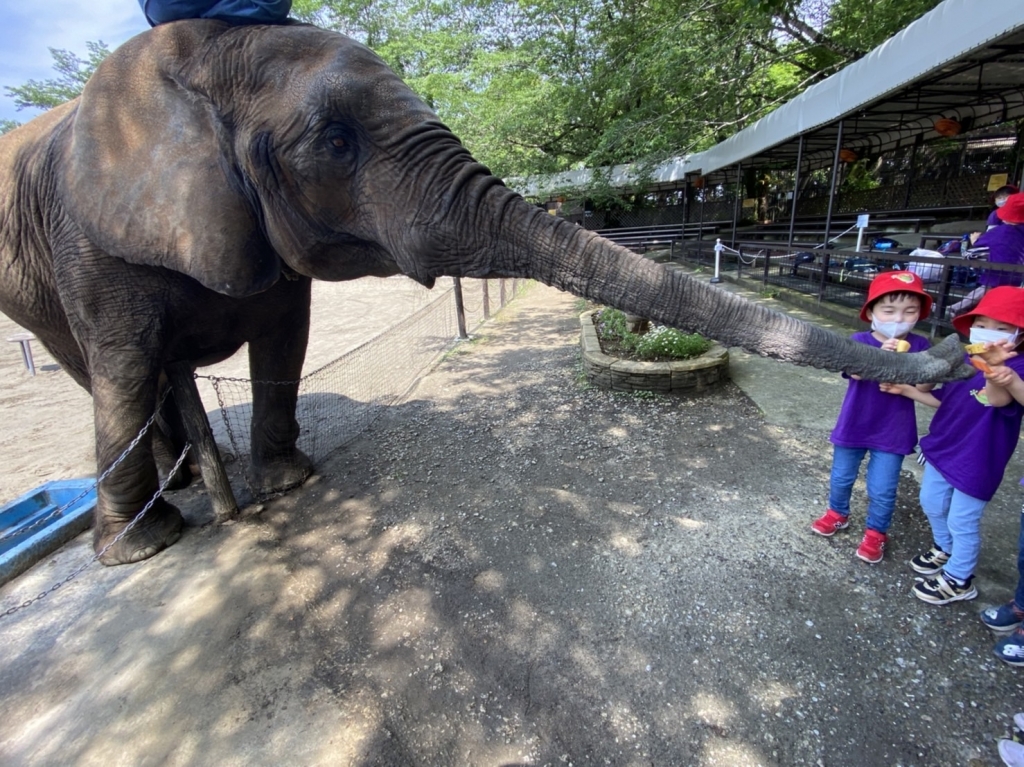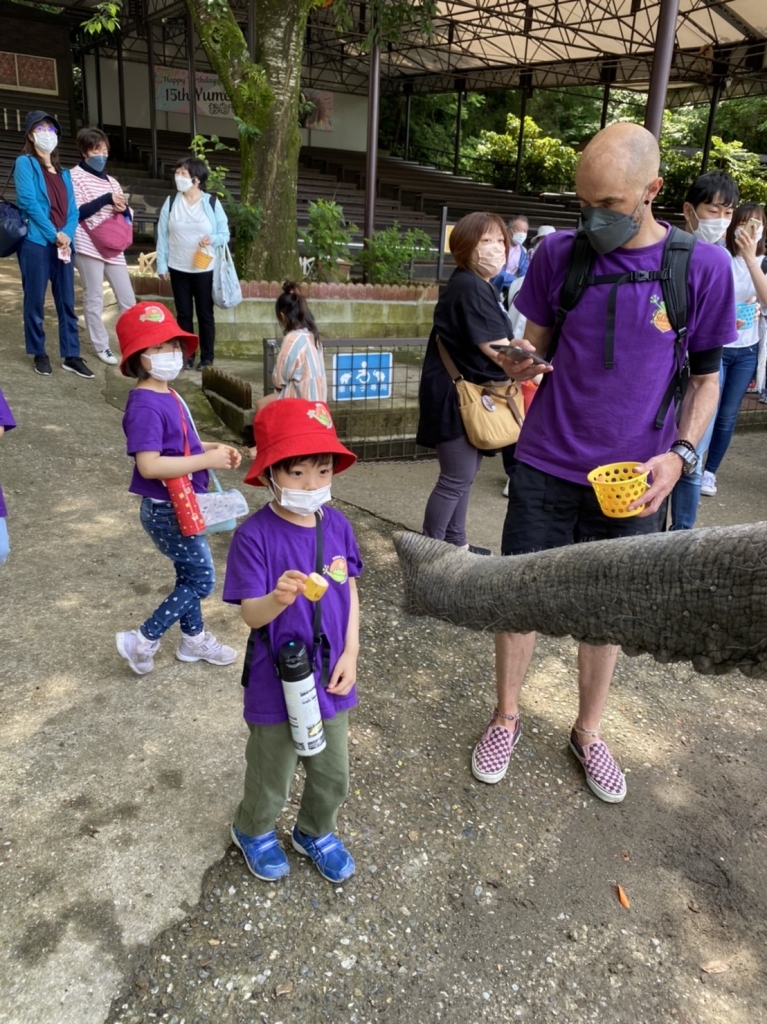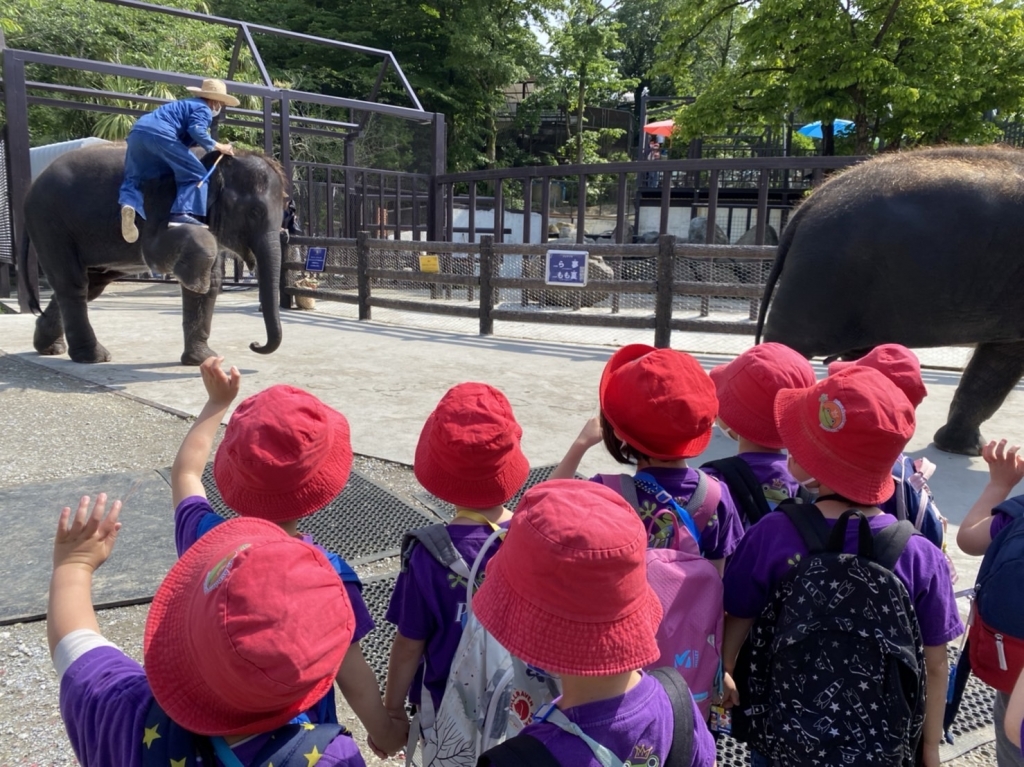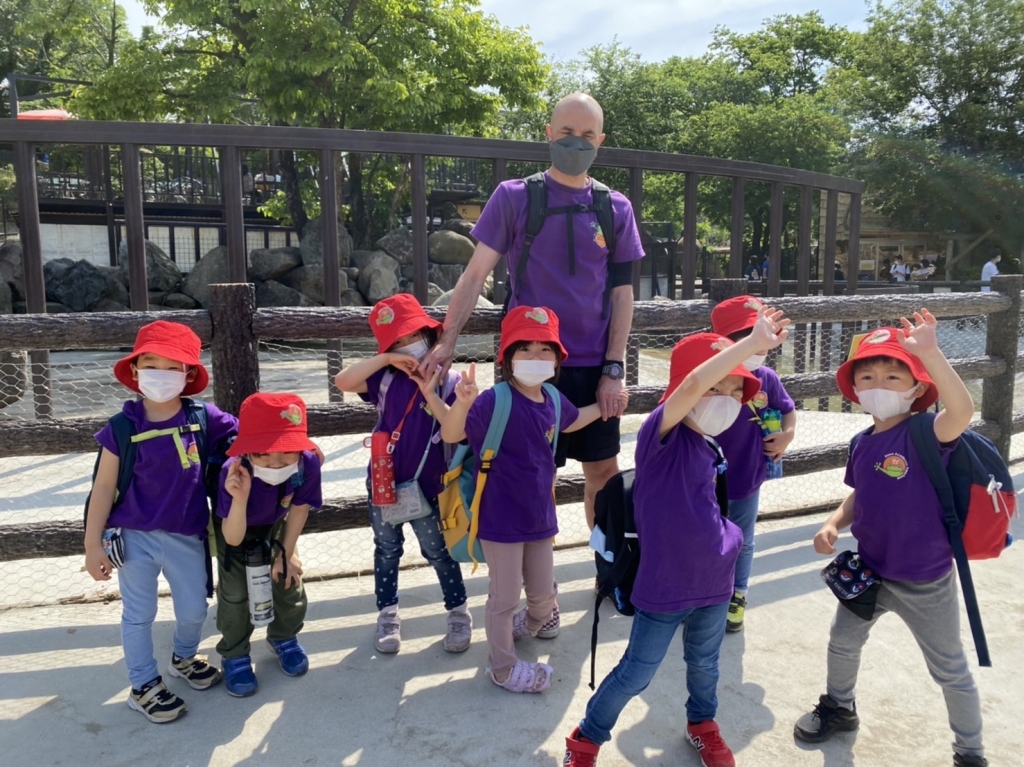 PAP五反田校