For the next few weeks PAP Gotanda is going into practice mode. Coming up soon we will have our Palooza School sports day. We will be doing a performance with all our PAP sister schools around Tokyo.
We will be practicing a lot during the next month with singing, dancing and cheering.
It's a great opportunity for the students to do something really physical at school. They get loads of exercise and will feel like they worked hard every day. Even the teachers are working hard!
It's especially good because during the rainy season it can be very difficult to get outside and visit the park some days. This gives everyone an opportunity to burn up some of that child energy and let them focus on their English study later in the day.
The first week of practice is going really well. Most students have already learned all of their dance moves and will move on to the singing soon.
Keep up your effort everyone! Well done!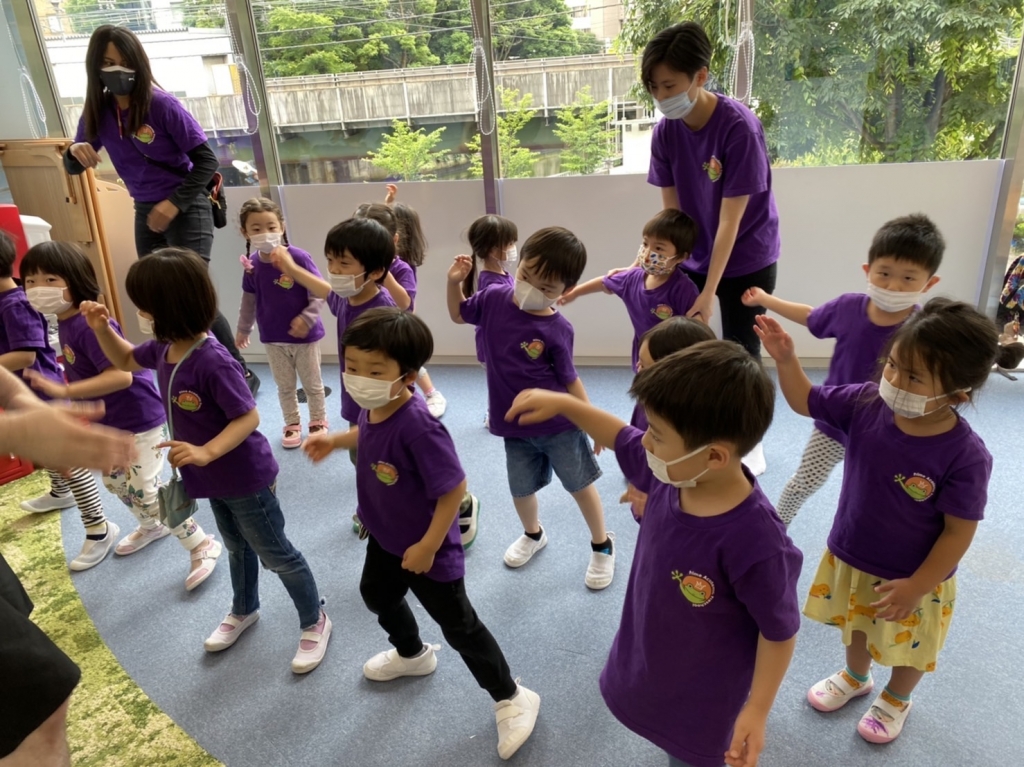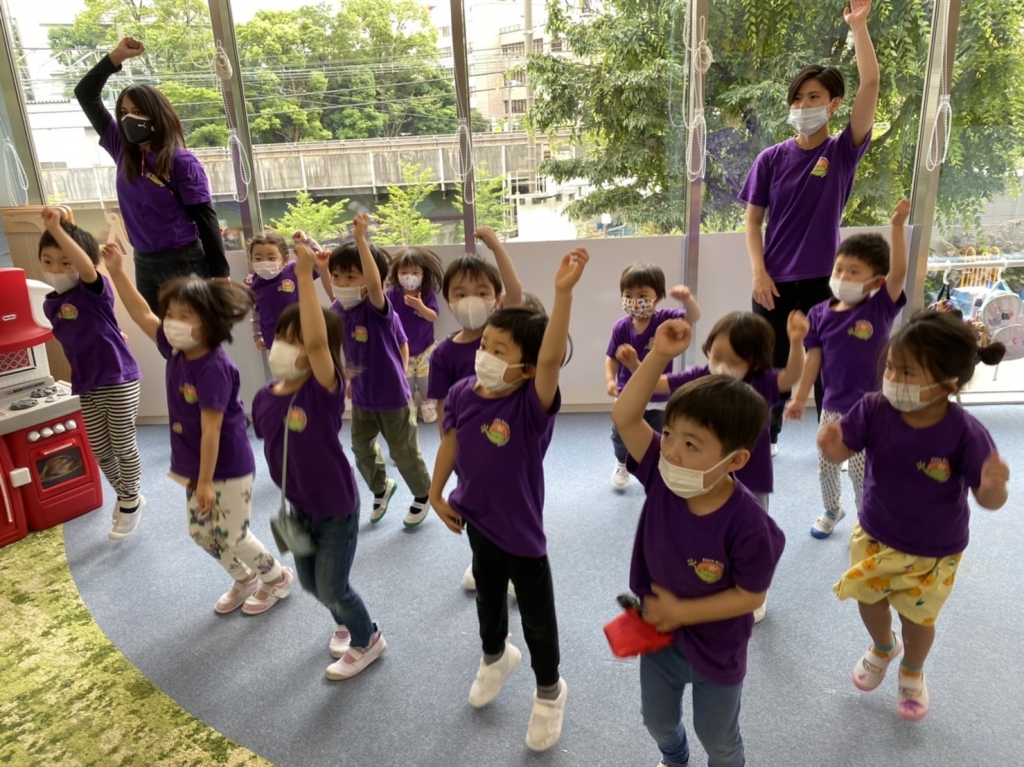 PAP五反田校