July 28th is national bow tie day!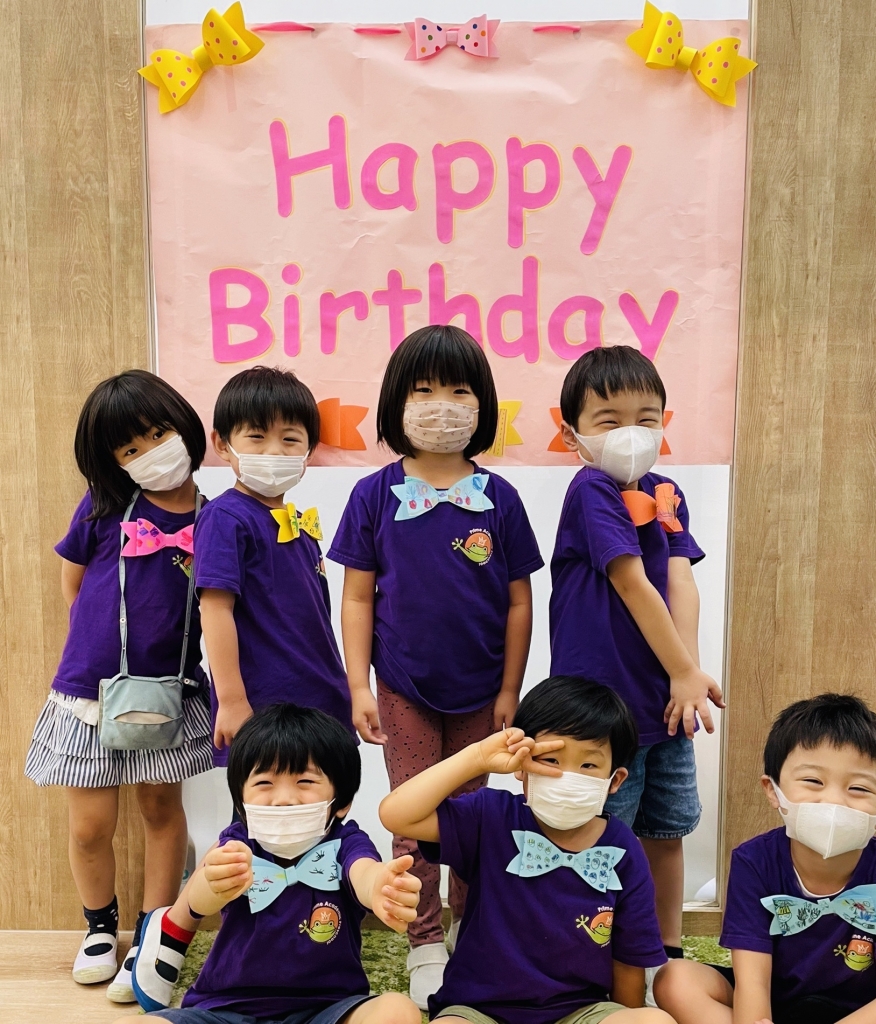 We celebrated our July birthday boys and girls today by making some bow ties!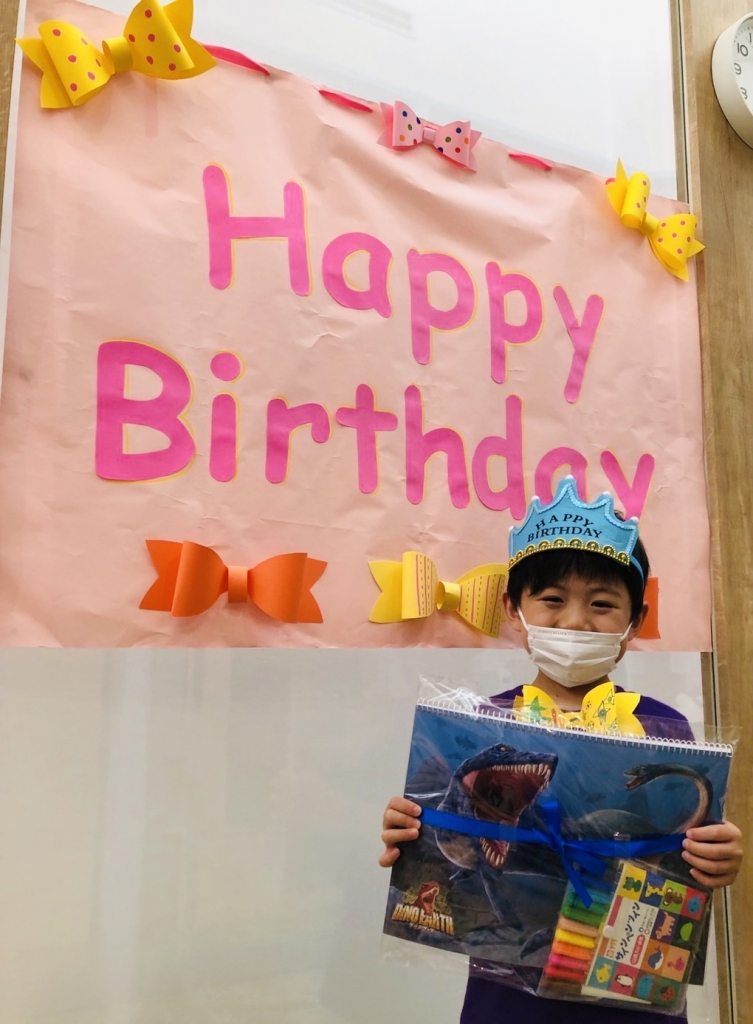 The students worked hard to fold and decorate the bow tie to wear.
"This is a beetle. So cool, right?"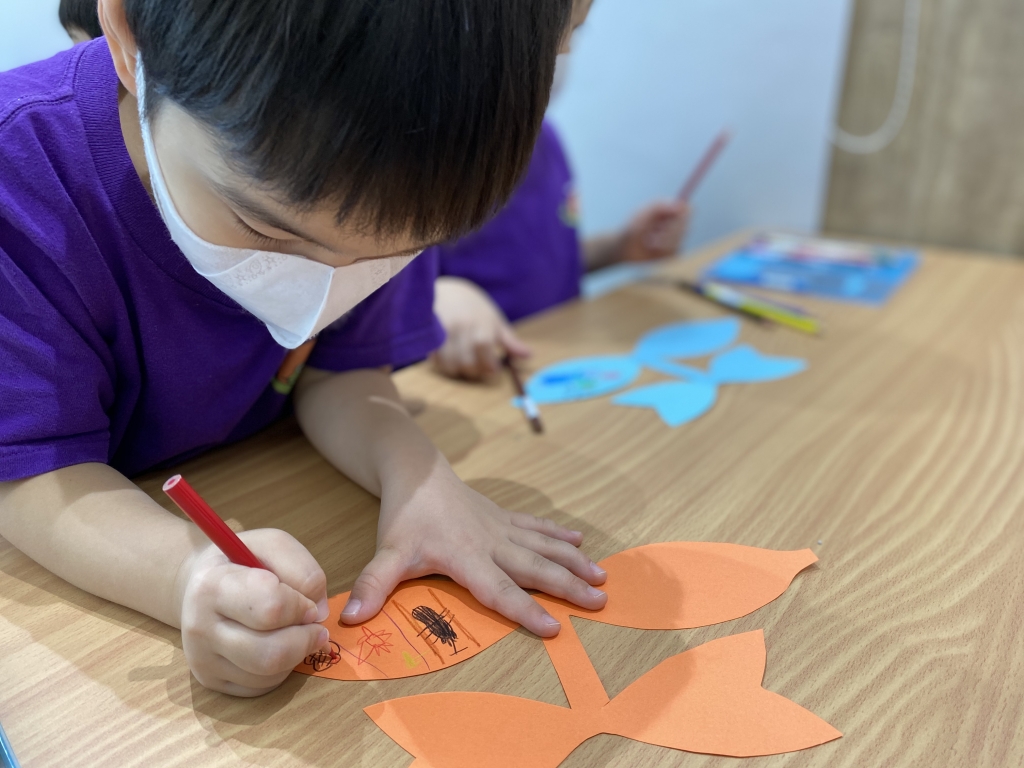 "My one is Shuriken."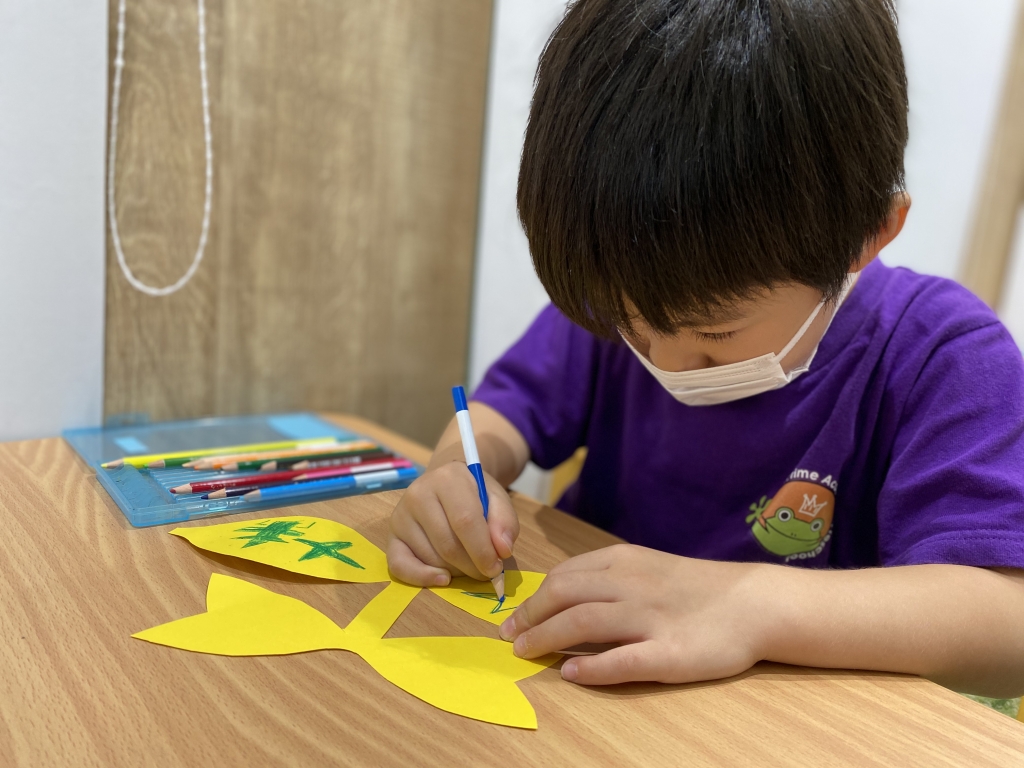 "I'm making patterns."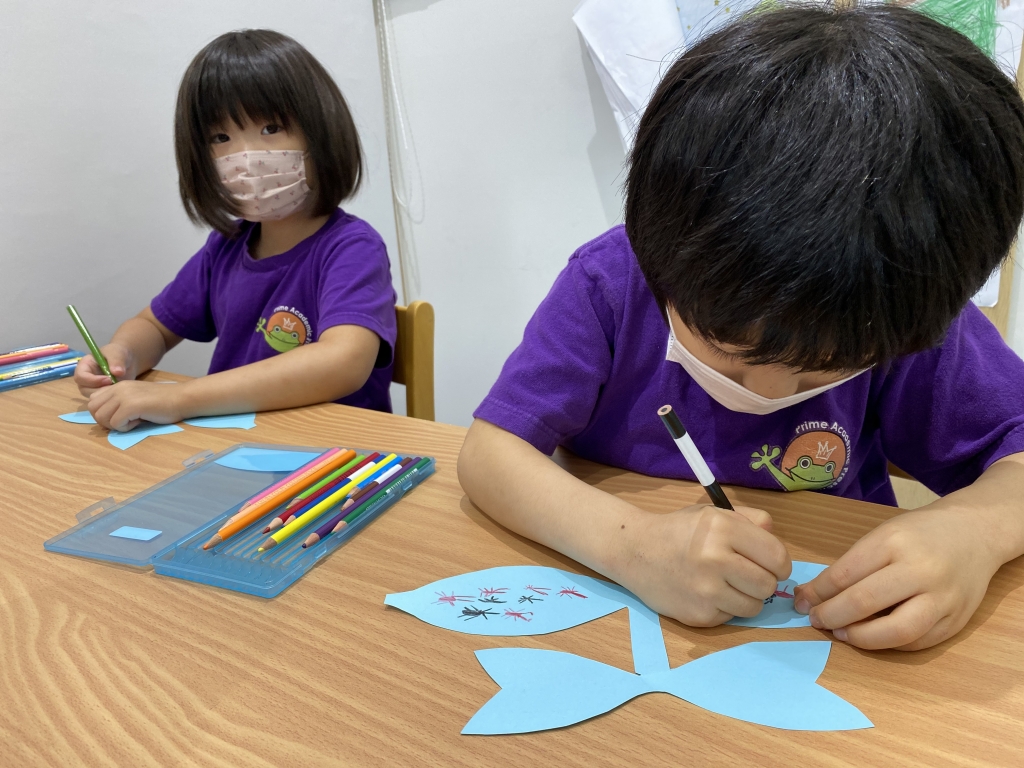 K1 used stickers and colored paper to make our ties.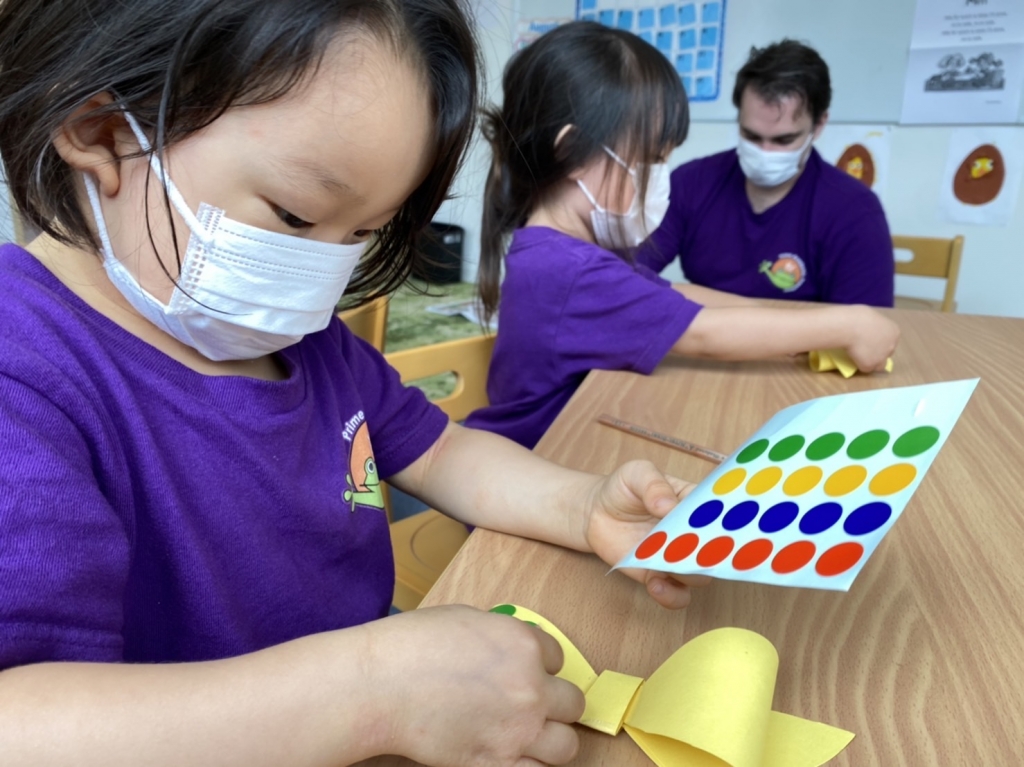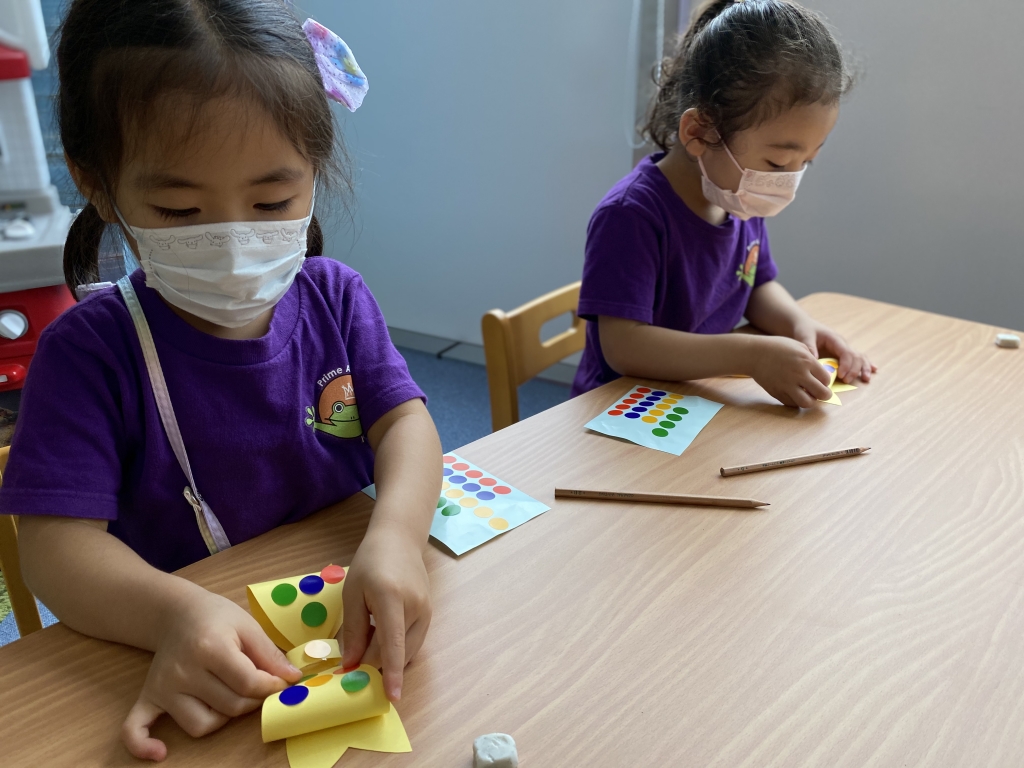 In the afternoon we played some games like Pin the Bow Tie.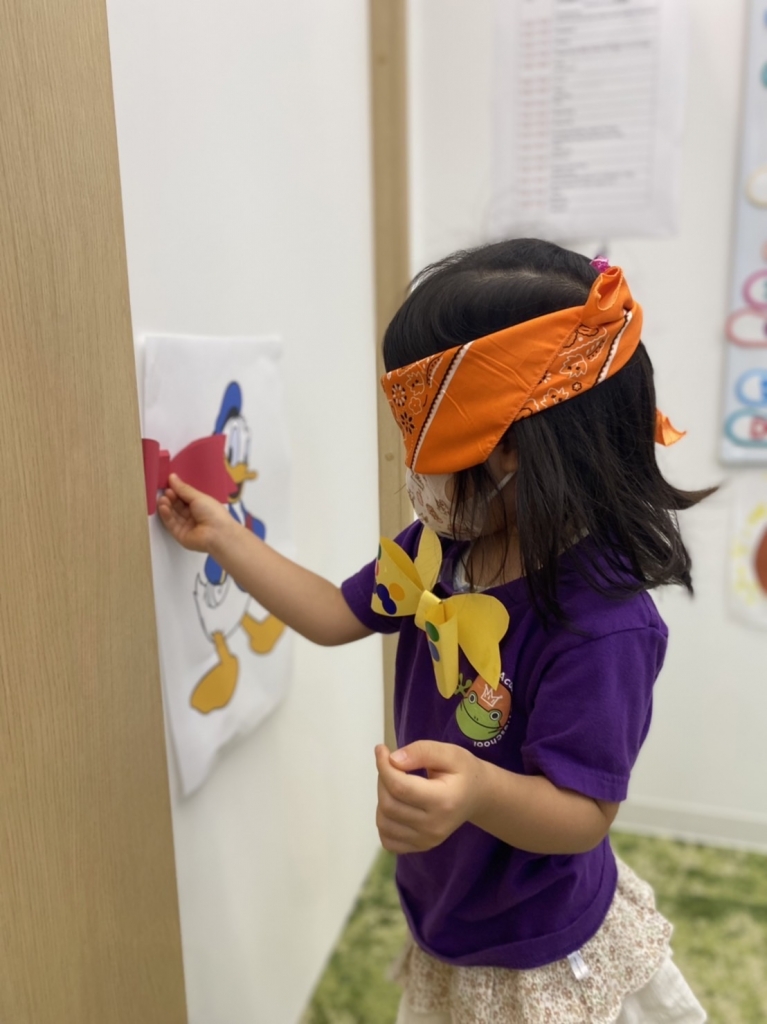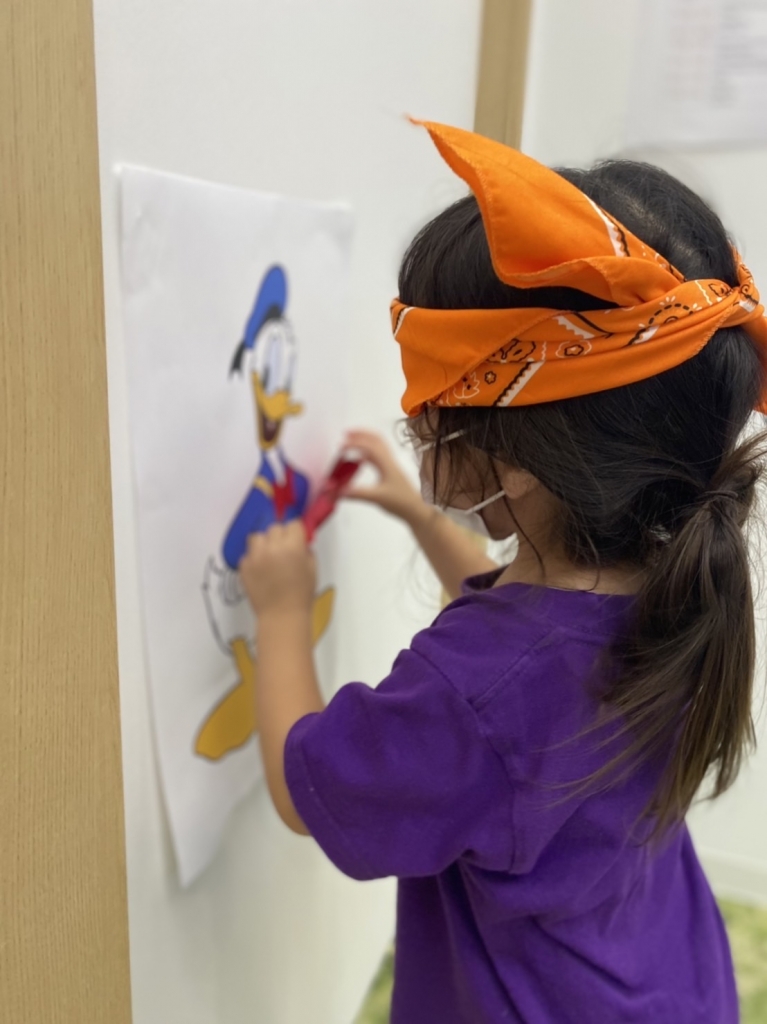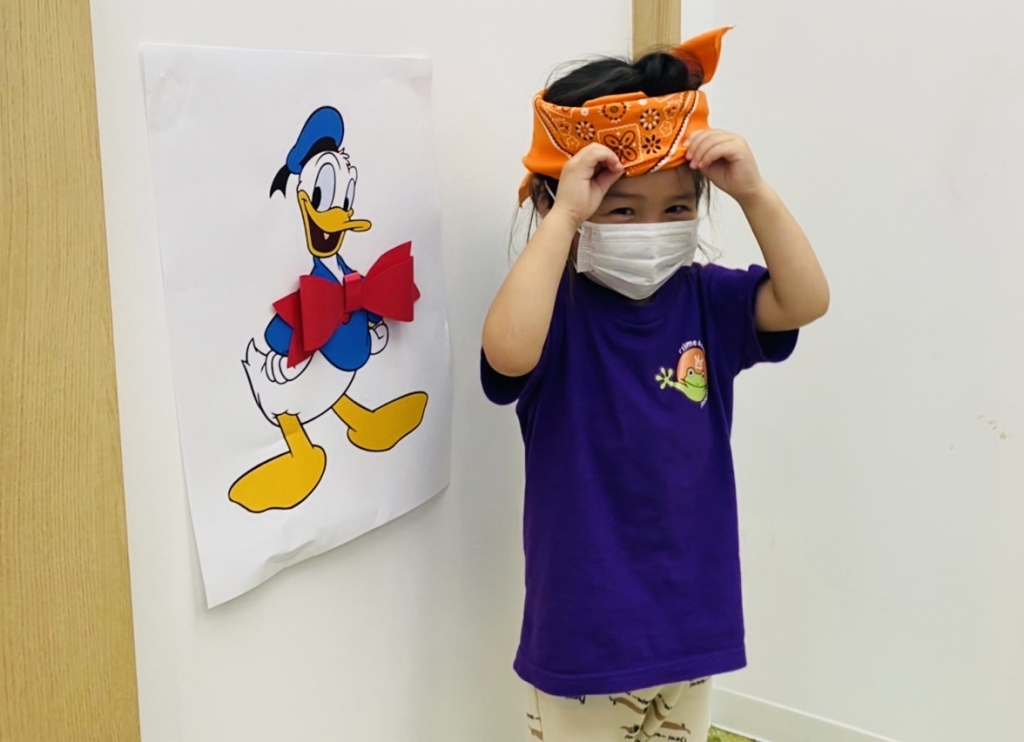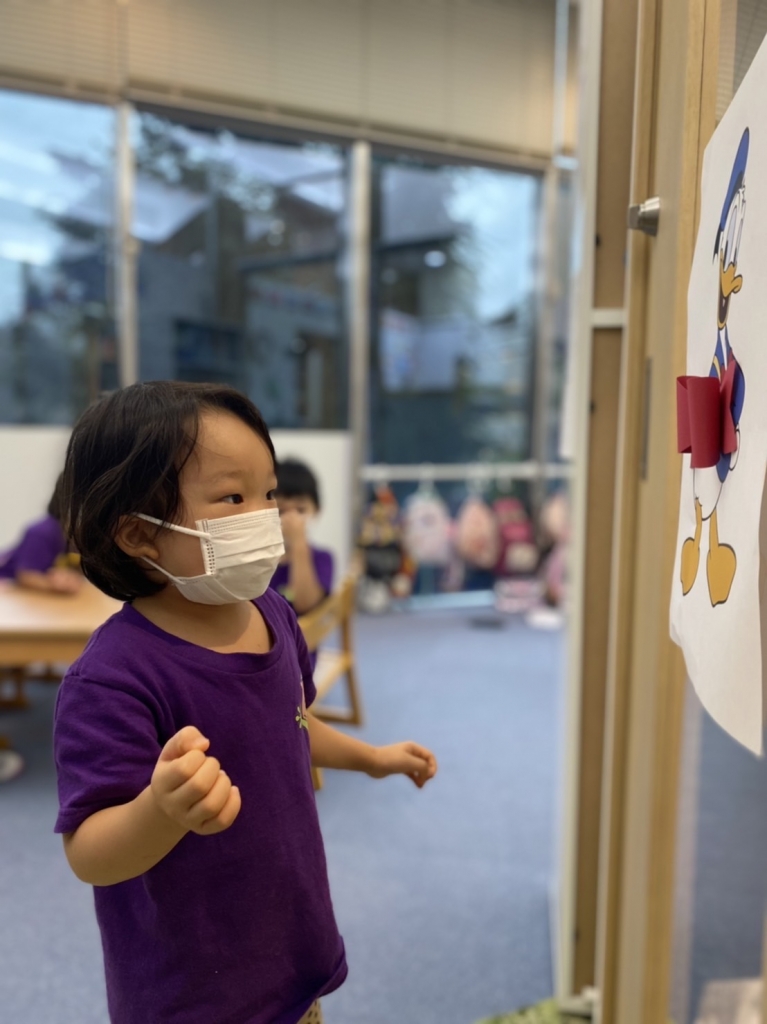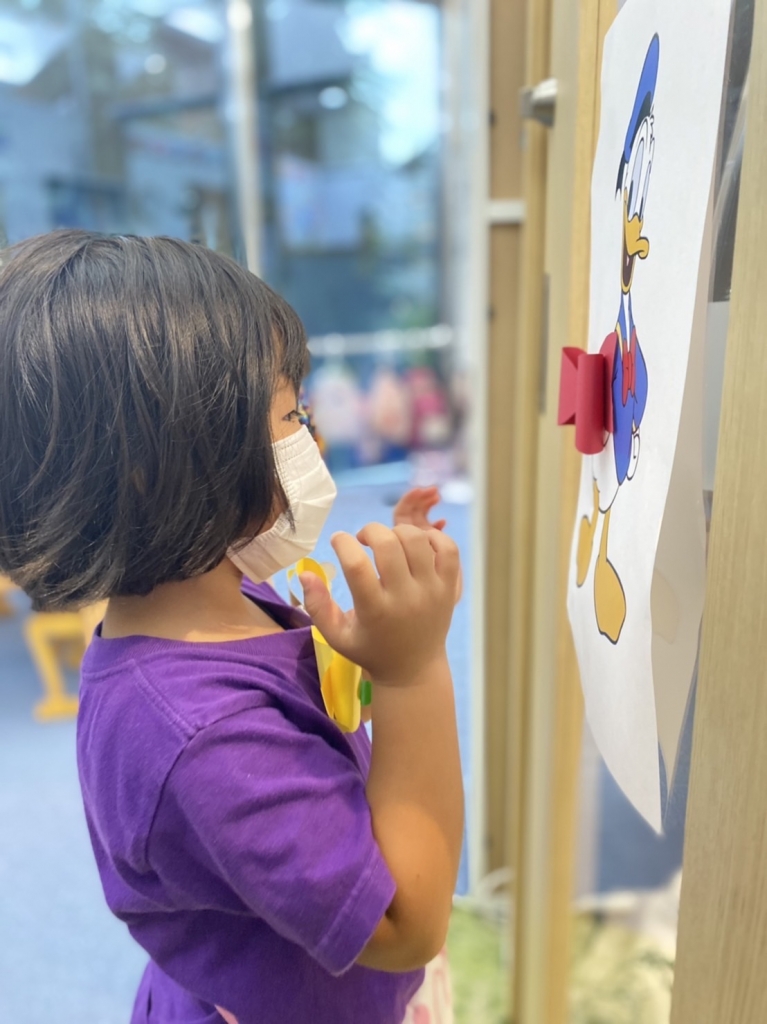 We celebrate birthdays every month but I think it's safe to say this is our fanciest birthday party for a while.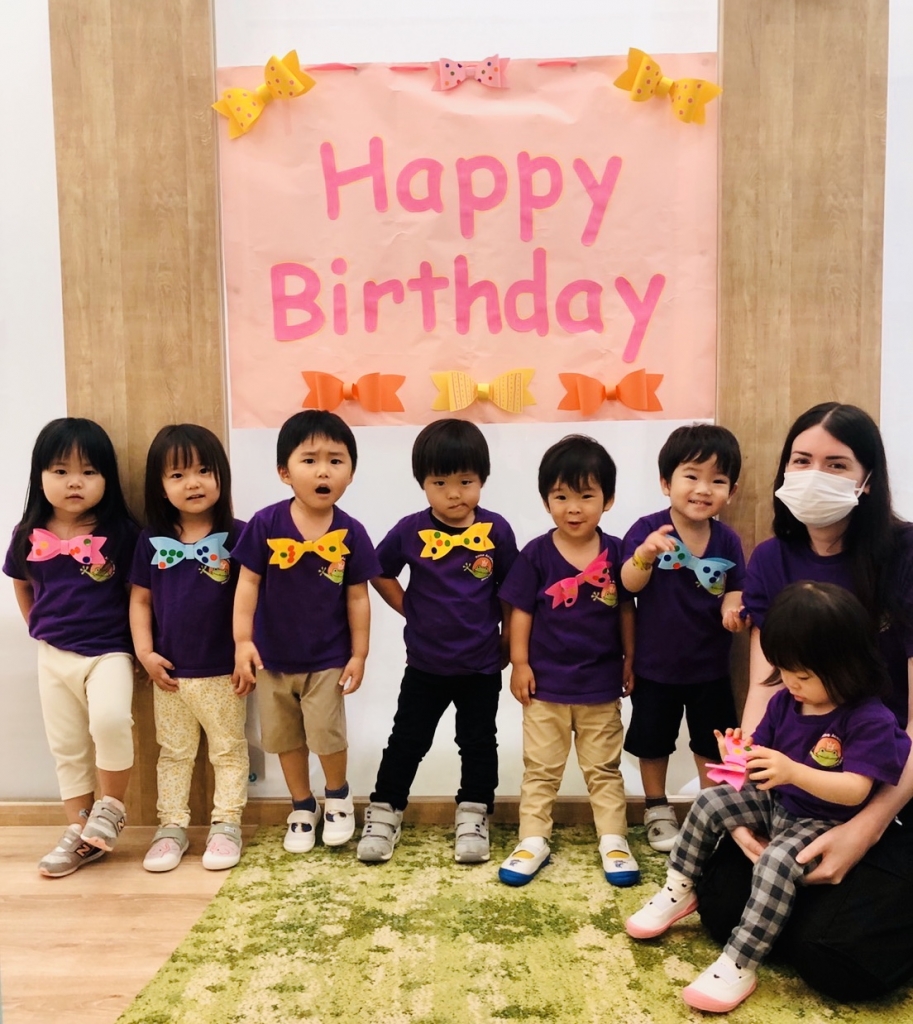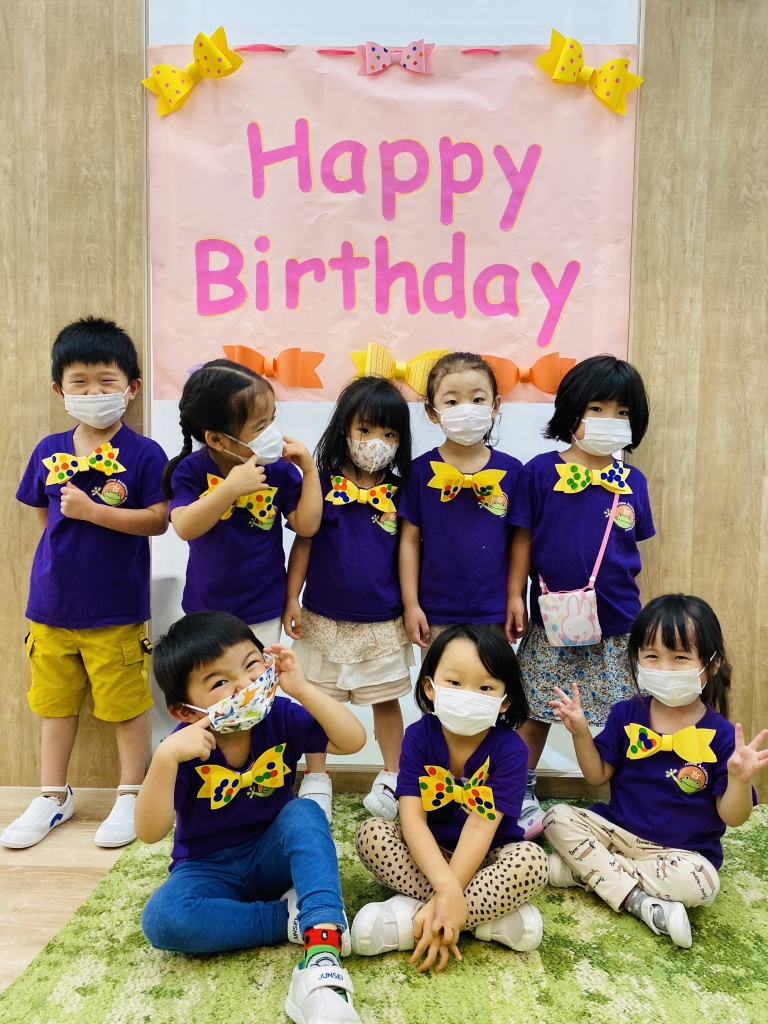 Going in to the long weekend we hope everyone has a great and safe time. Be careful of Covid and be safe with your family.
We look forward to seeing you all back at school next Tuesday!
Have a fun and restful weekend.
Prime Academic Preschool Gotanda
-Alex