Part of the academic program at PAP is our spelling practice. This is woven very carefully into all of our phonics in the program.
Spelling is an important part of English learning and trying hard early on in their education really helps students set them self up for success later in the program.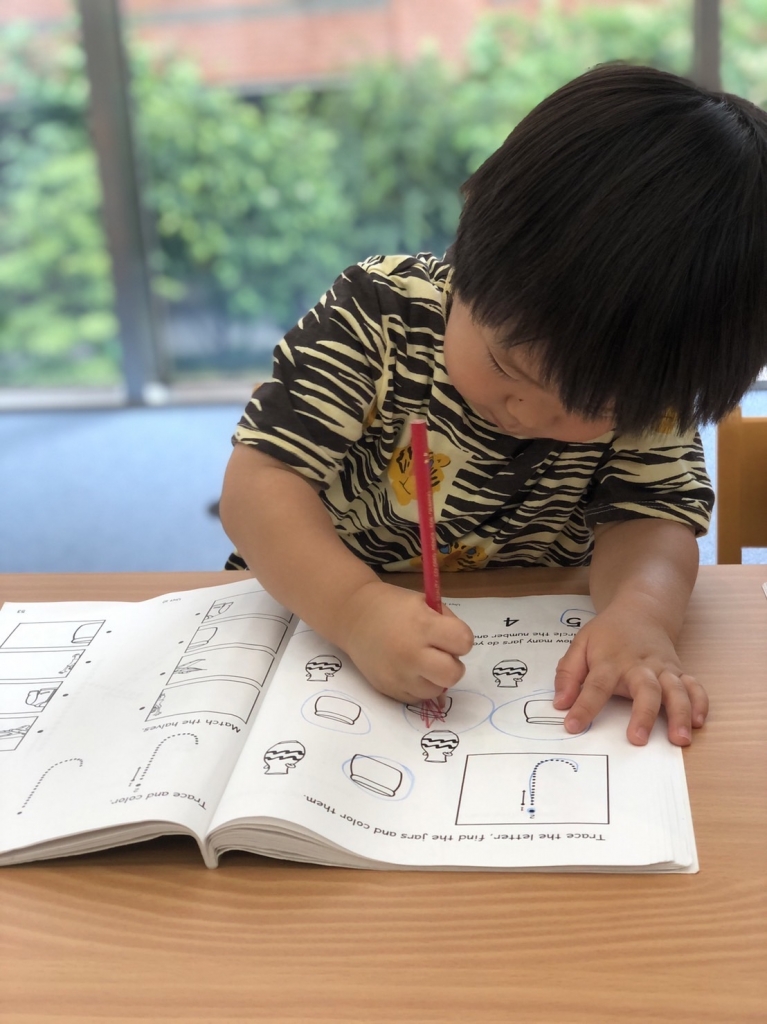 Students are able to practice the spelling of their weekly phonics program in many different ways. We do direct practice during our phonics class and writing activities in the afternoon through sentence writing, repetition and question and answer activities.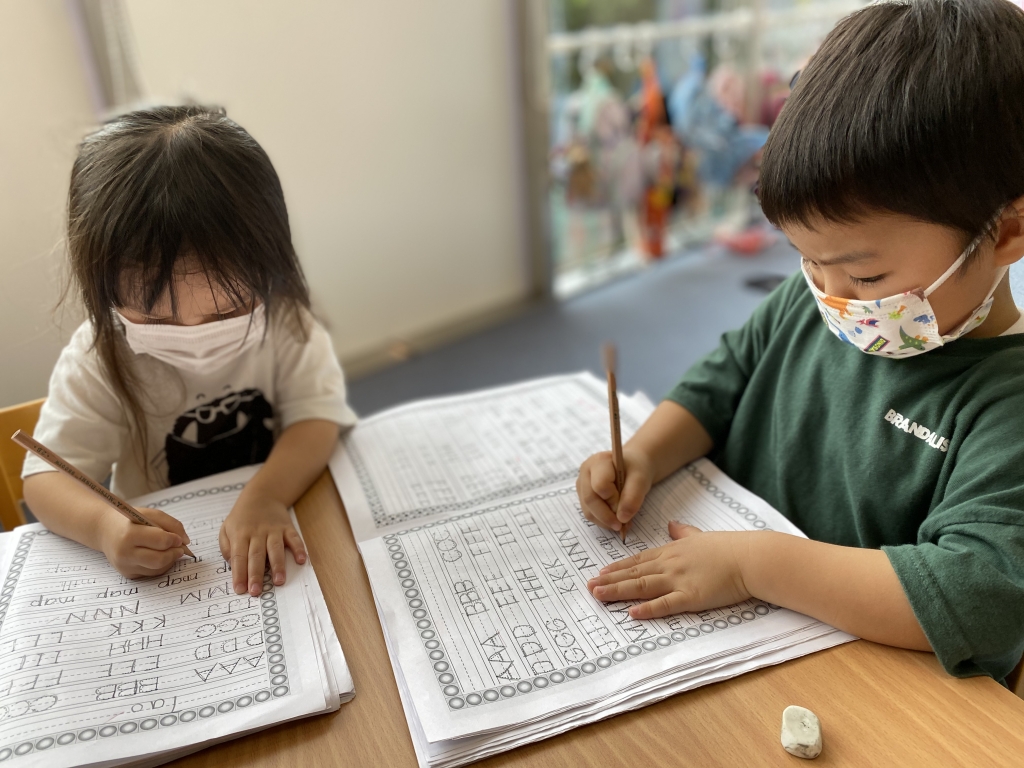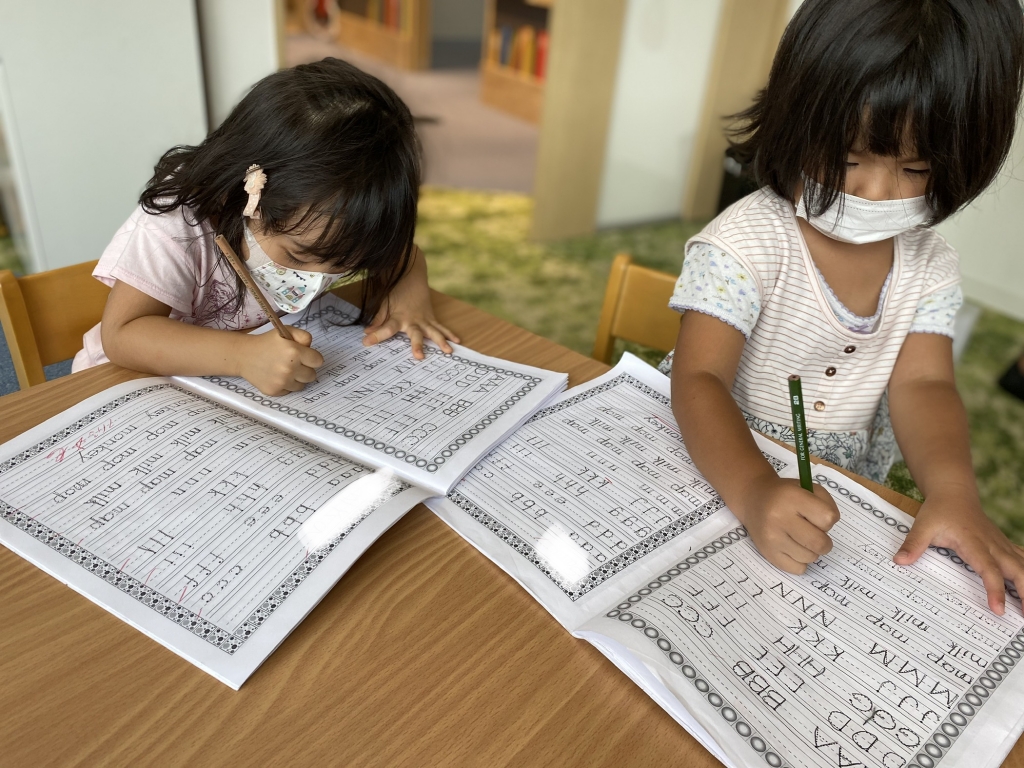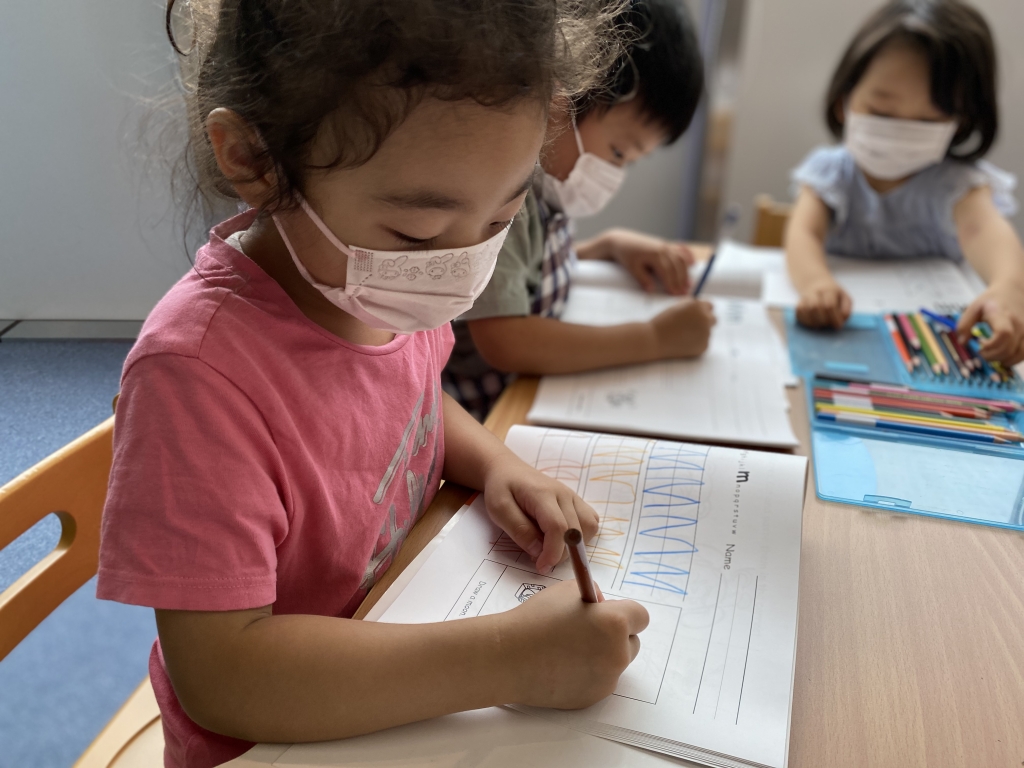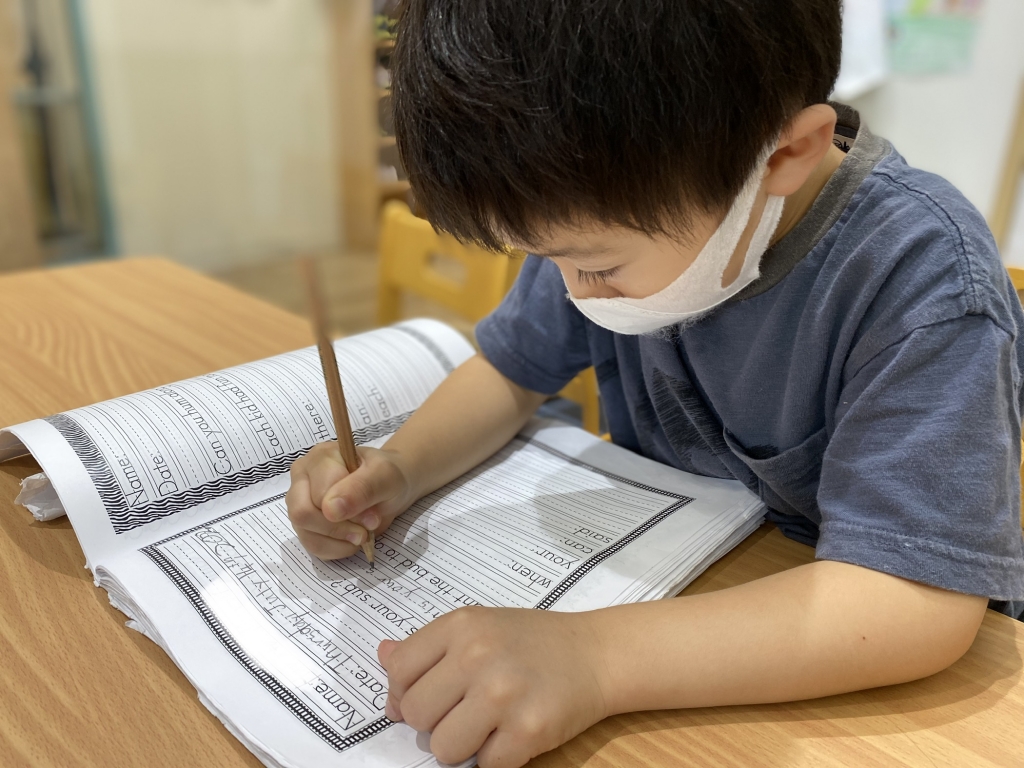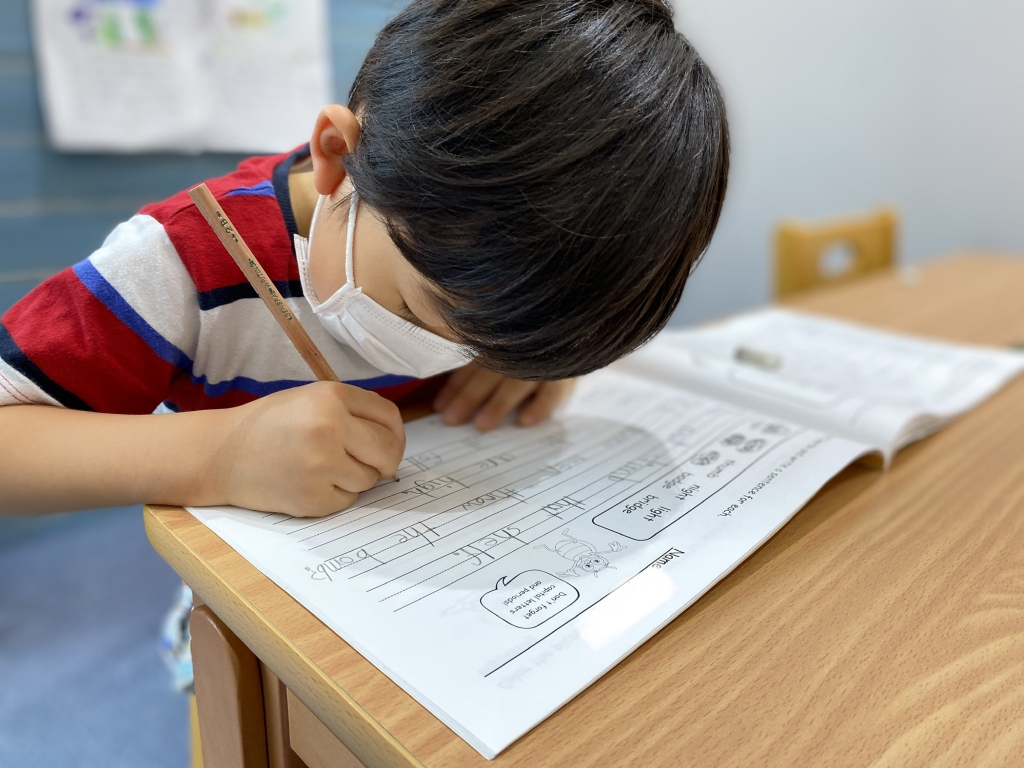 Students also have the opportunity to practice their spelling in a less active way by utilizing their phonics reading books both at home and at school.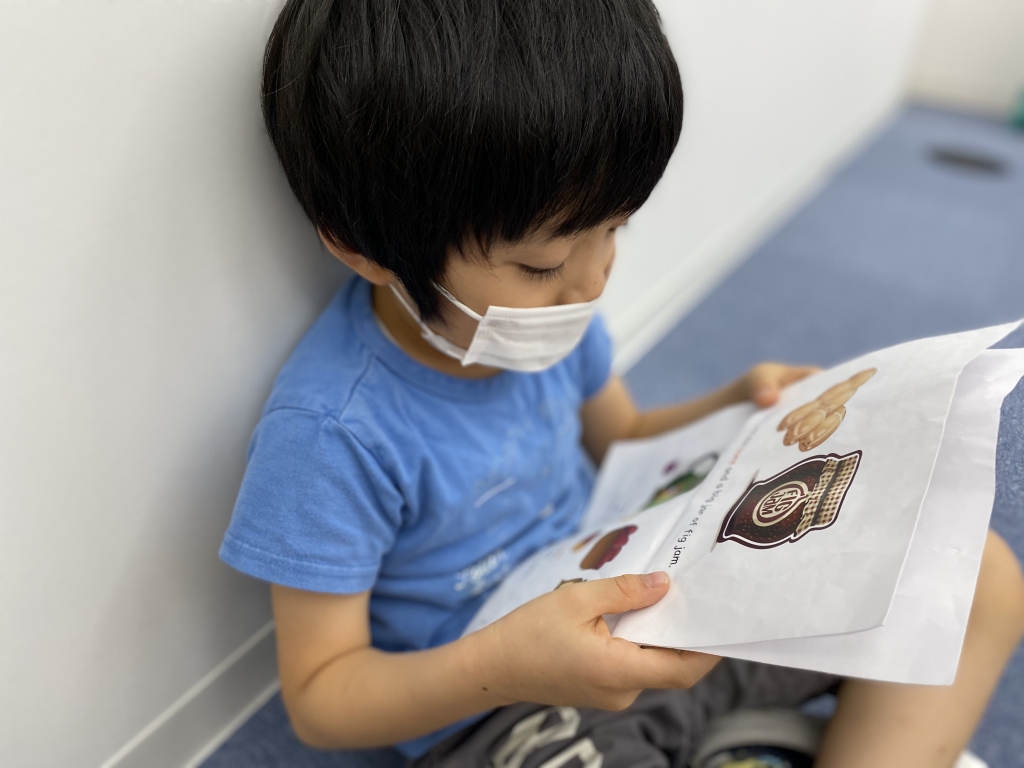 Our students have performed fantastically so far this year. They have all achieved great results on their spelling tests with most of our students achieving perfect scores week after week.
We are very proud of how they are doing and hope they continue to try their hardest during their phonics time every day!
Prime Academic Preschool 五反田校
-Alex