Today, at PAP Gotanda we celebrated our October birthday students. As always, on Fun Fun Friday we scheduled something fun to do today.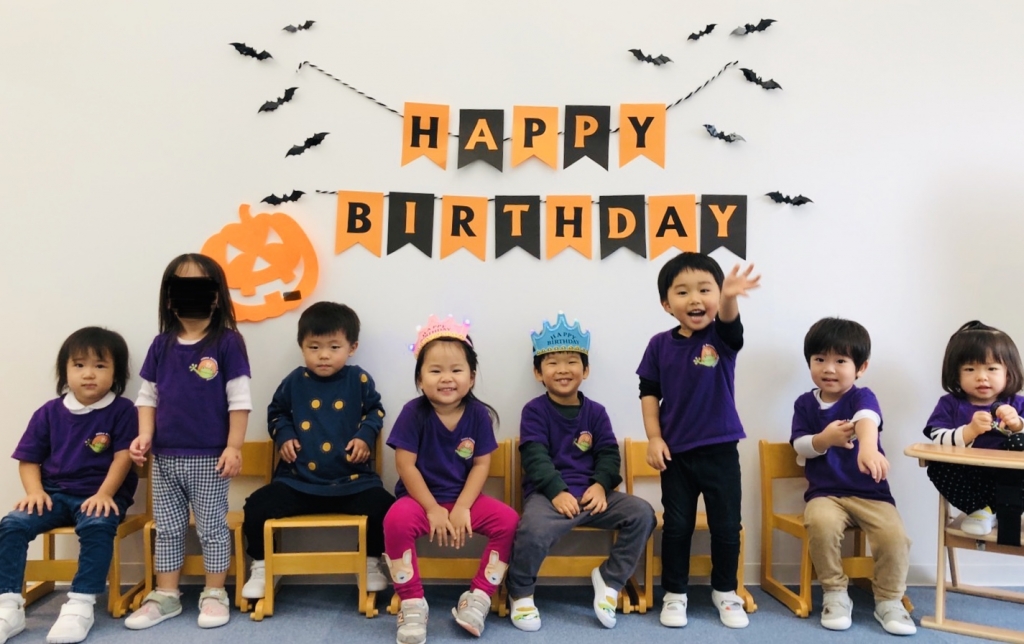 For today's activity we had some fun Halloween games to play. In the morning we played Halloween Bingo. Students each received a bingo card and some colored pencils.
We drew pictures out of a hat and called out their names together.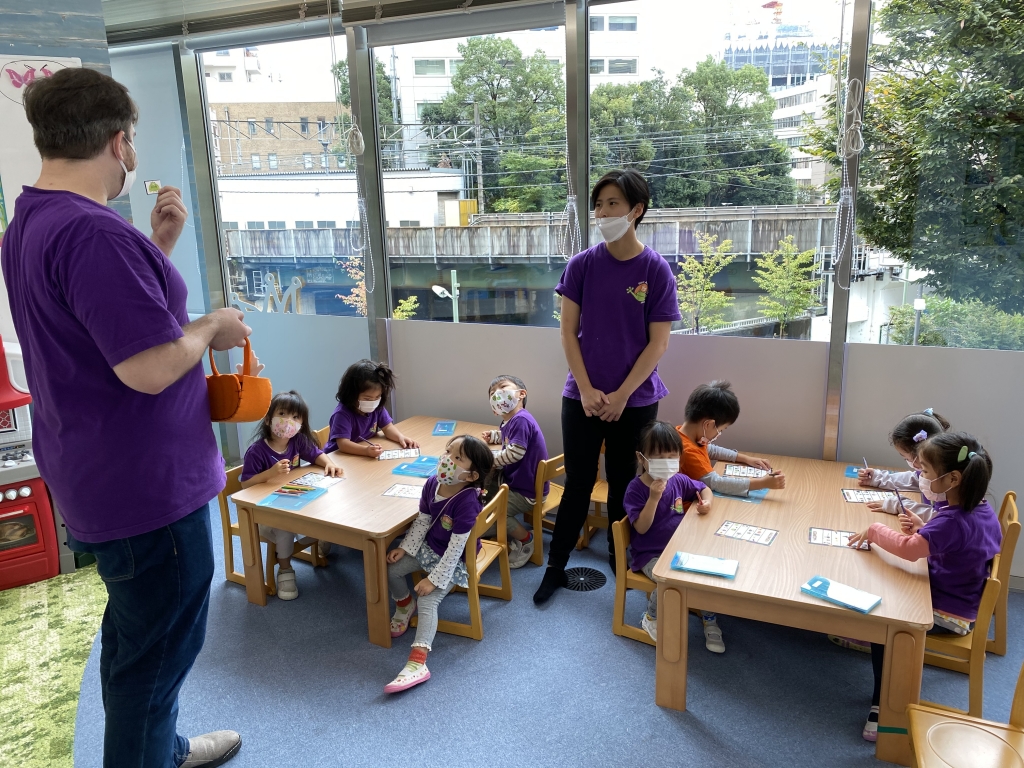 The students did a great job identifying the different Halloween pictures like 'skelton' 'witch' 'vampire' and 'ghost'.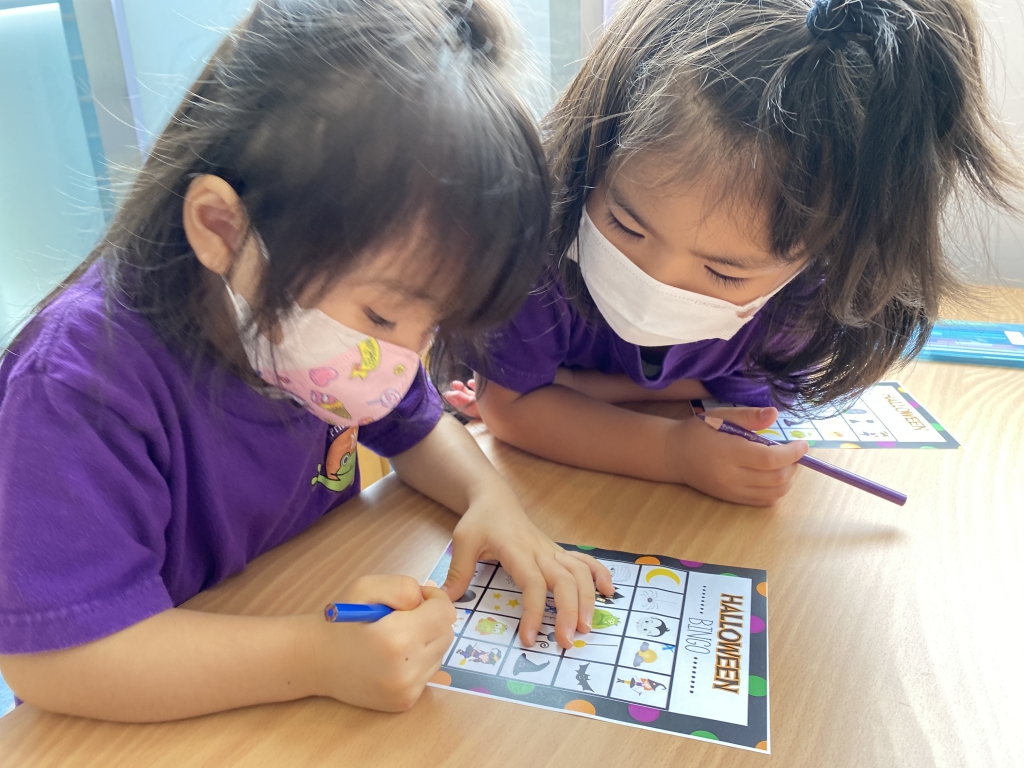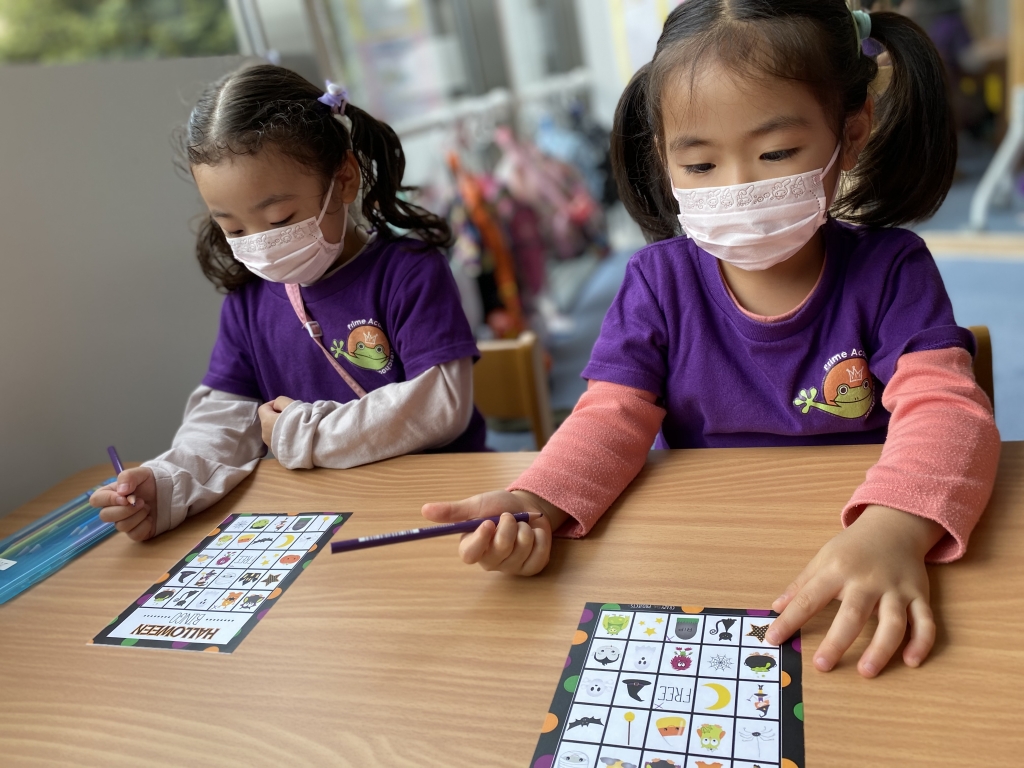 We kept playing until every student had completed at least one bingo.
It was a fun and simple activity that we can play again any time. The students all had a great time and all participated as well as they could!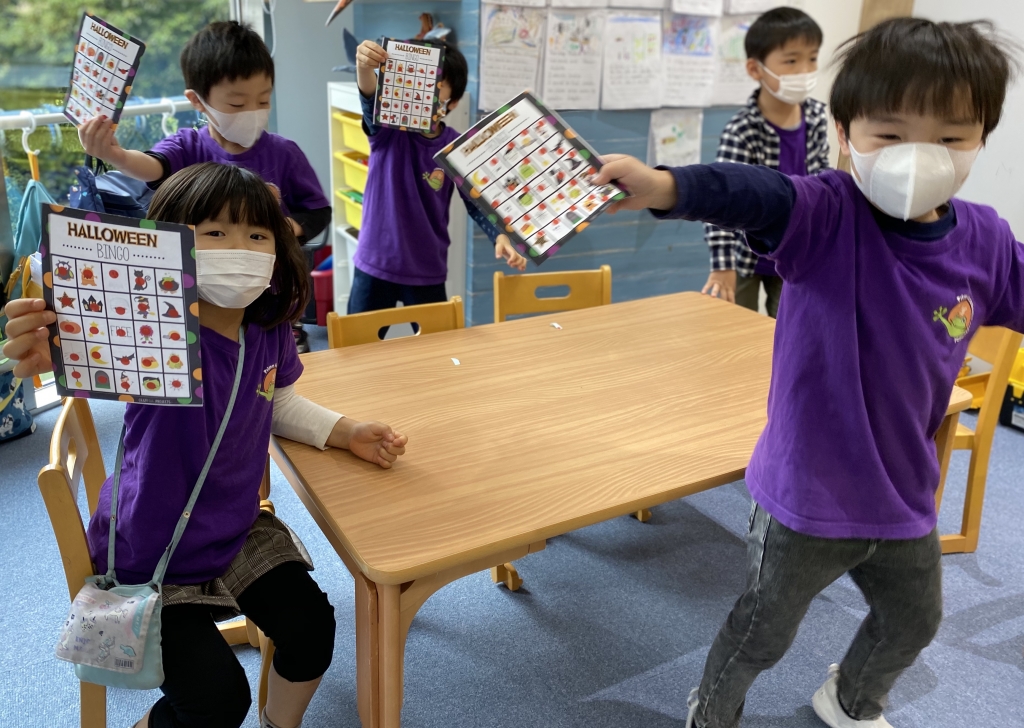 In the afternoon we played two games. The first game was called "Trapped in a Spider Web". Two birthday girls sat in the middle. We then tossed the ball of yarn across the circle to each other.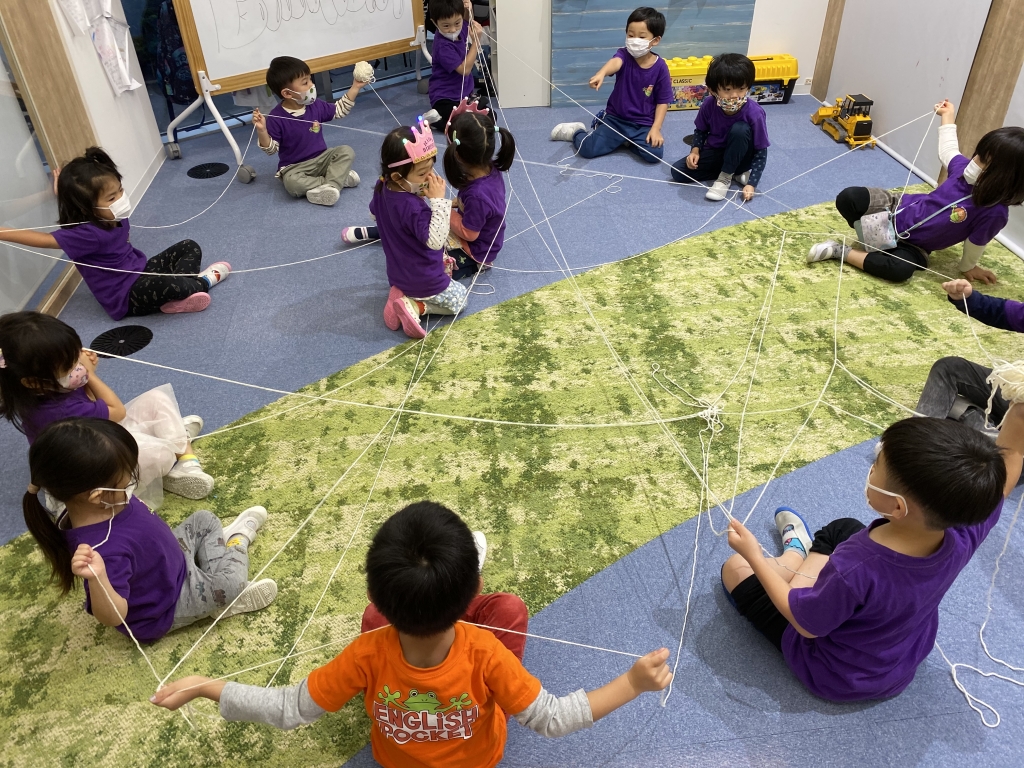 We were all wrapped up in a yarn spider web at the end.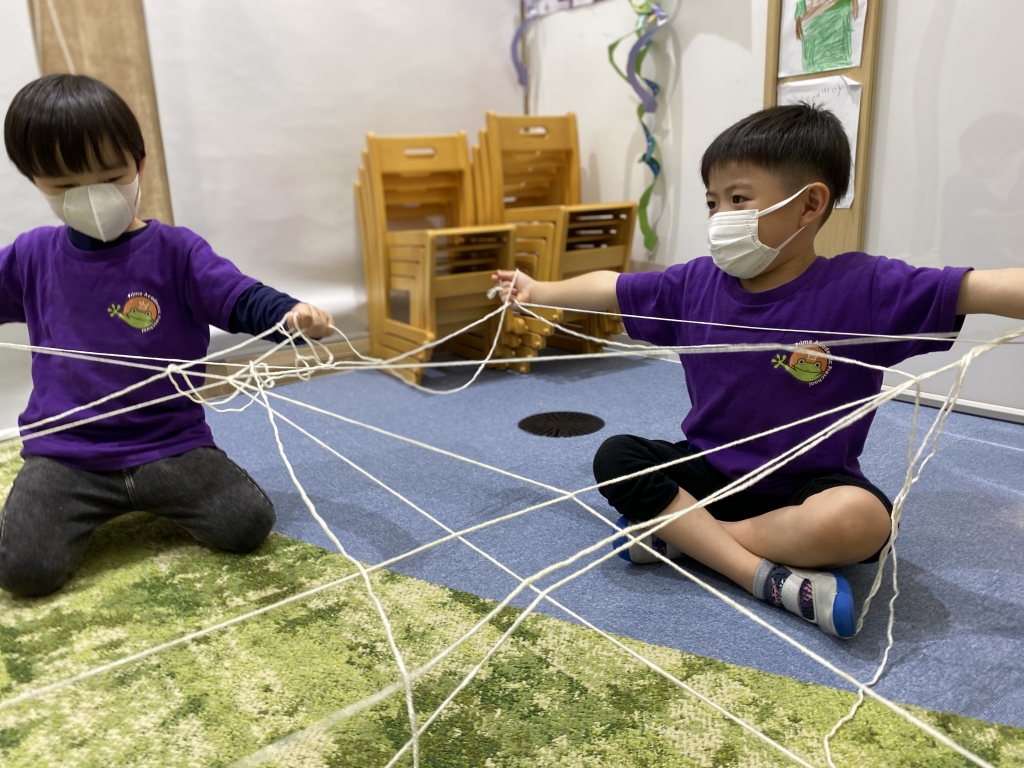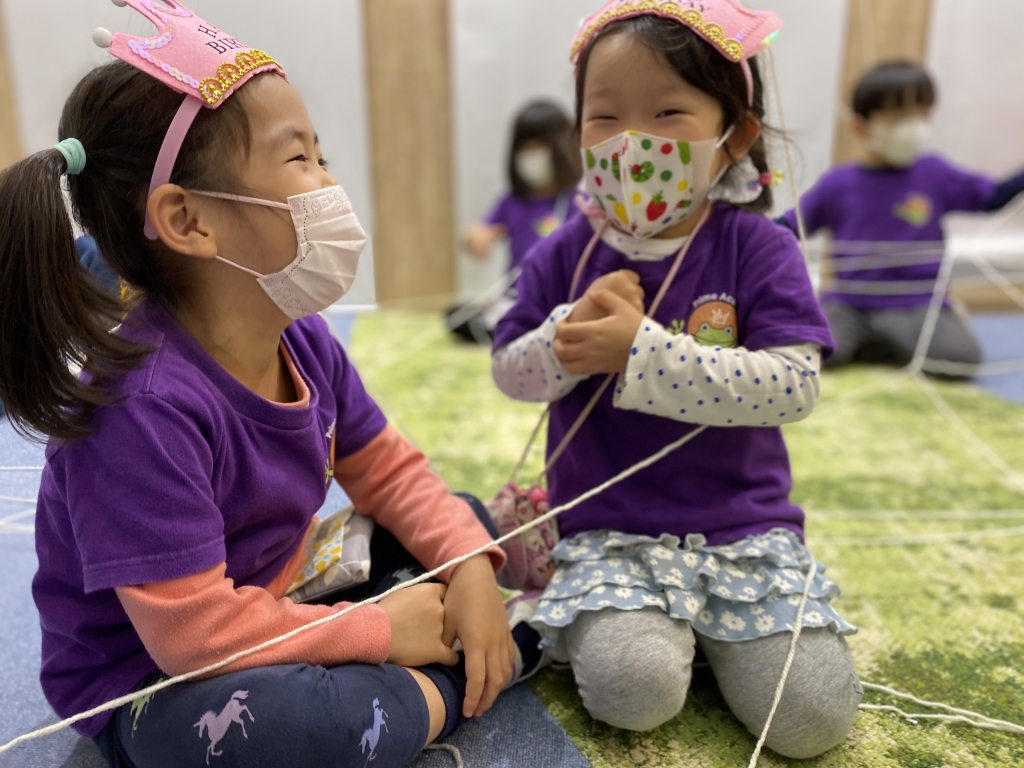 We also played a game with small balls. We transferred the balls from a chair into a paper cup on our head using only a spoon. It was harder than we thought but we tried our best.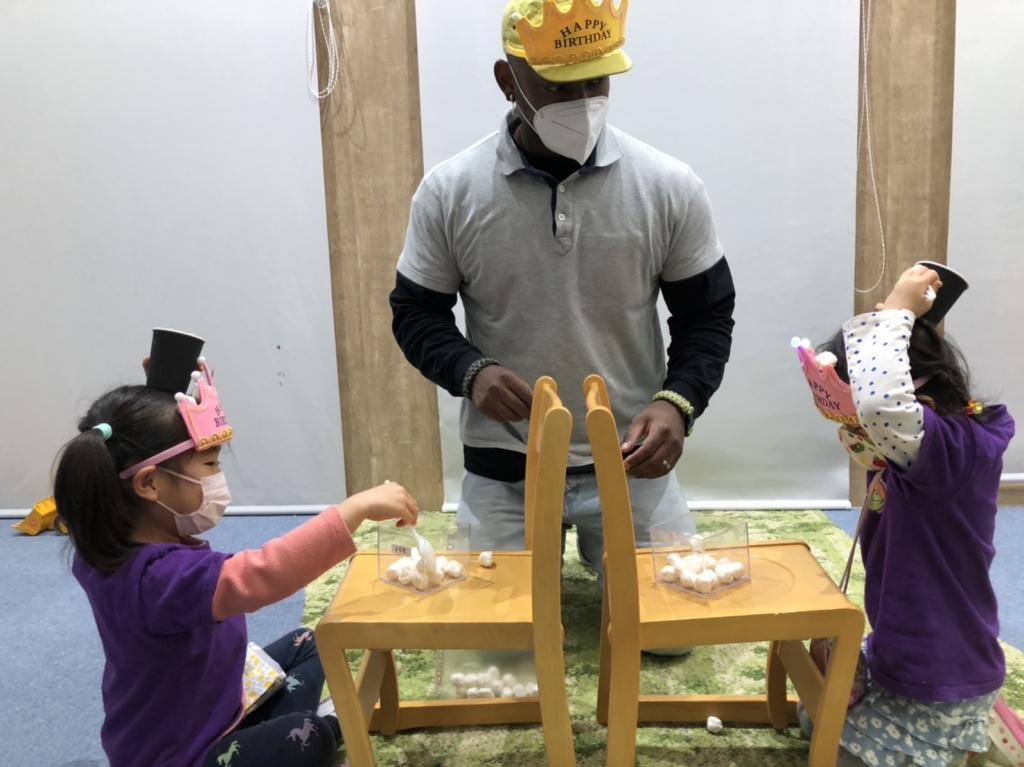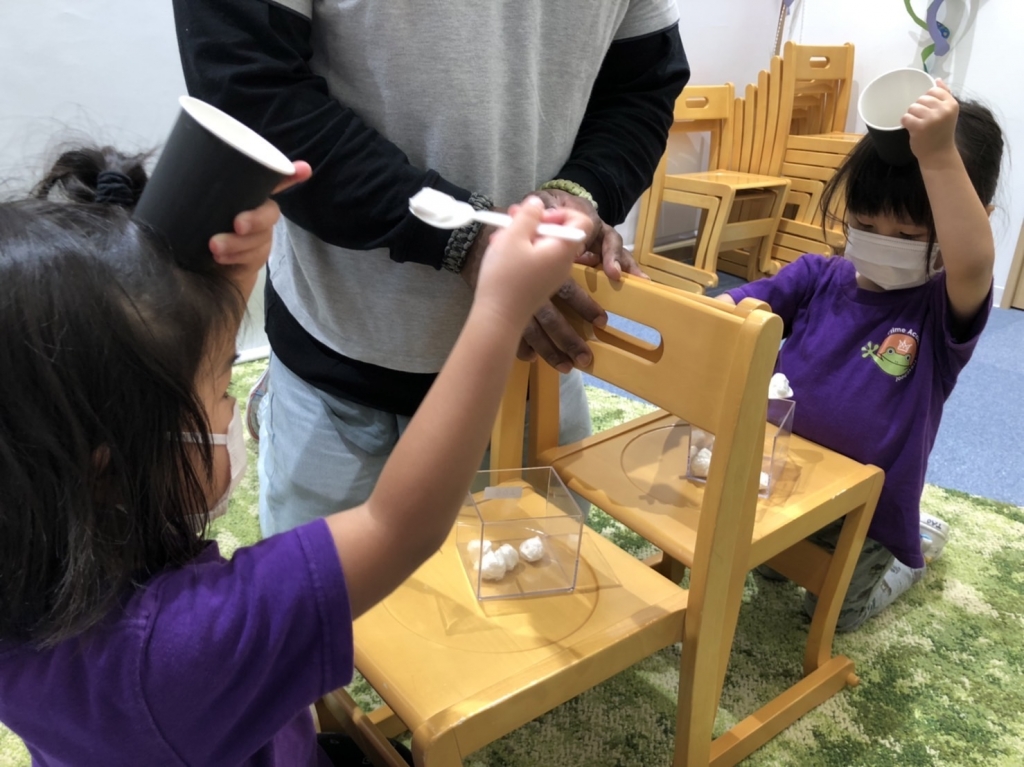 Happy birthday to all October birthdays!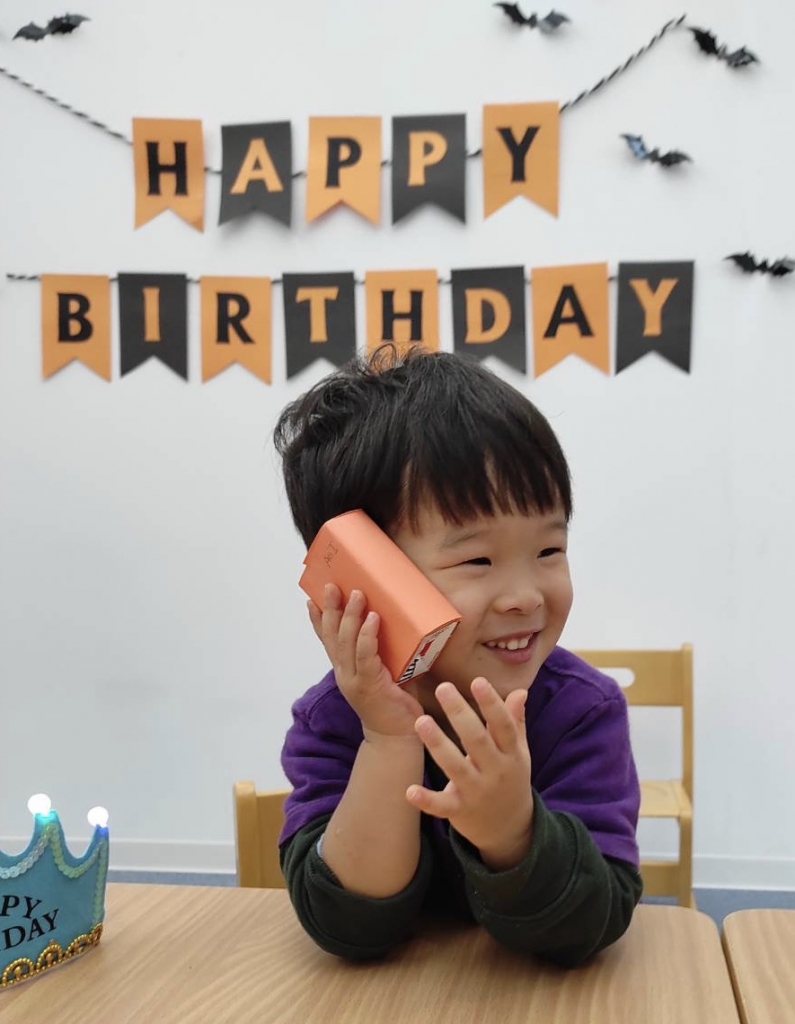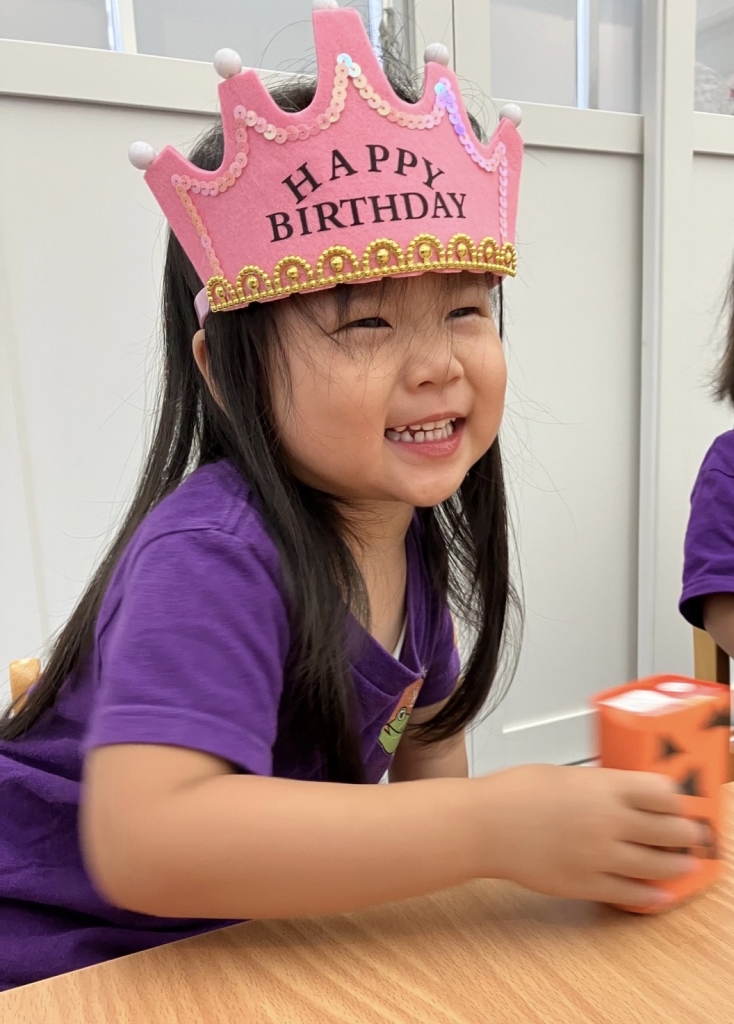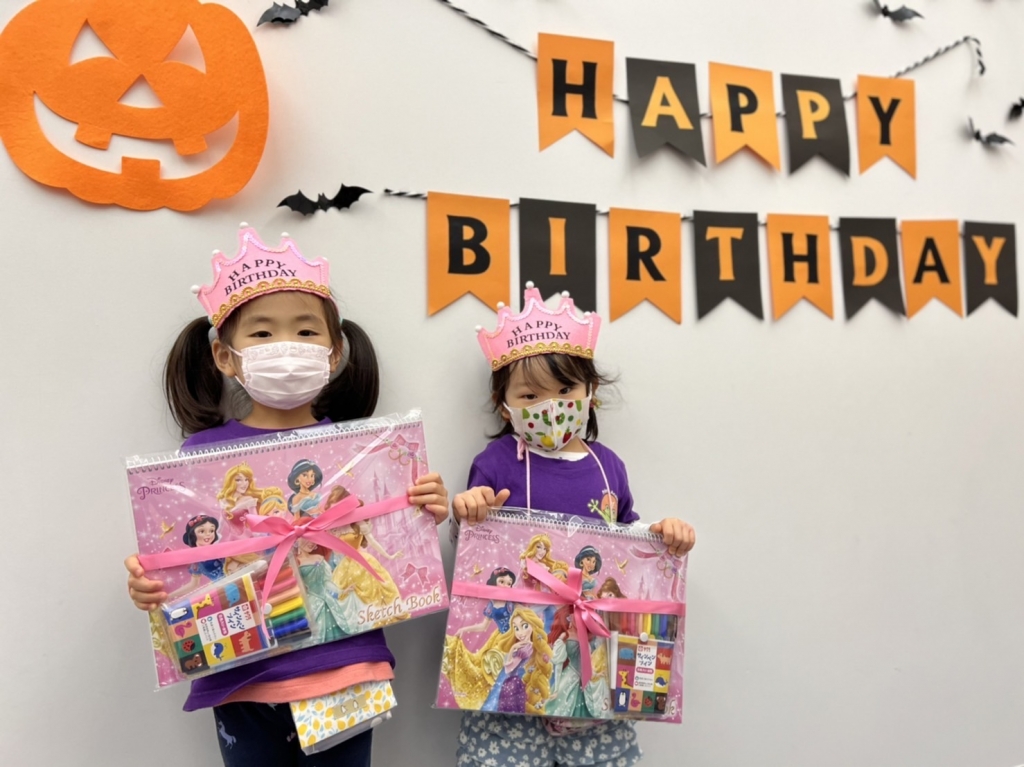 I hope that everyone has a fantastic weekend and we will see you all next Monday.
Prime Academic Preschool Gotanda
Alex
Saki