Phonics is a huge part of our curriculum at English Pocket. On Monday our students are assigned new phonics books which they practice several times through the day.
In the morning students are reading check for the previous week's books. They are given a sticker if they can complete the book with no mistakes and have a signature from their parents.
The new reading book will always correspond to the sounds that students will be learning during the week.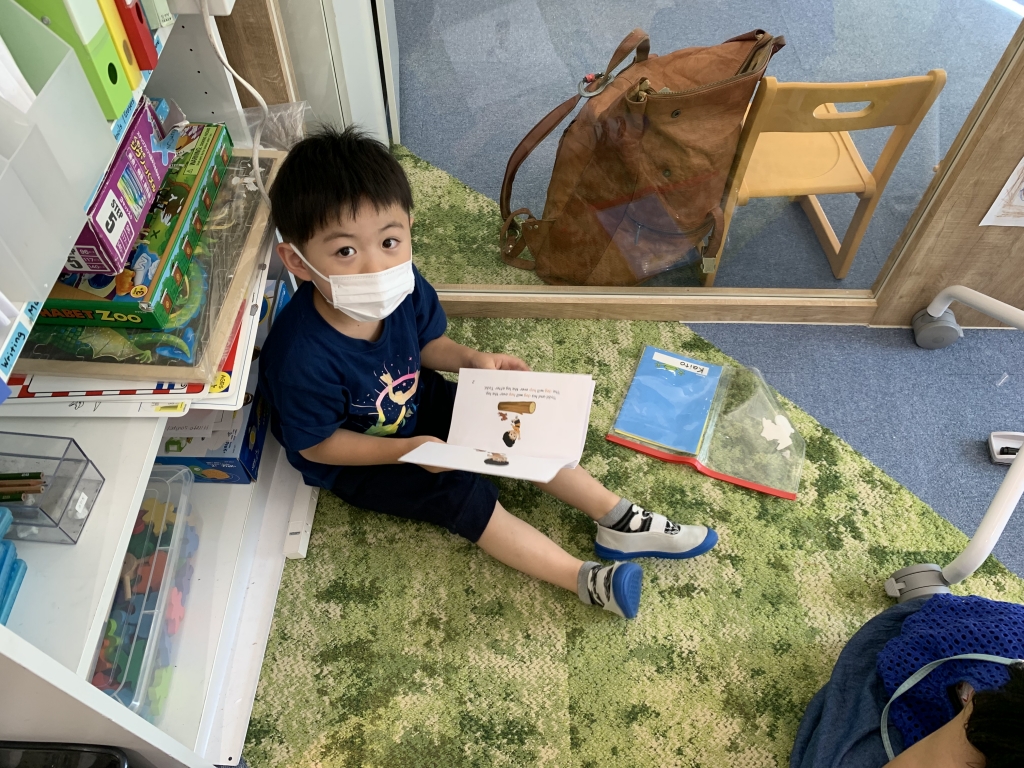 Students will often be asked to practice after they have finished their lunch or if they finish an activity early during the day.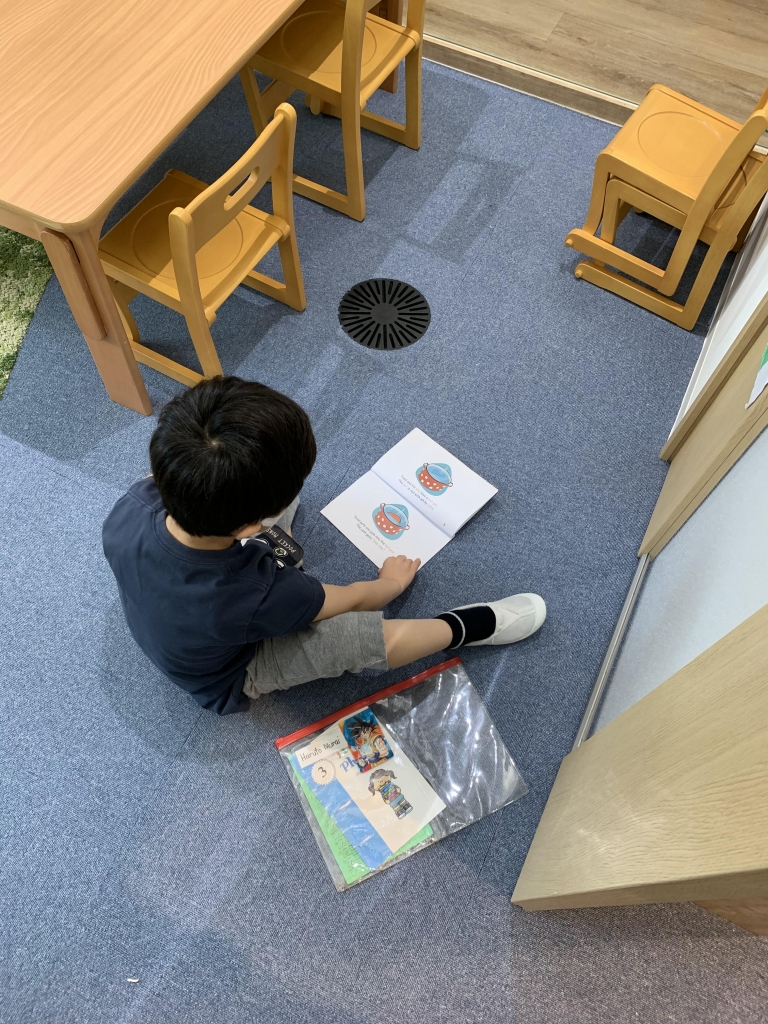 Students sometimes practice their books 4 or 5 times throughout the day at English Pocket Gotanda and starting from today the K1 students will also receive their first at home reading books!
This is a big step in their education and one that we hope all parents and students will try their best to practice at home.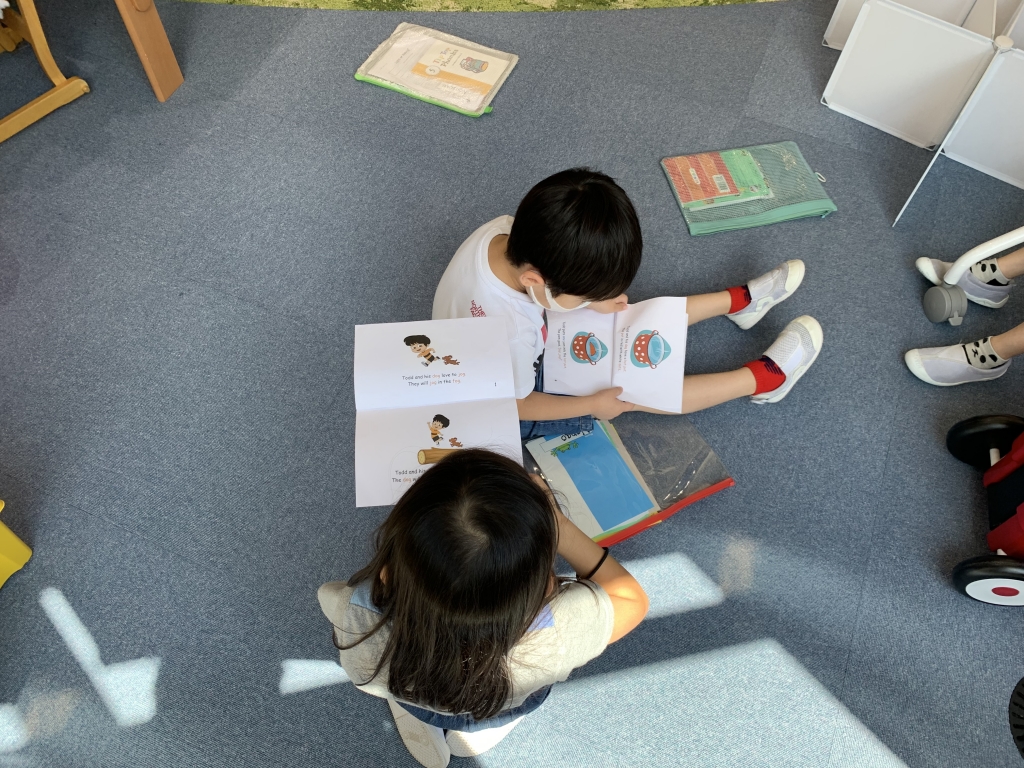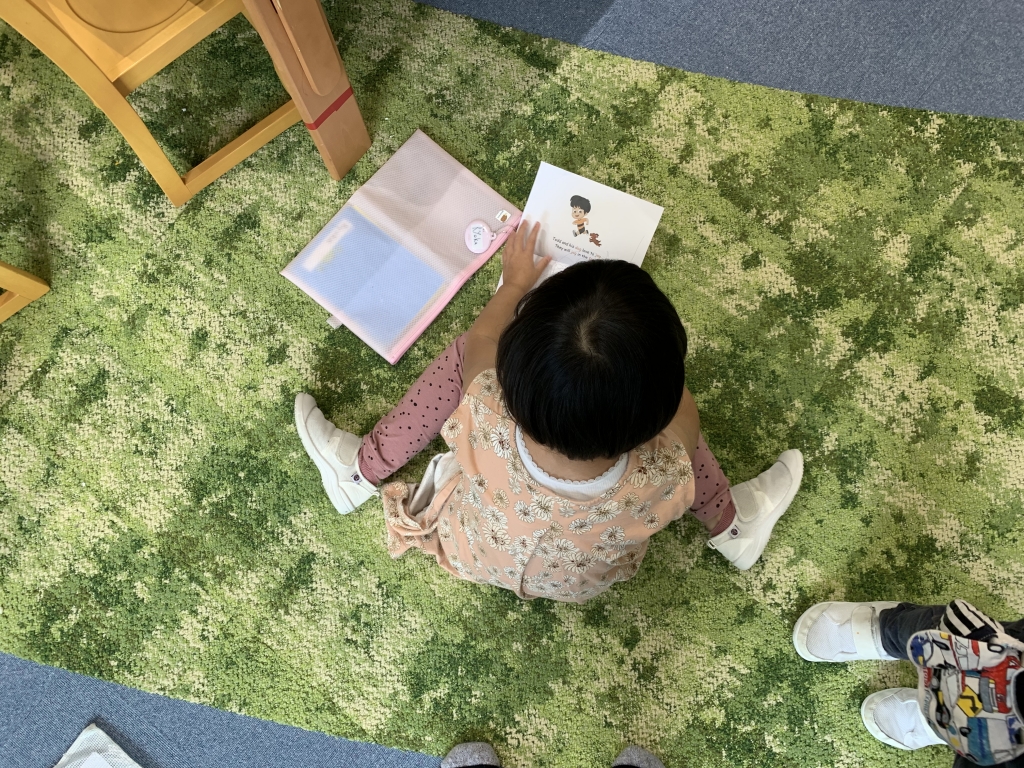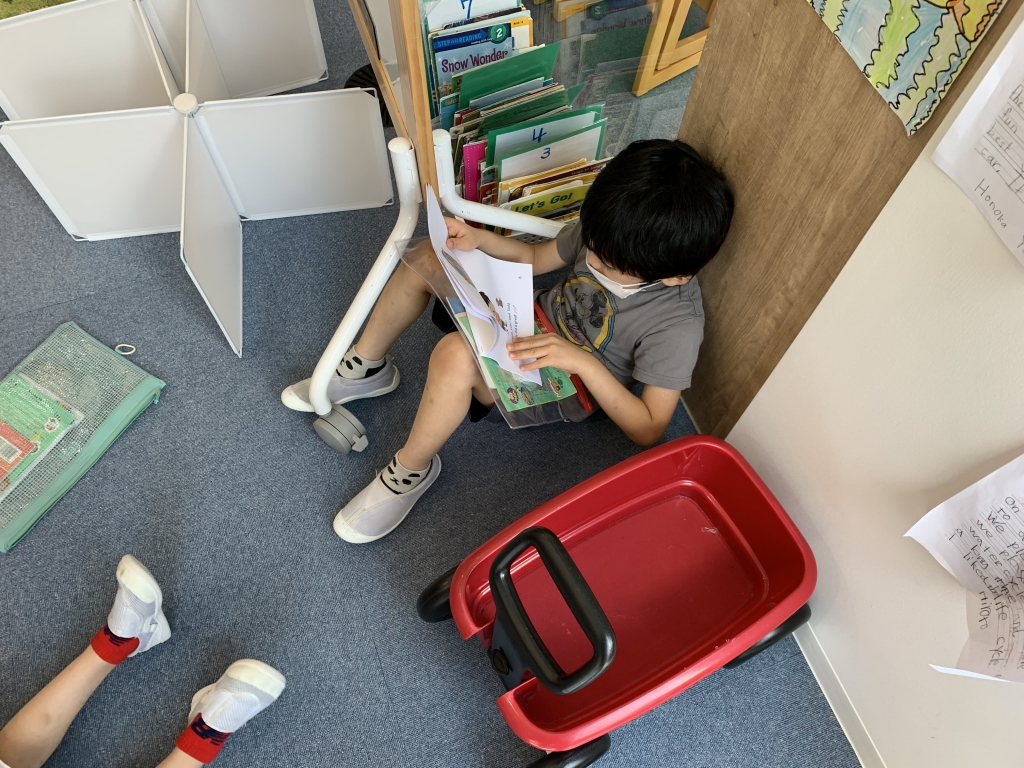 Good luck to all the k1 students who are starting their book reading journey! We hope you love to read as much as we do in K2 and 3 class. Good luck everybody!
English Pocket Gotanda
-Alex