This weekend is fathers day and our students are making some wonderful gifts for their dads. At PAP we love to learn about different celebrations and holidays from around the world.
For Father's Day this year we made our dads some laptops. The students customized them with a message for their dad on the screen.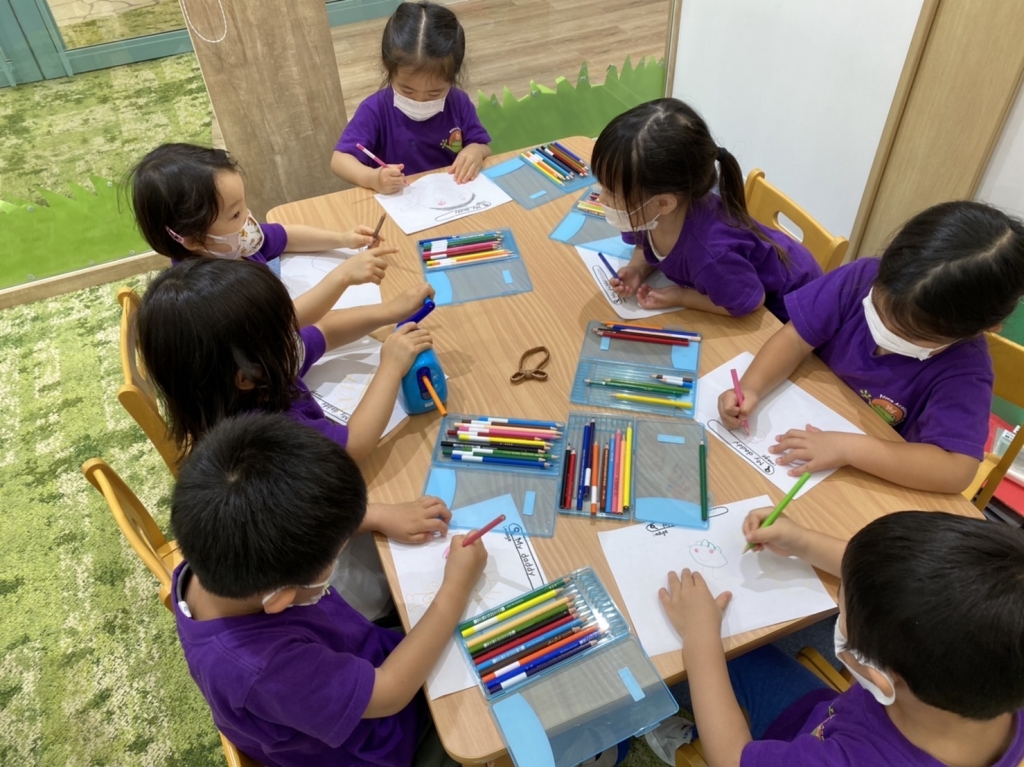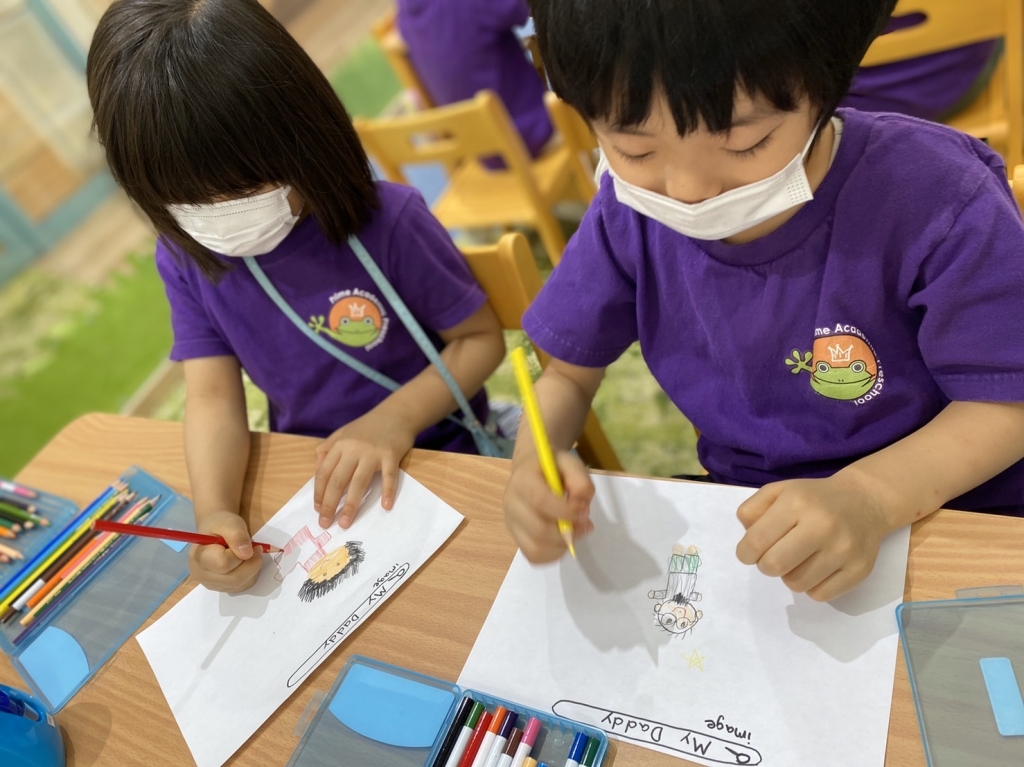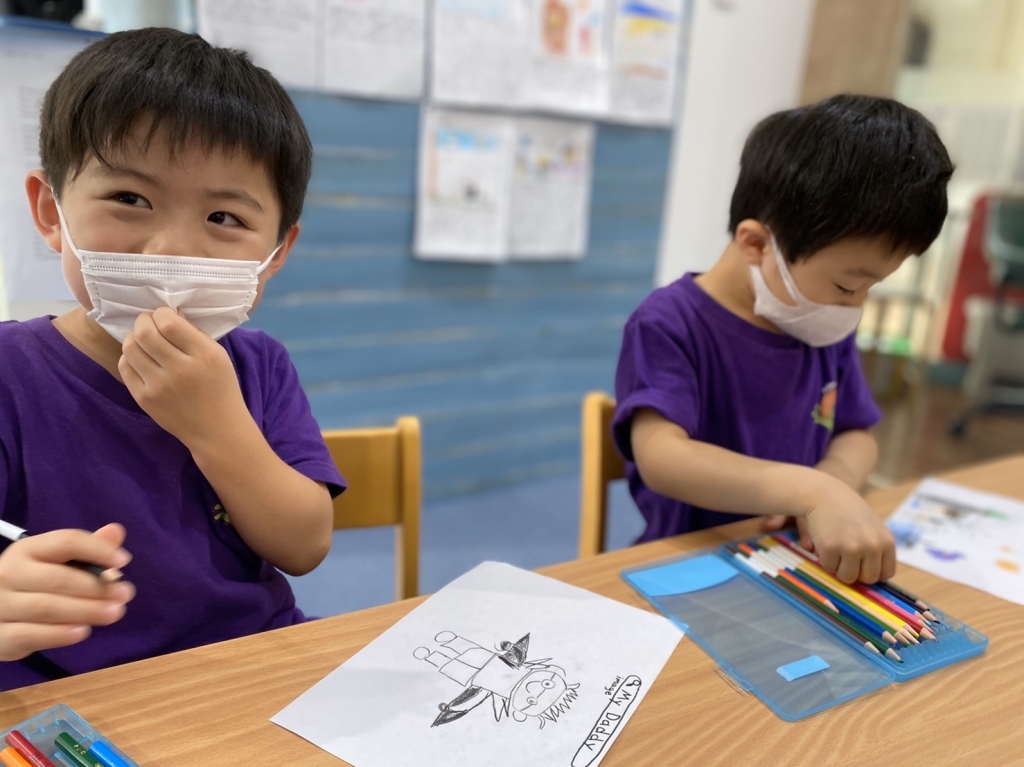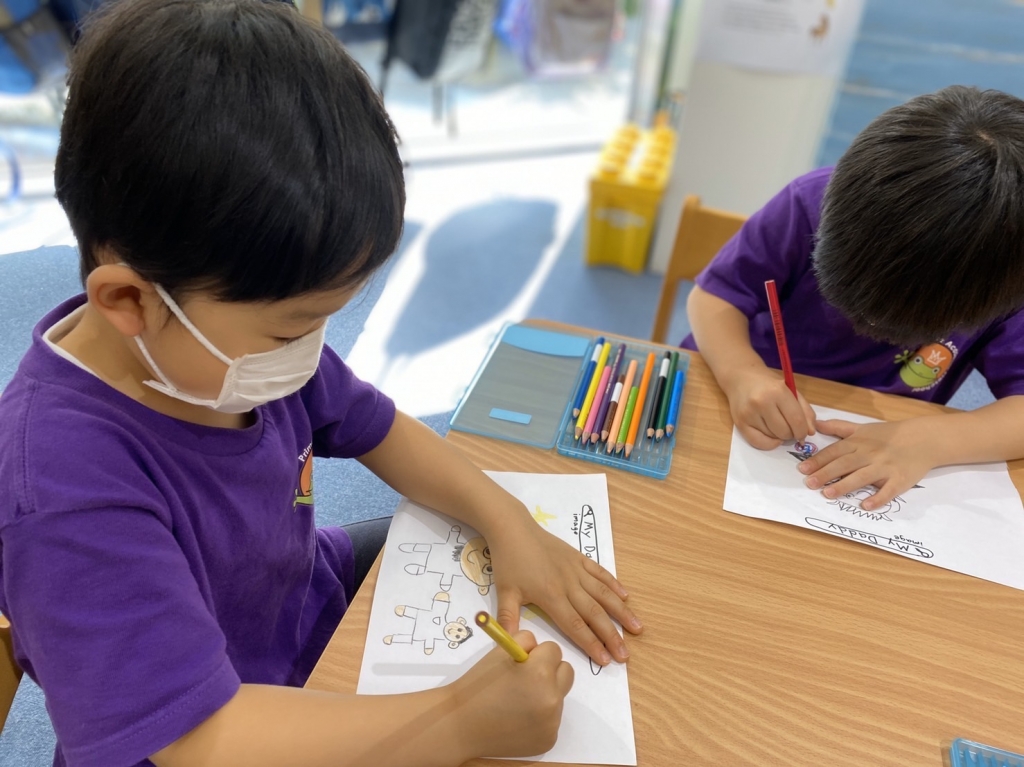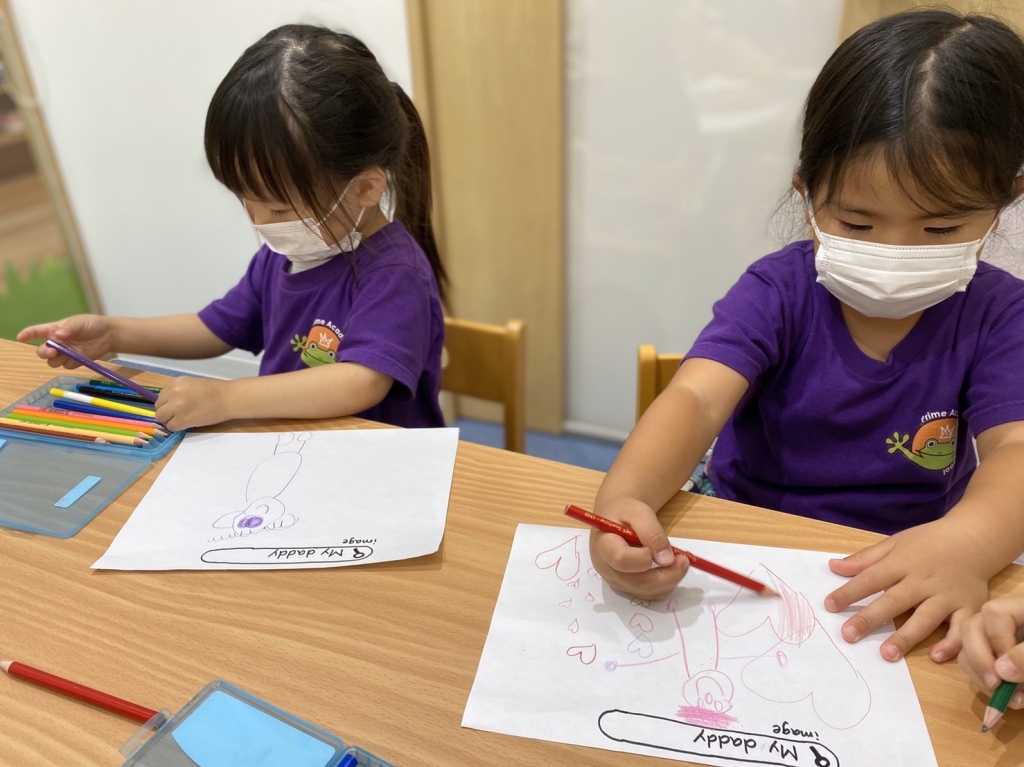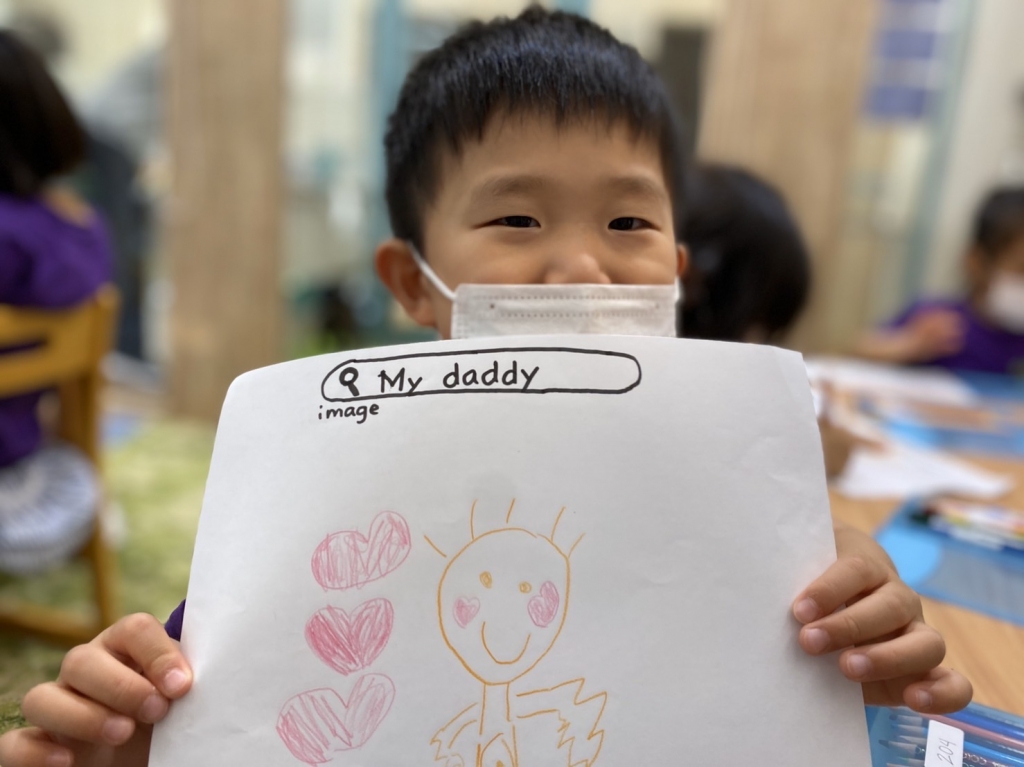 On the keyboard it also Says HAPPY FATHERS DAY❤️ in capital letters.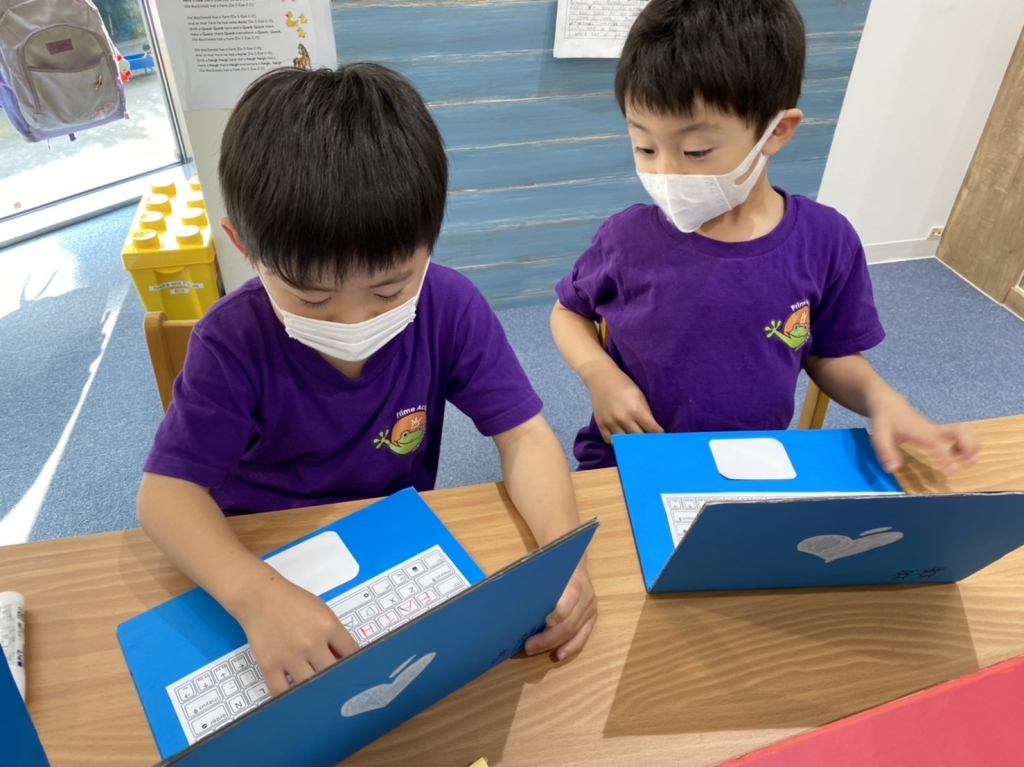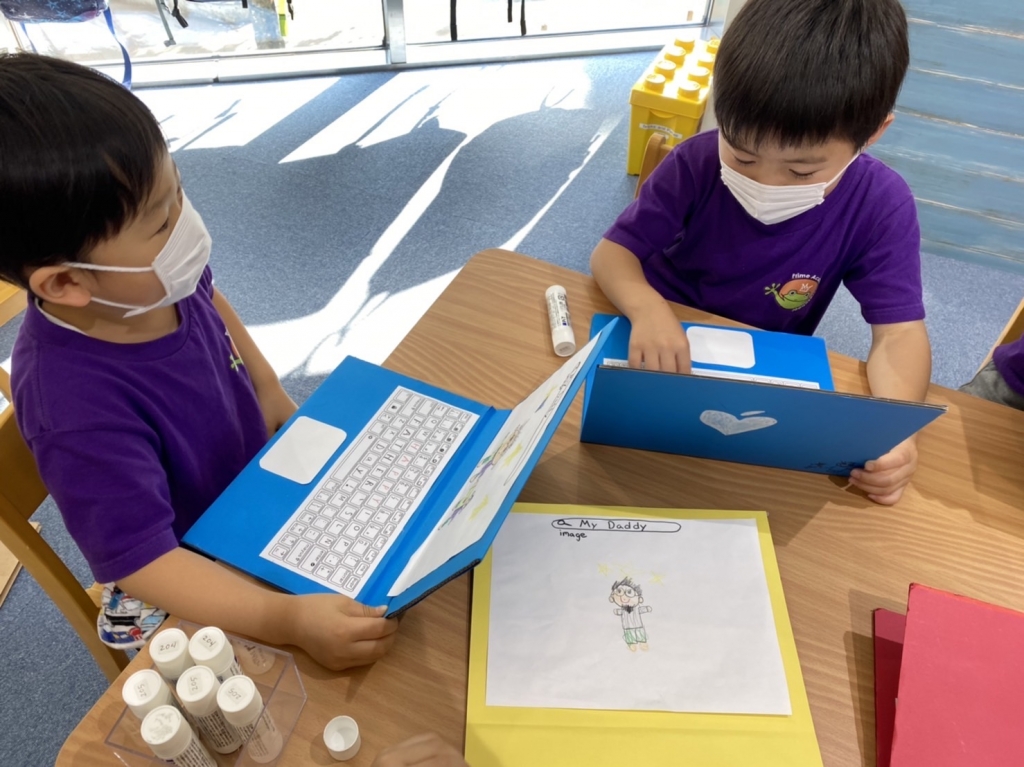 We all love our dads and the kids wanted to tell all theirs how much they love them.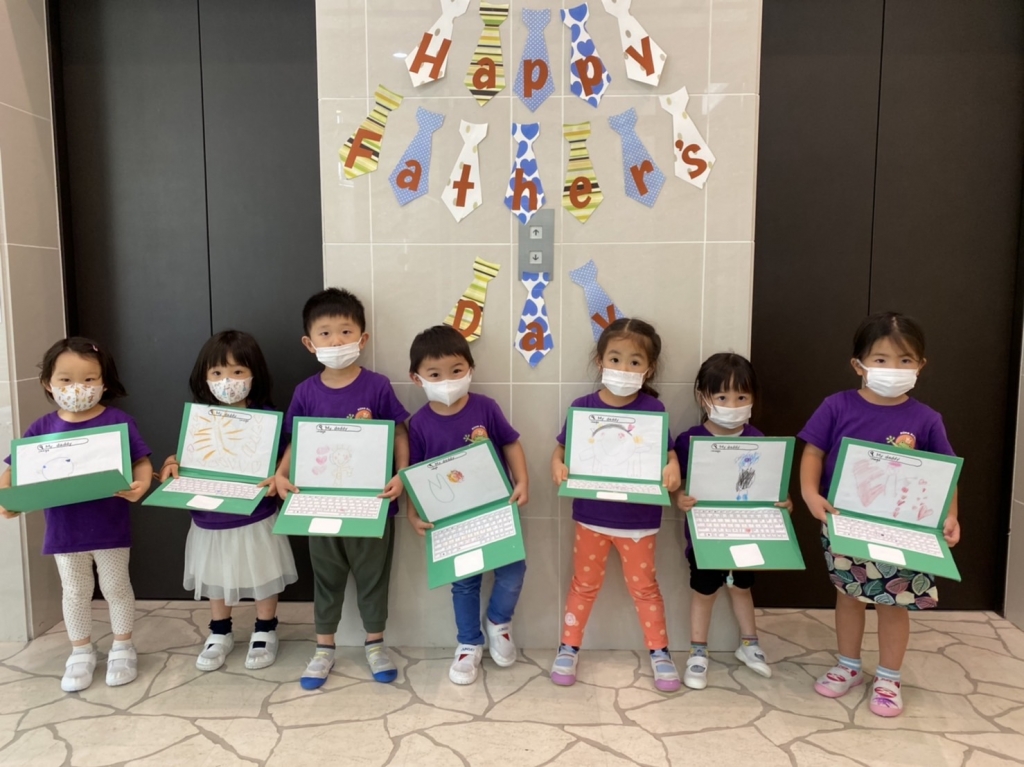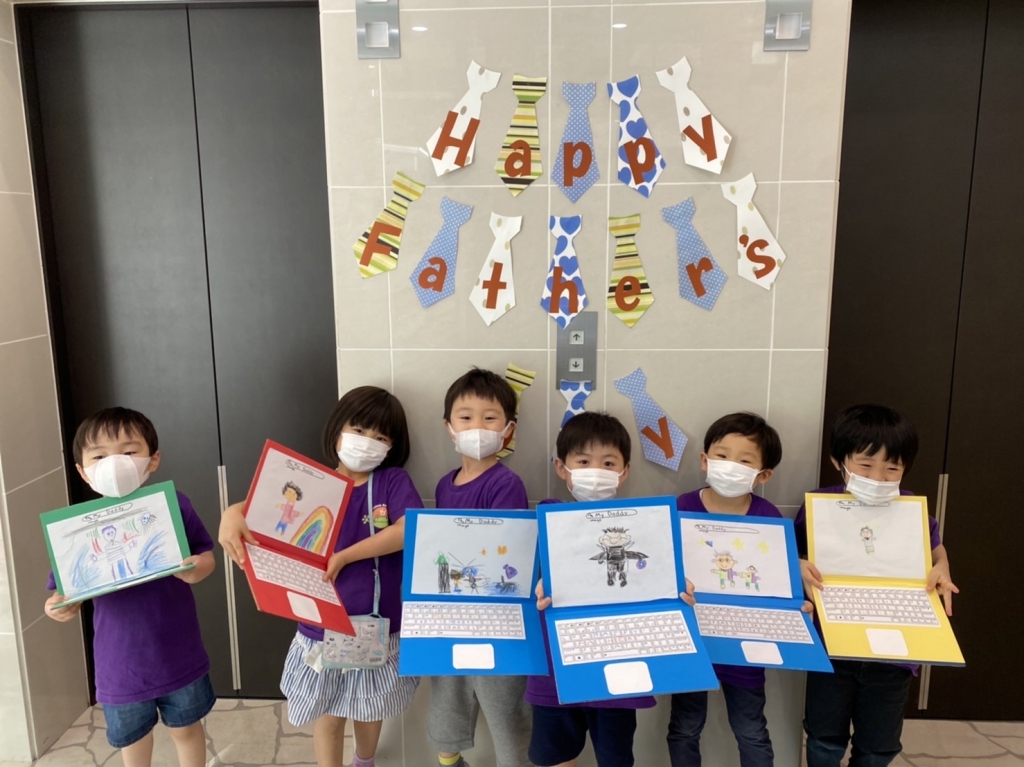 Well done everyone!
PAP五反田校