Tsukimi is a traditional story of generosity and sacrifice. This week on Fun Fun Friday we celebrated Tsukimi in our own special way at Gotanda school.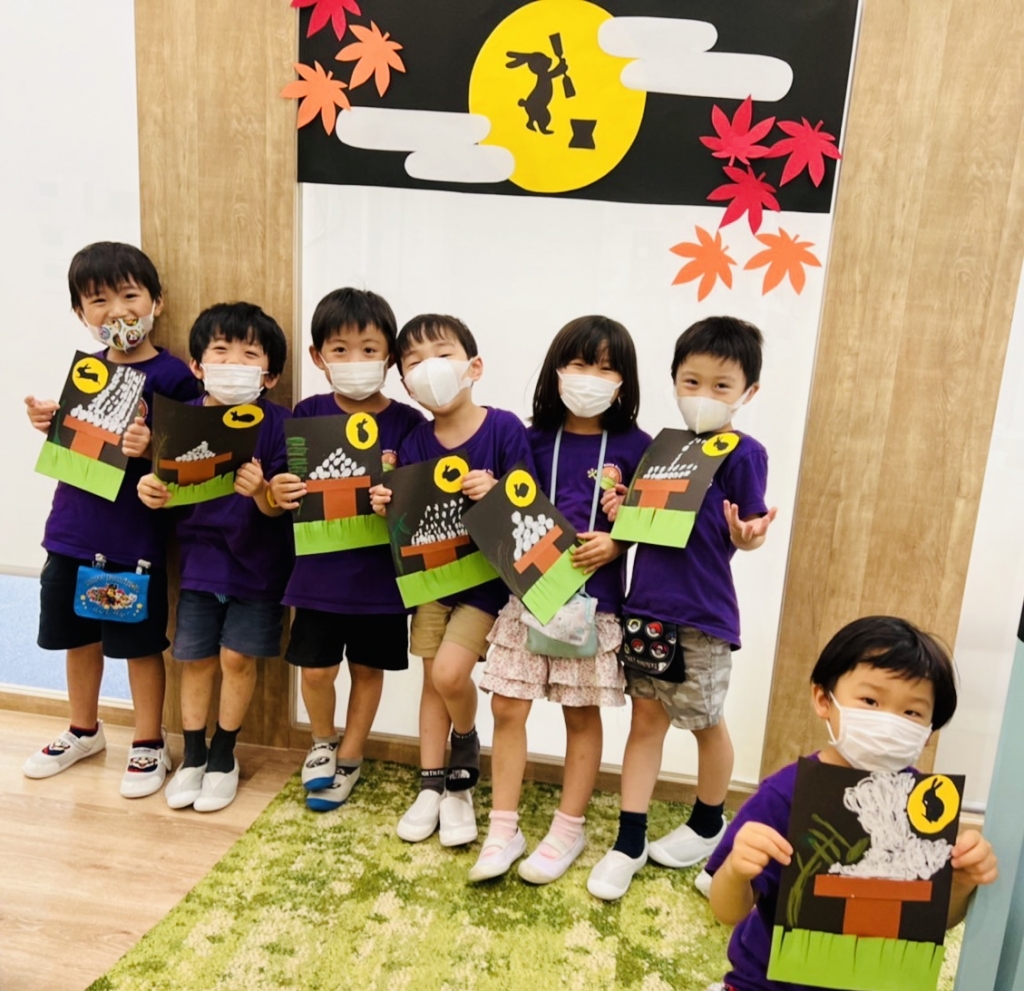 In the morning we watched a video about the story of Tsukimi and made a craft. Many students were not familiar with the story of Tsukimi so they were very interested in the rabbit on the moon.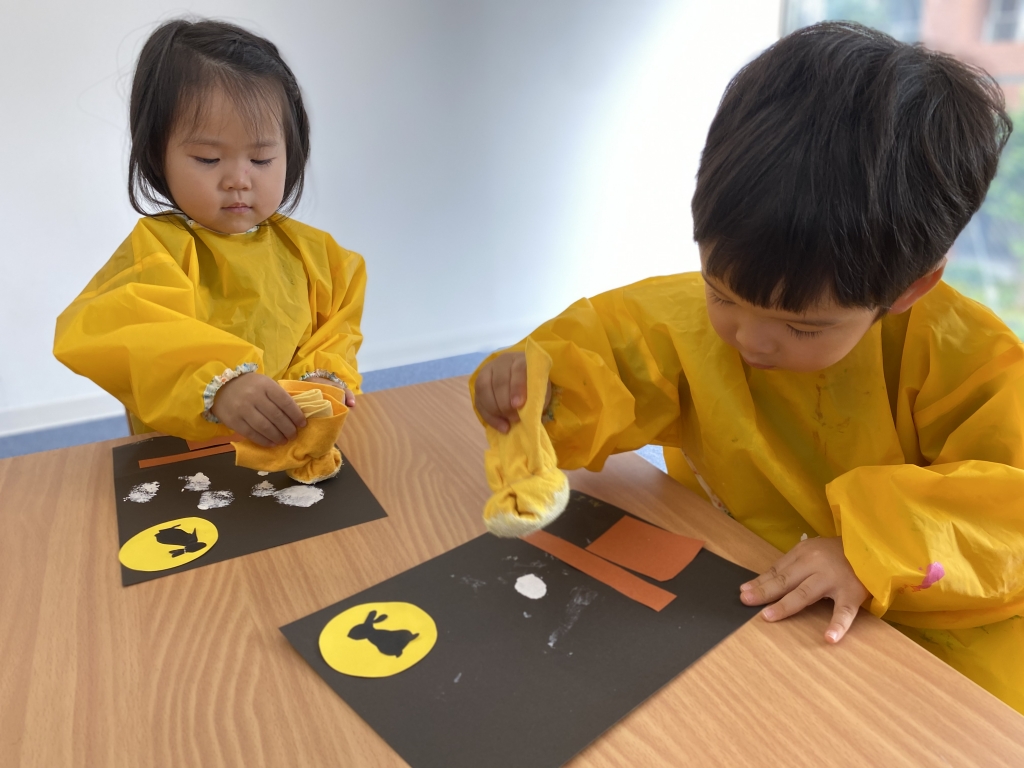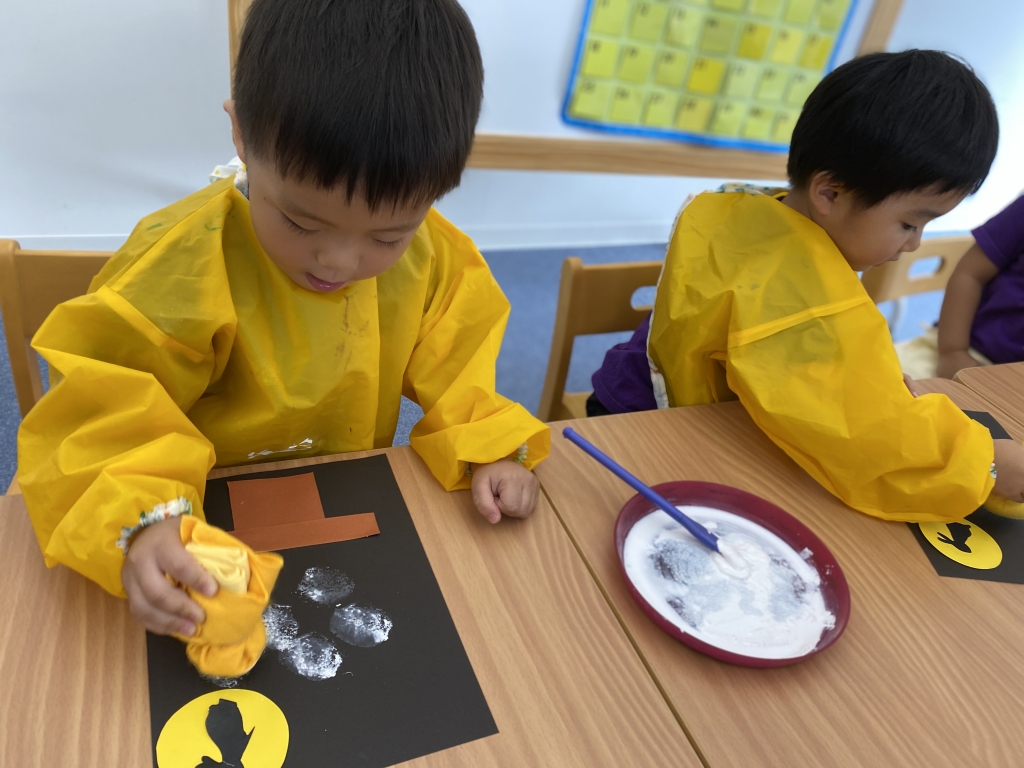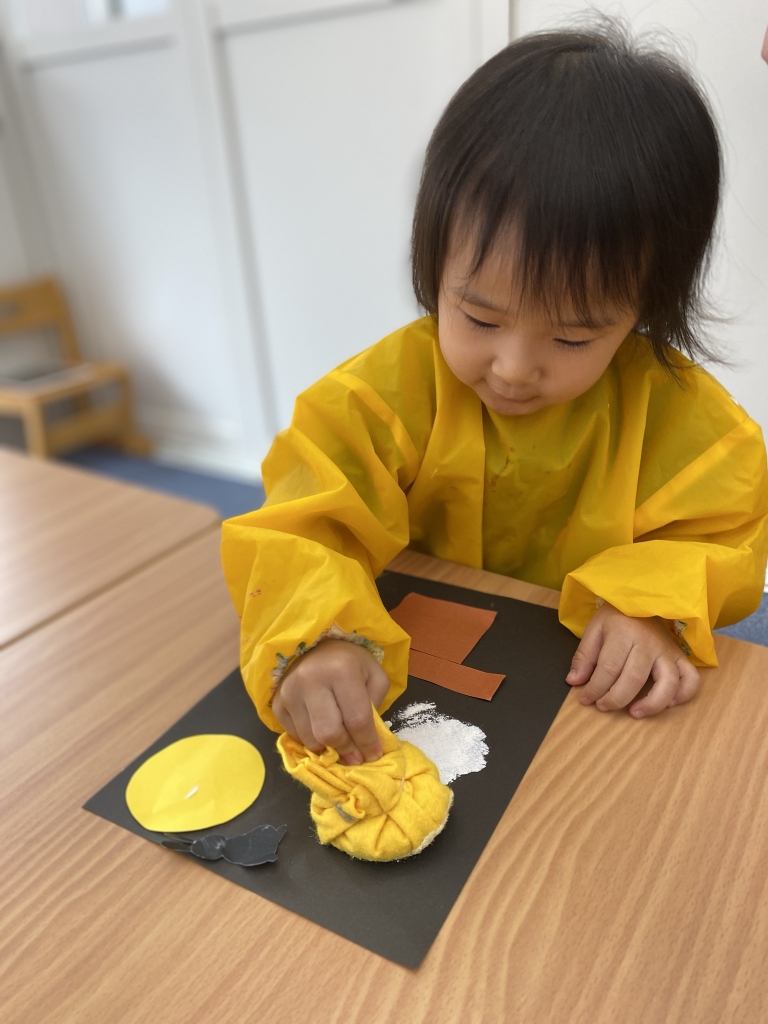 Our art was made of paper and crayon. It features some grass, a rabbit and a lot of dango!
Students in k1,2 and 3 needed to cut the pieces by themselves. We were all very careful and had some help from our teachers but we still did our best.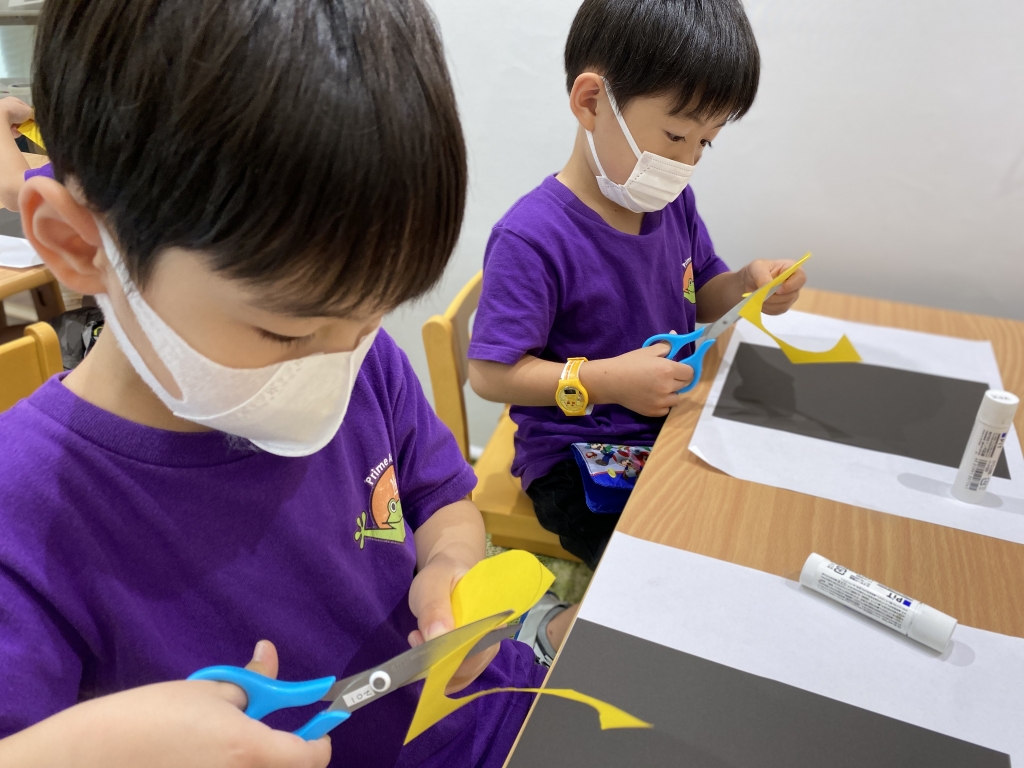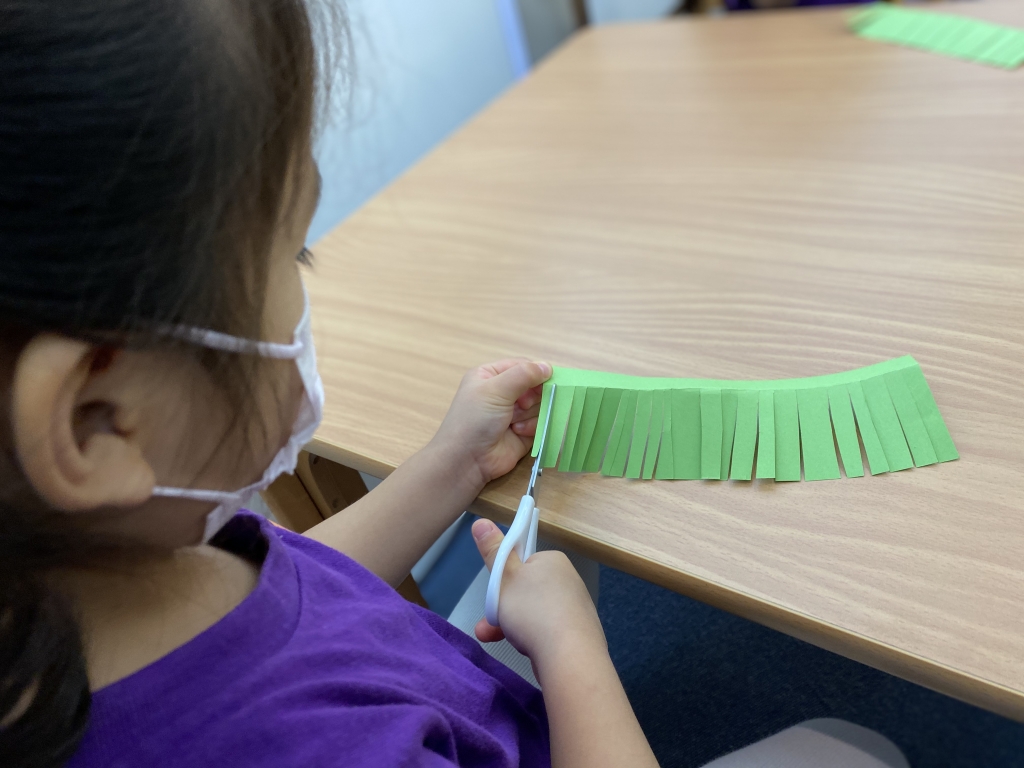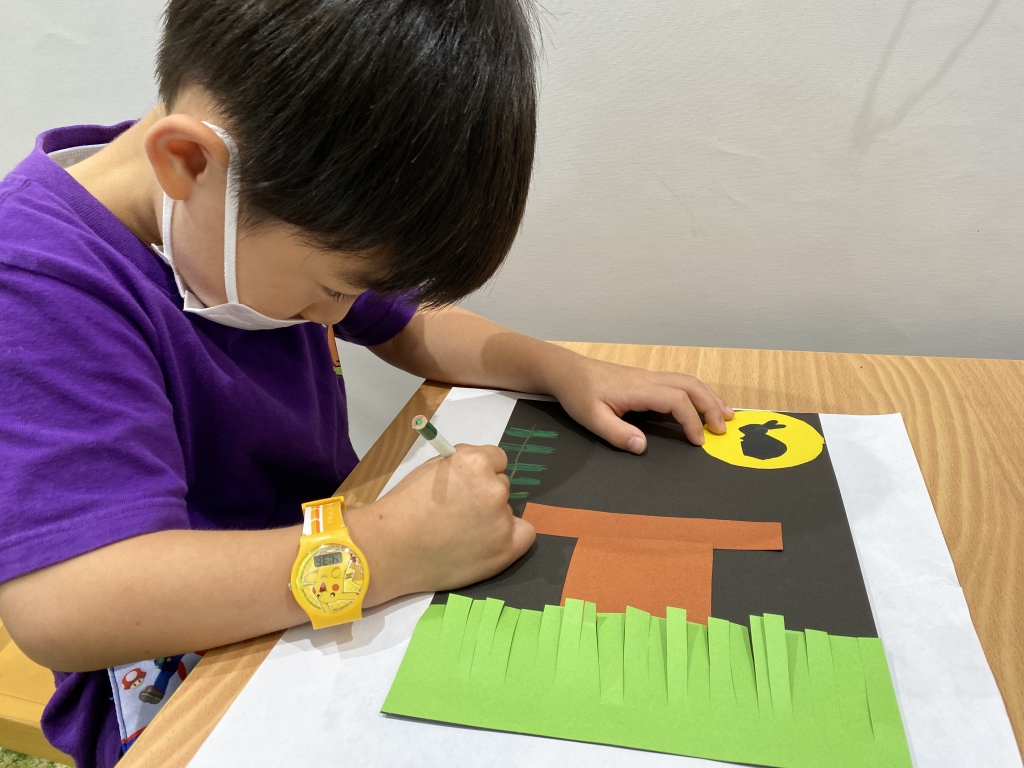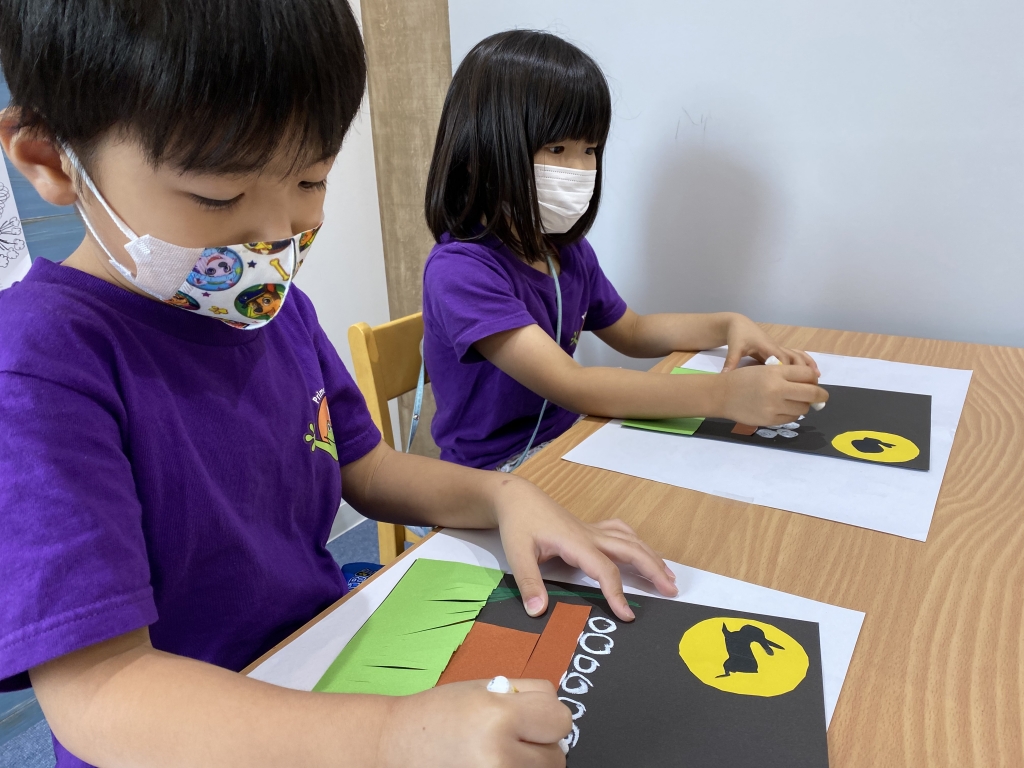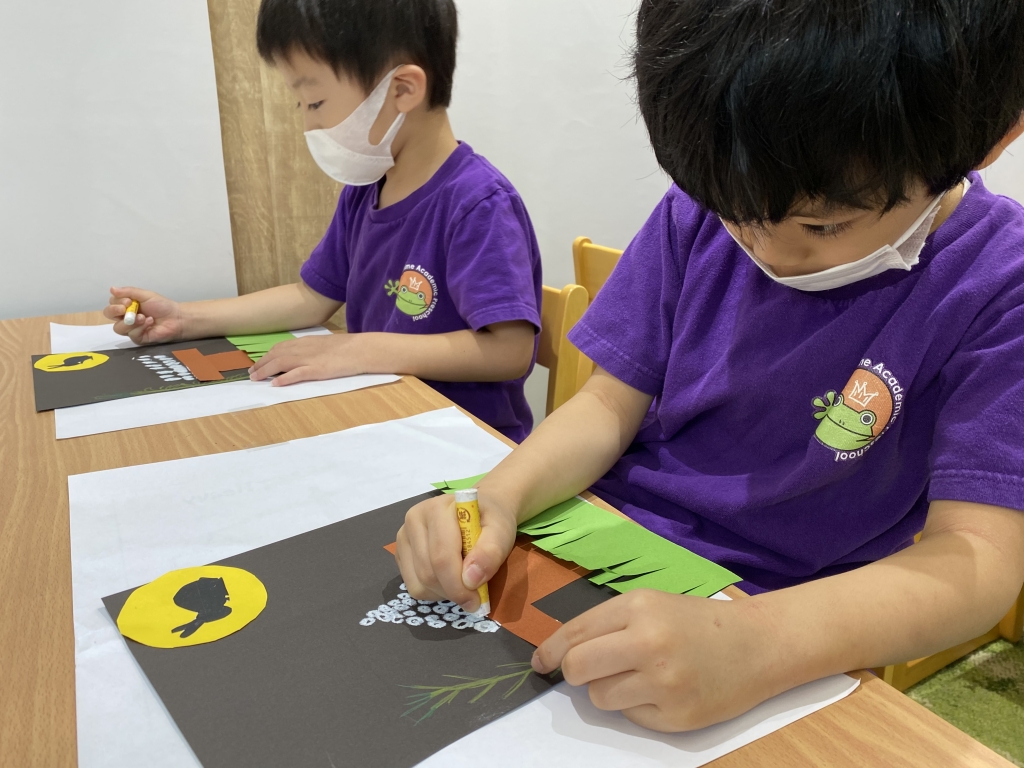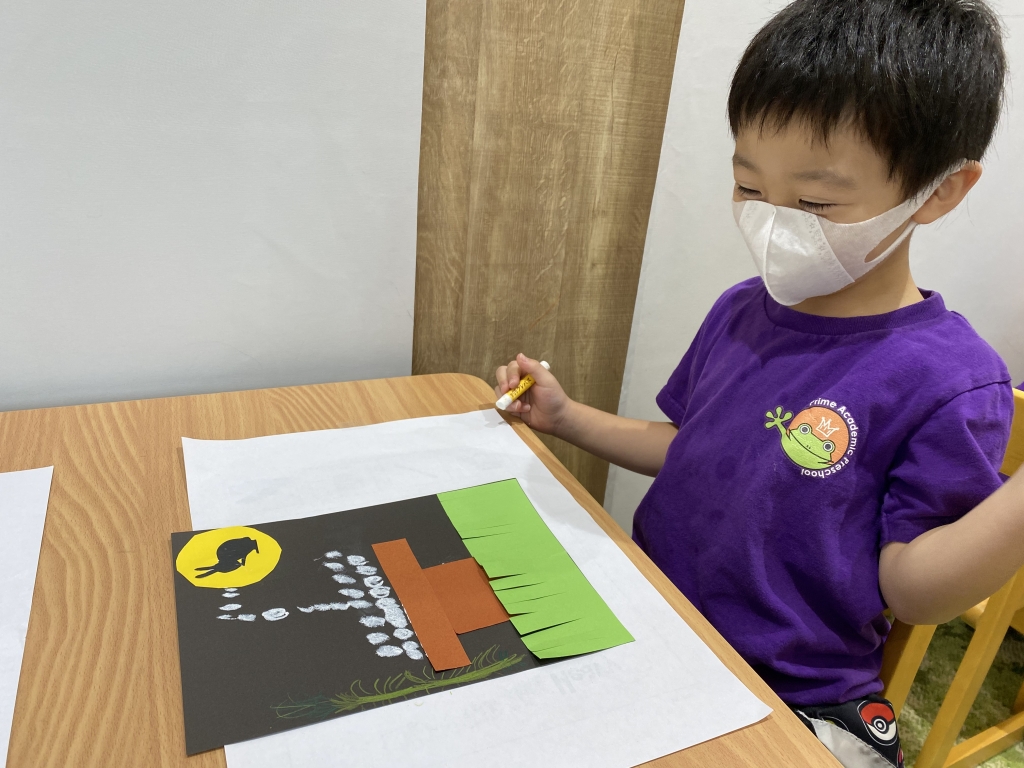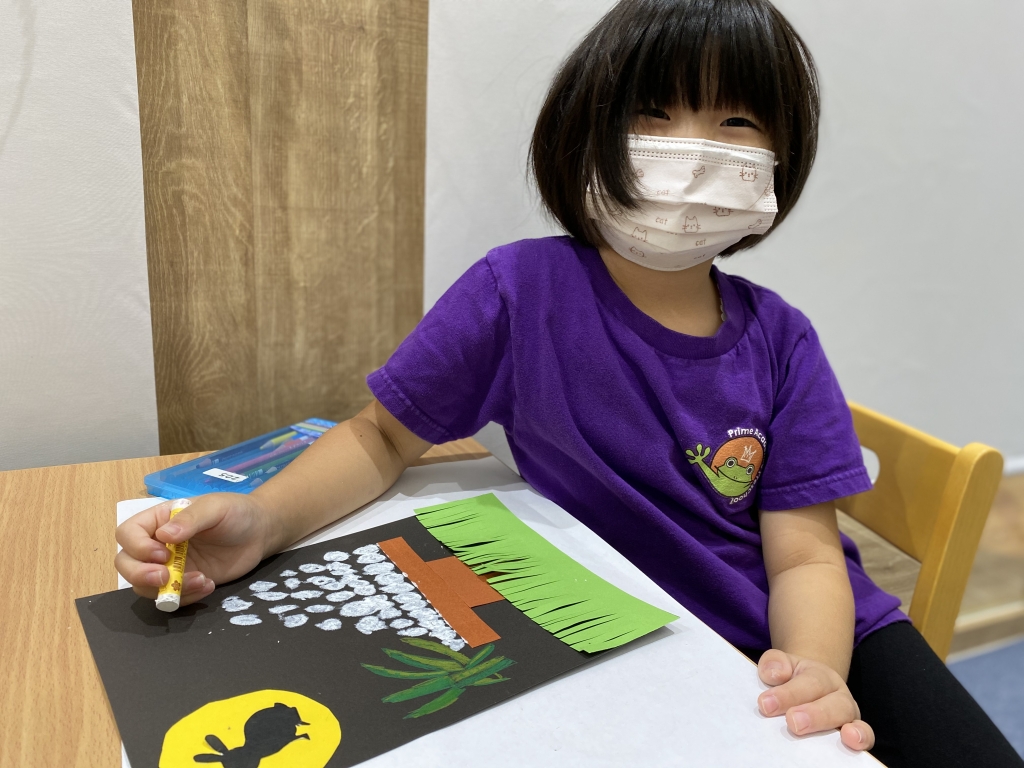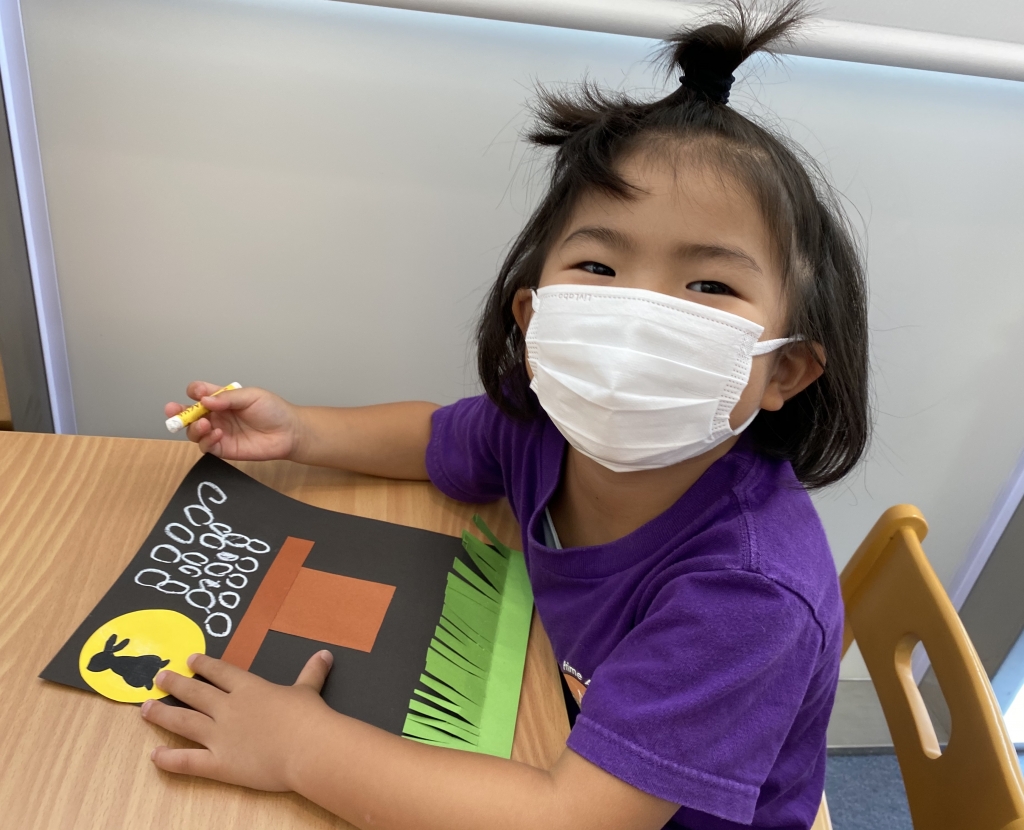 In the afternoon we continued our celebrations. Today we celebrated all our September birthdays. Students sang happy birthday to their friend and also go to enjoy some sweets.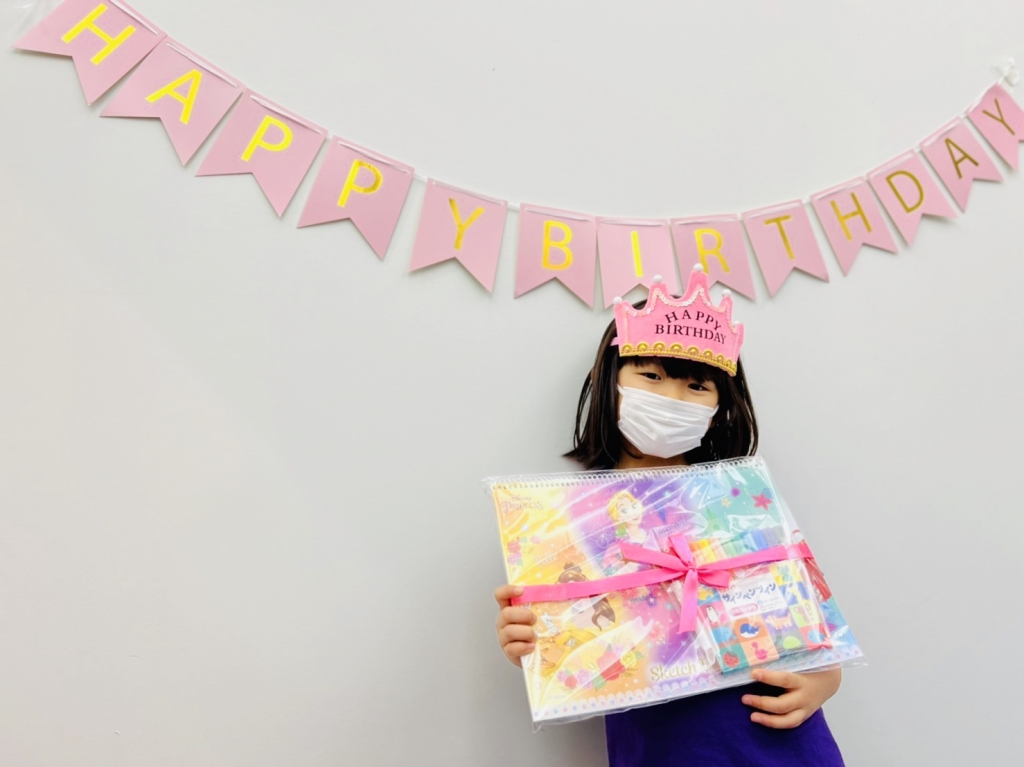 Later in the afternoon we also played a dango fishing game.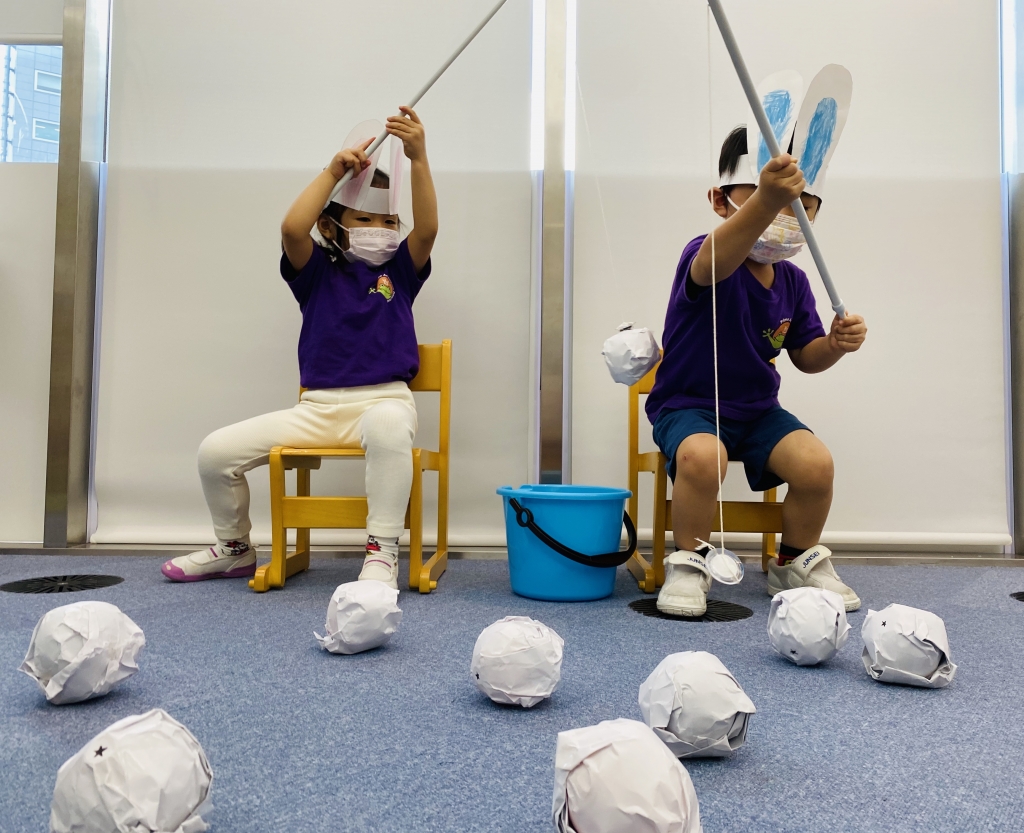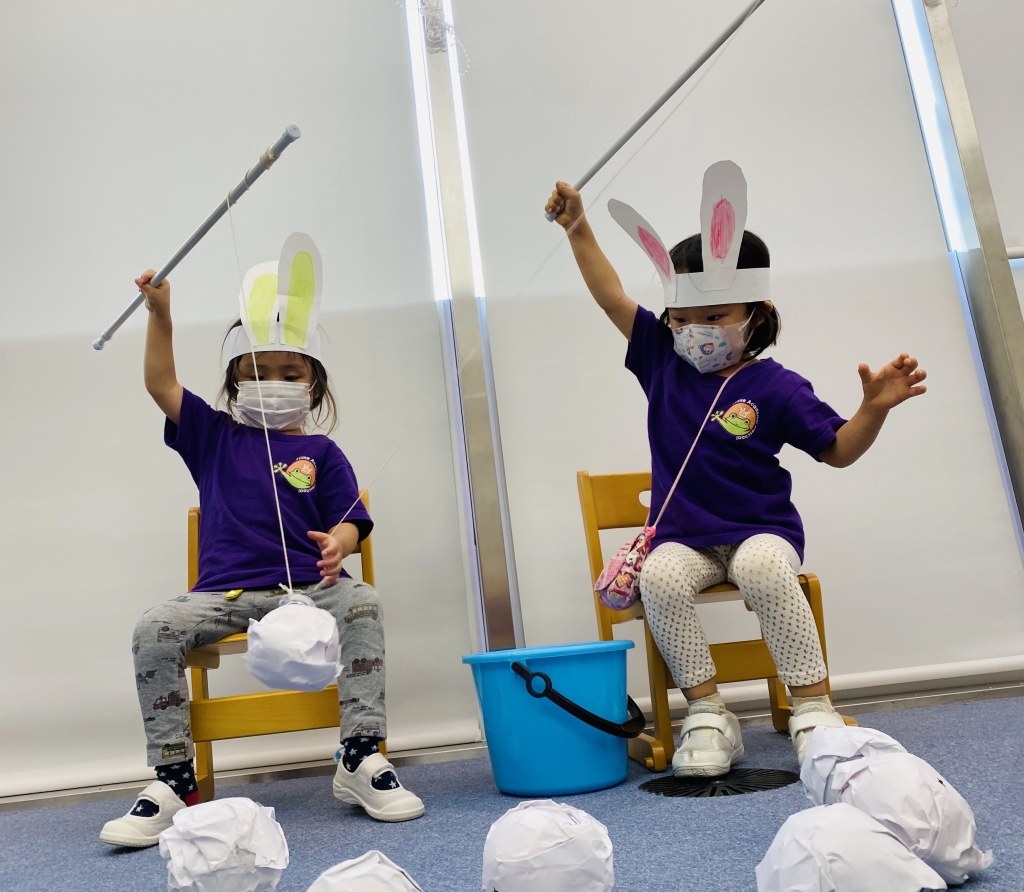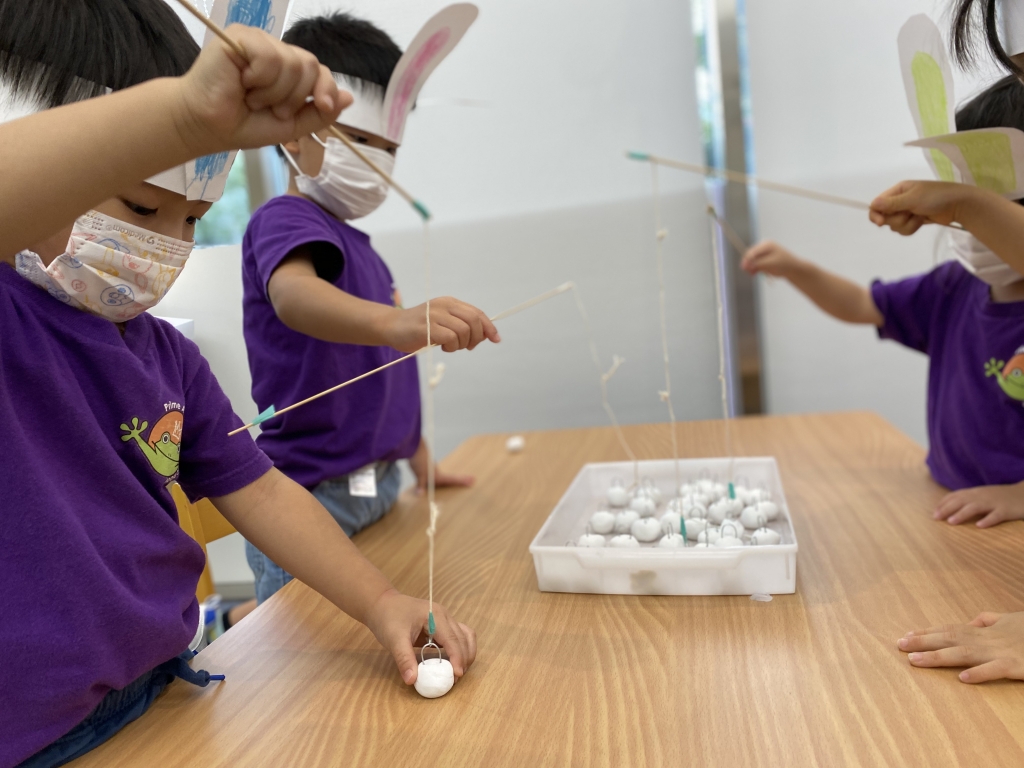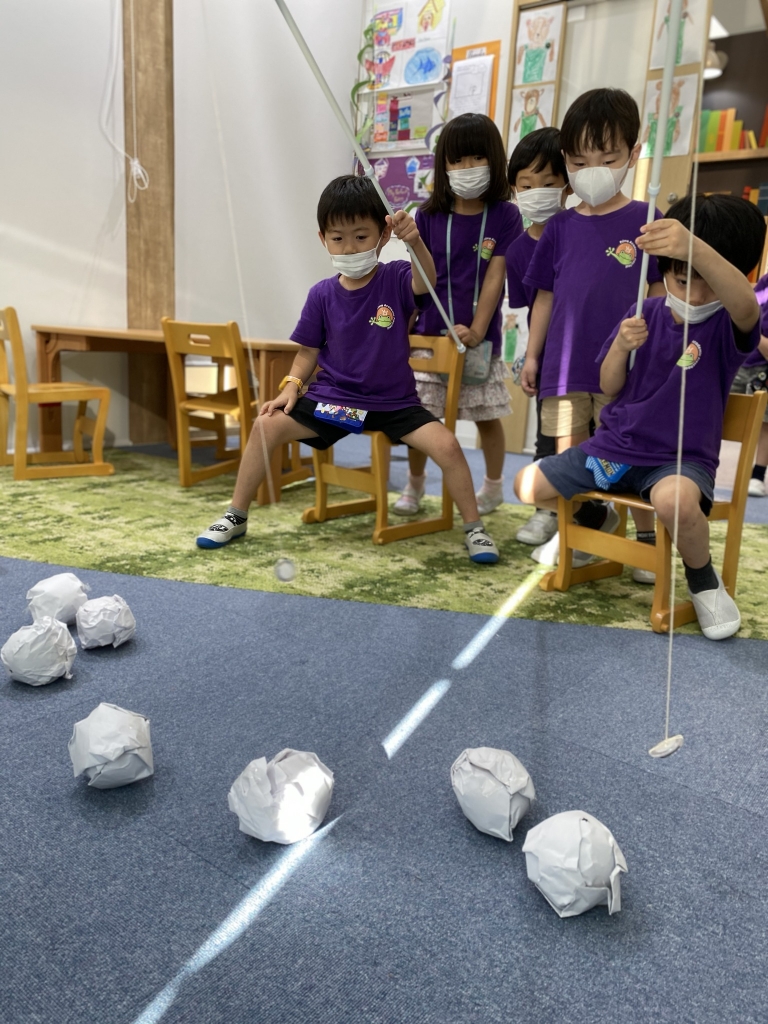 It was a great Fun Fun Friday. We hope everyone has a good Tsukimi weekend!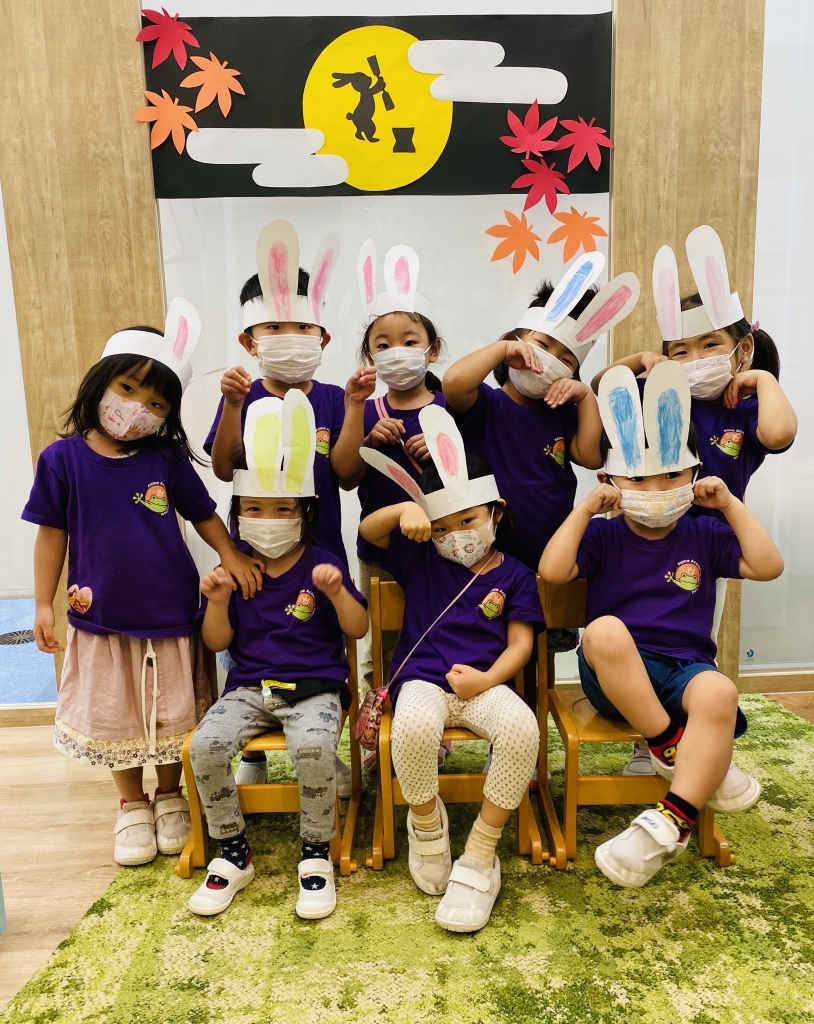 Prime Academic Preschool Gotanda
-Alex