Halloween is a spooky, scary and fun time of year. At English Pocket we enjoy celebrating holidays from many countries and nobody celebrates Halloween like North America.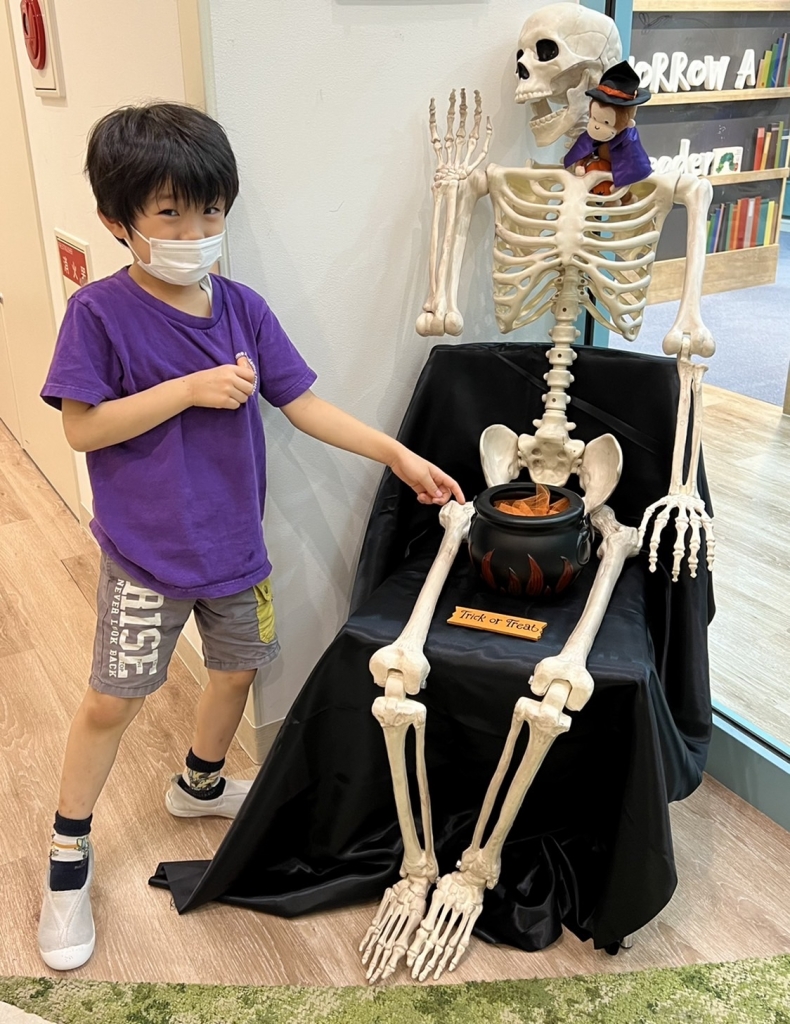 This month we will have many Halloween focused activists. It will be the FunFun Friday topic and also various art and social studies activities.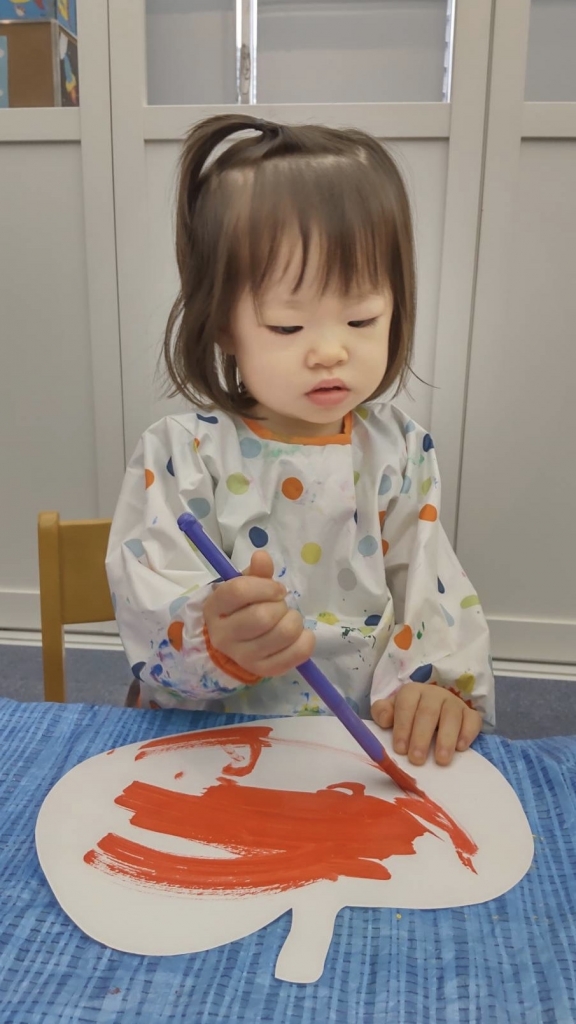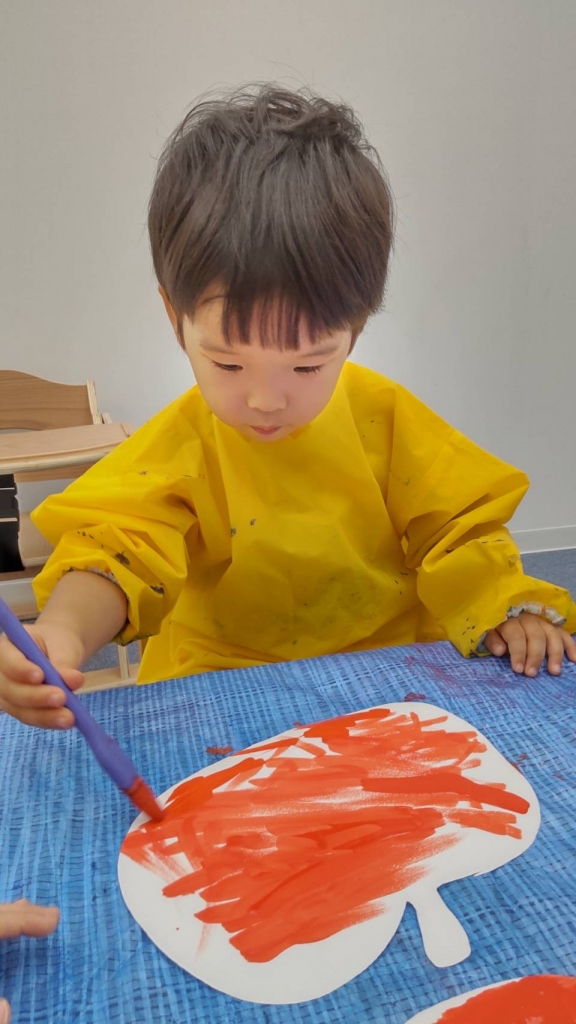 Today at PAP Gotanda we started working on our zombie costume. This will be an ongoing project for the month of October. We will be making the costume for the students to wear and enjoy something they made themselves.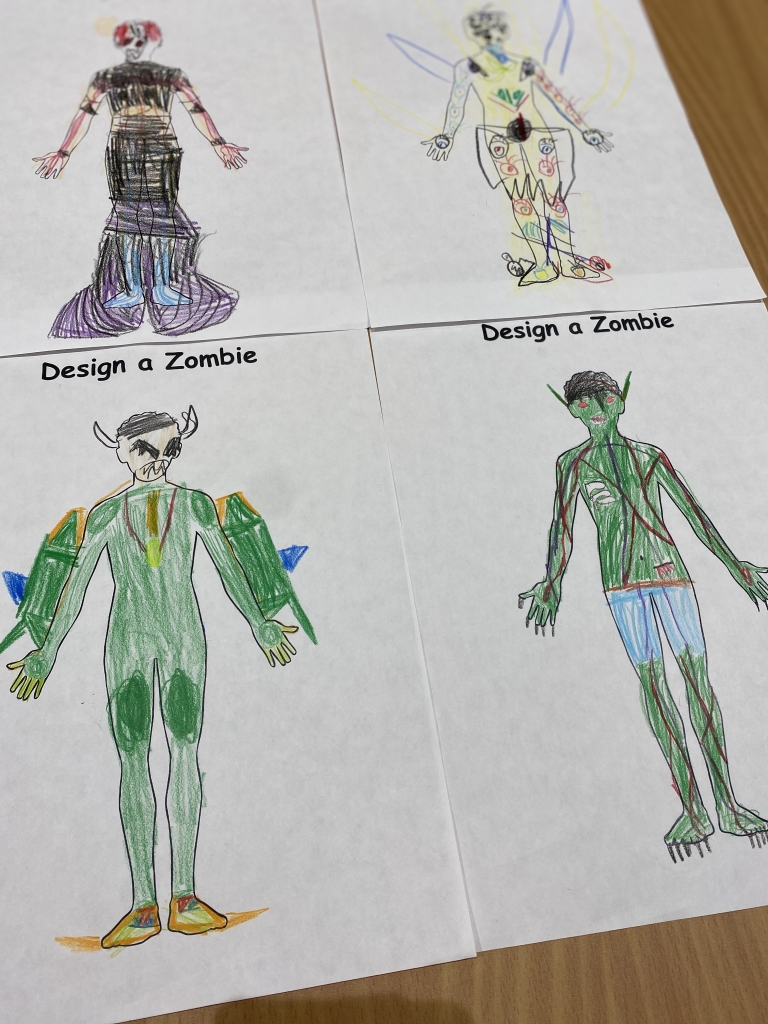 Please don't forget to send an old T-shirt to school that we can destroy! Zombies are not clean.
We hope you have an enjoyable and spooky October.
Prime Academic Preschool Gotanda
Alex