The students are growing every day. No just getting taller and heavier but also growing as writers and speakers of English.
From the start of the year until now students skills have been improving so much. Some students have learned how to sing our morning songs, some students have improved at letter f or g and some have learned how to hold a pencil correctly. Others are learning how to behave, how to use the toilet or just learning that at English Pocket we don't speak Japanese to each other.
Today we check their physical growth. Student's height and weight were measured to compare to the start of the year. It's amazing how much bigger kids can get in just a couple of months. Your kids are all growing up so quickly!
We hope we get to continue to see them grow and improve at English Pocket!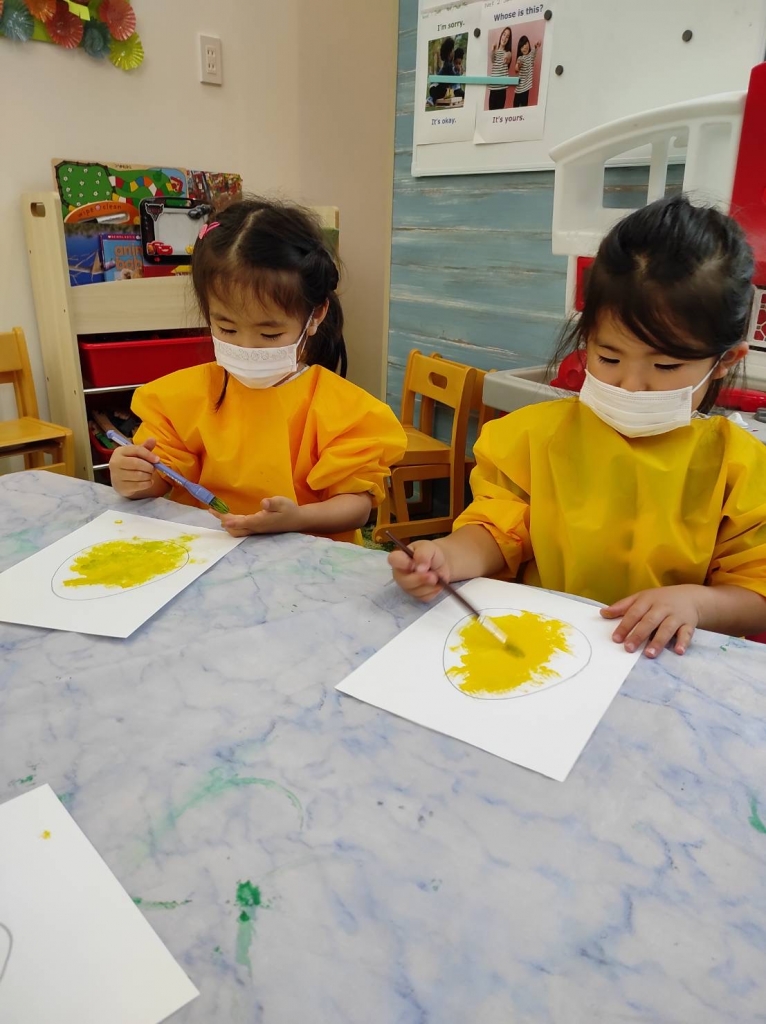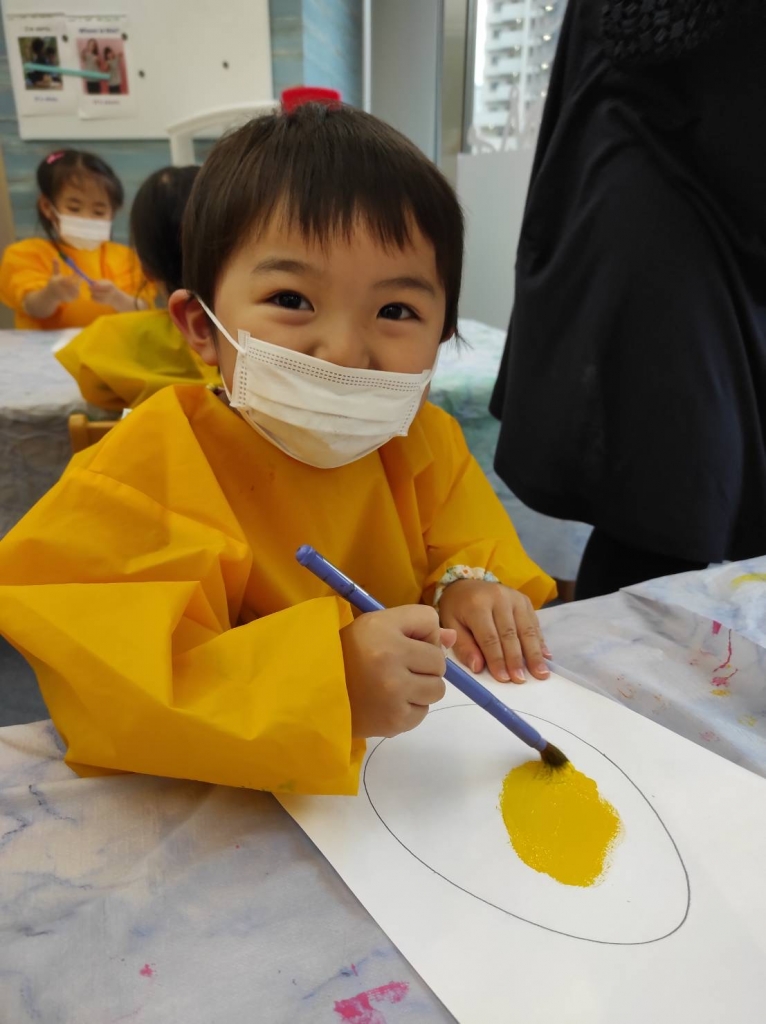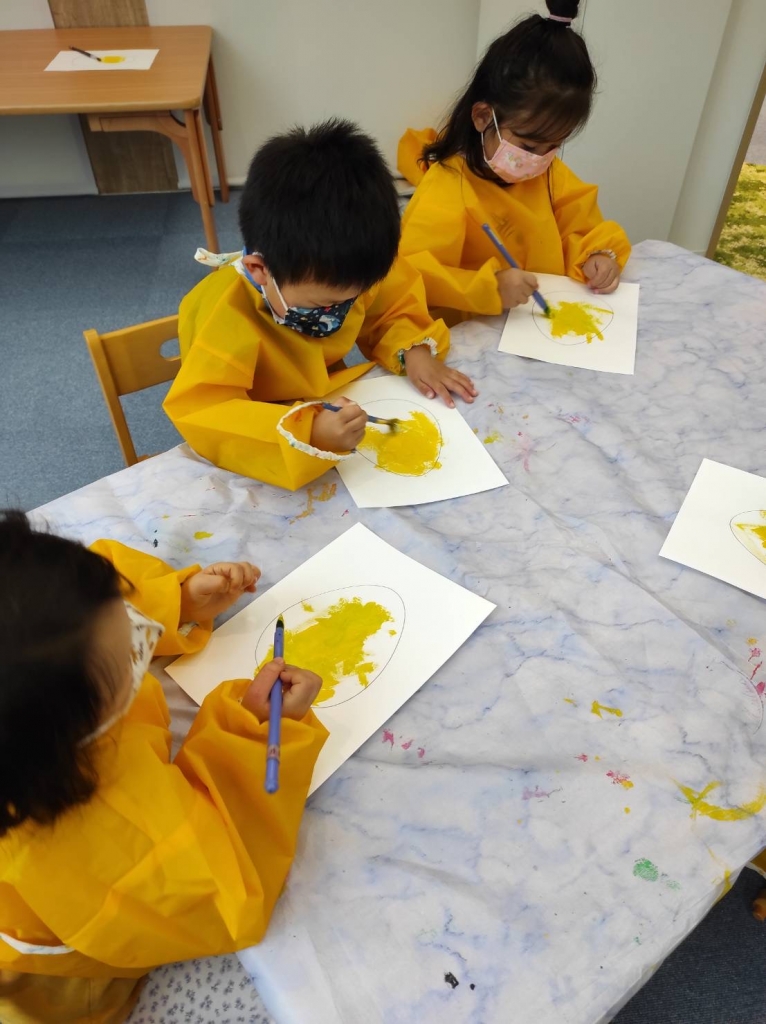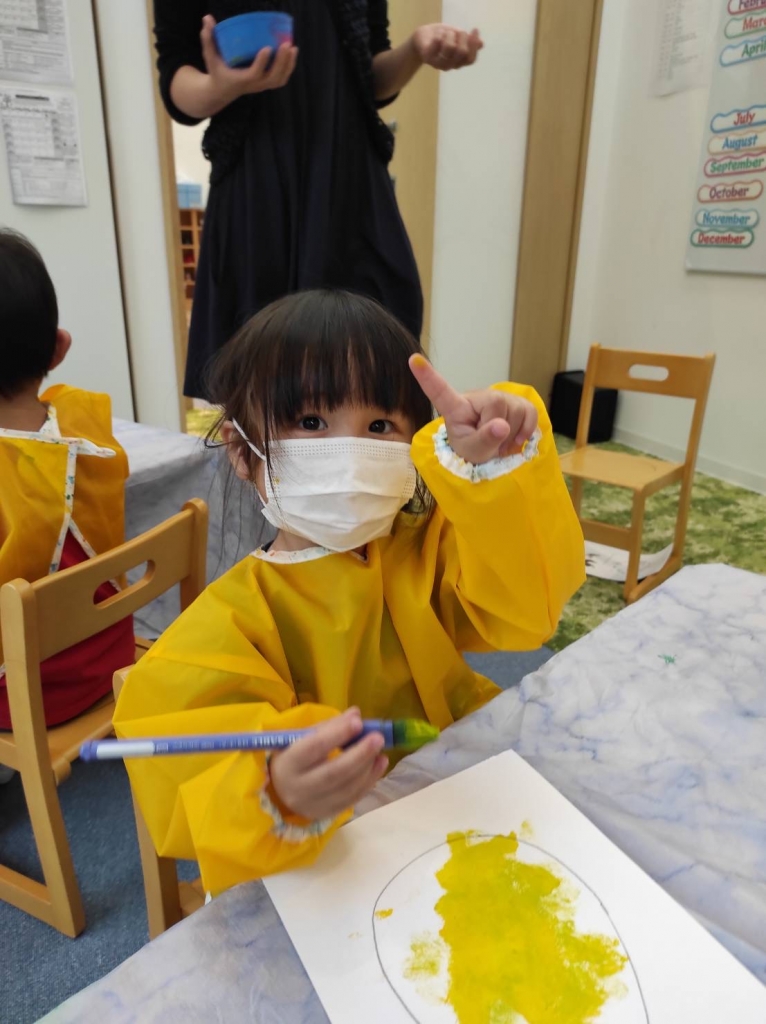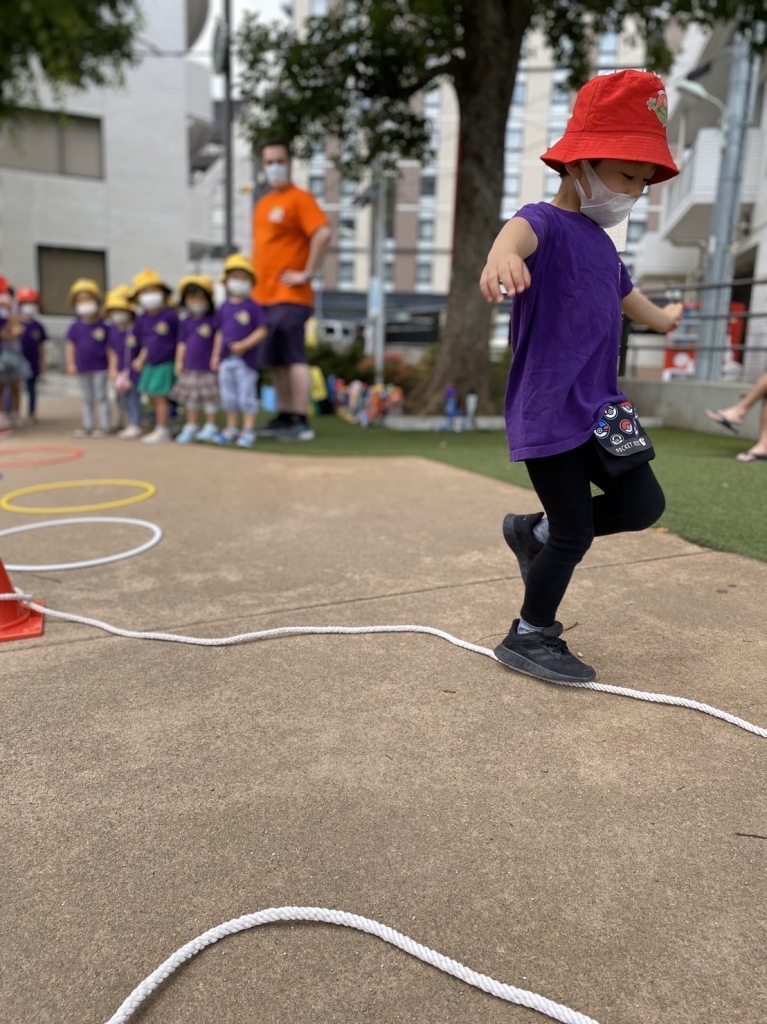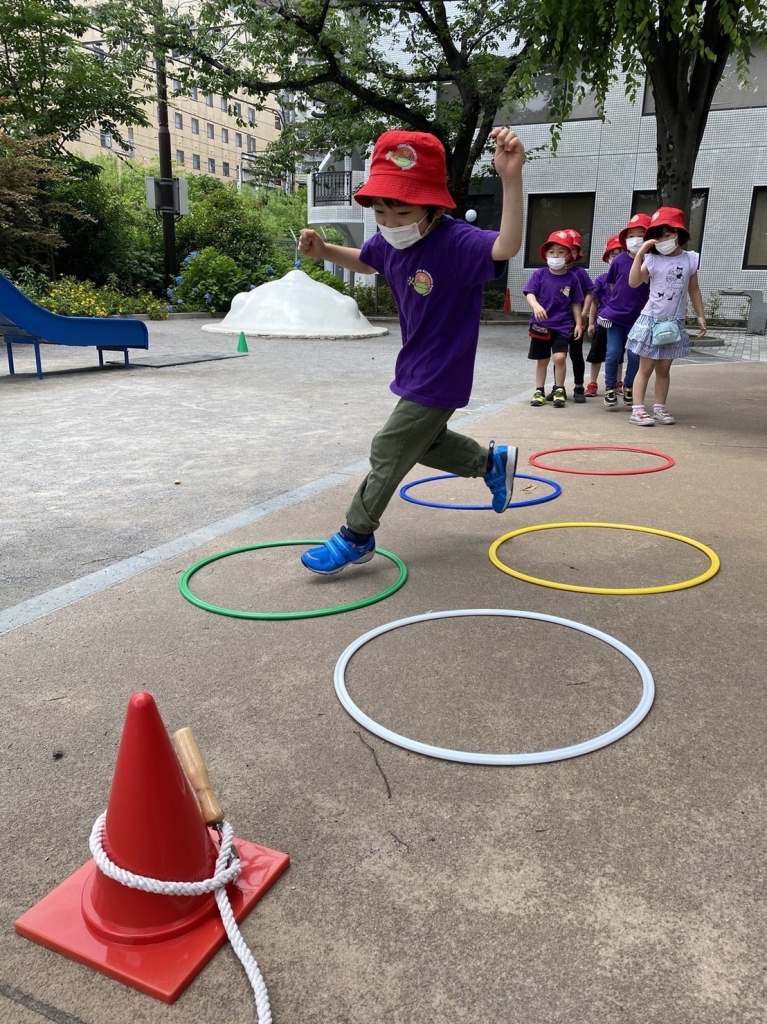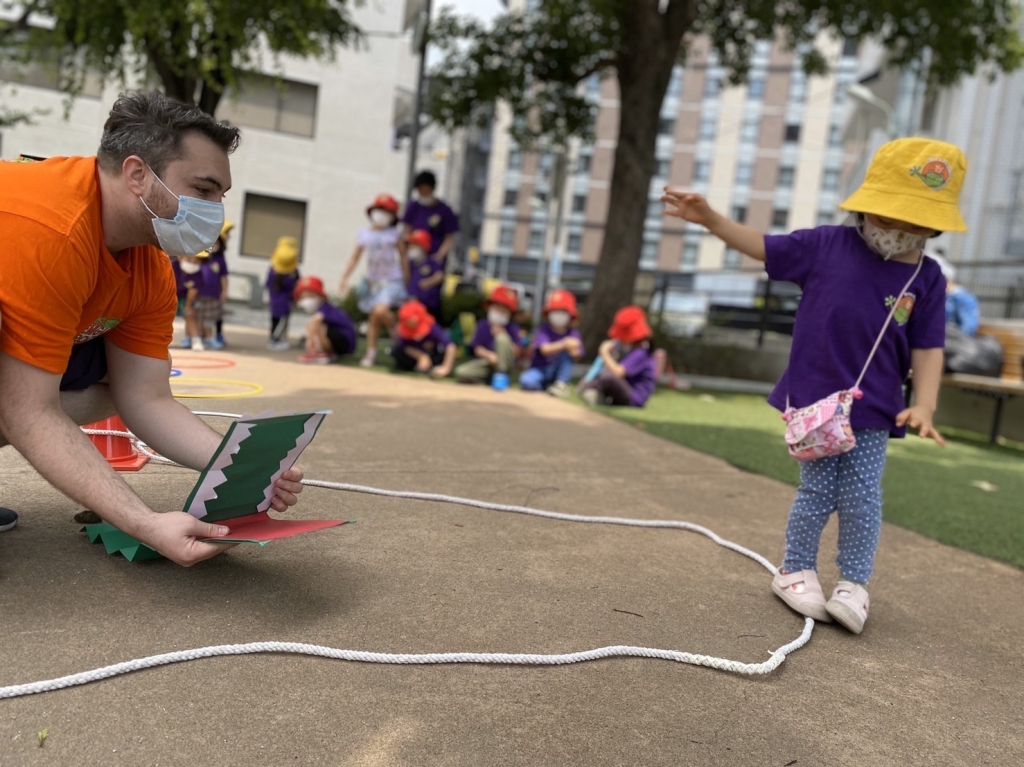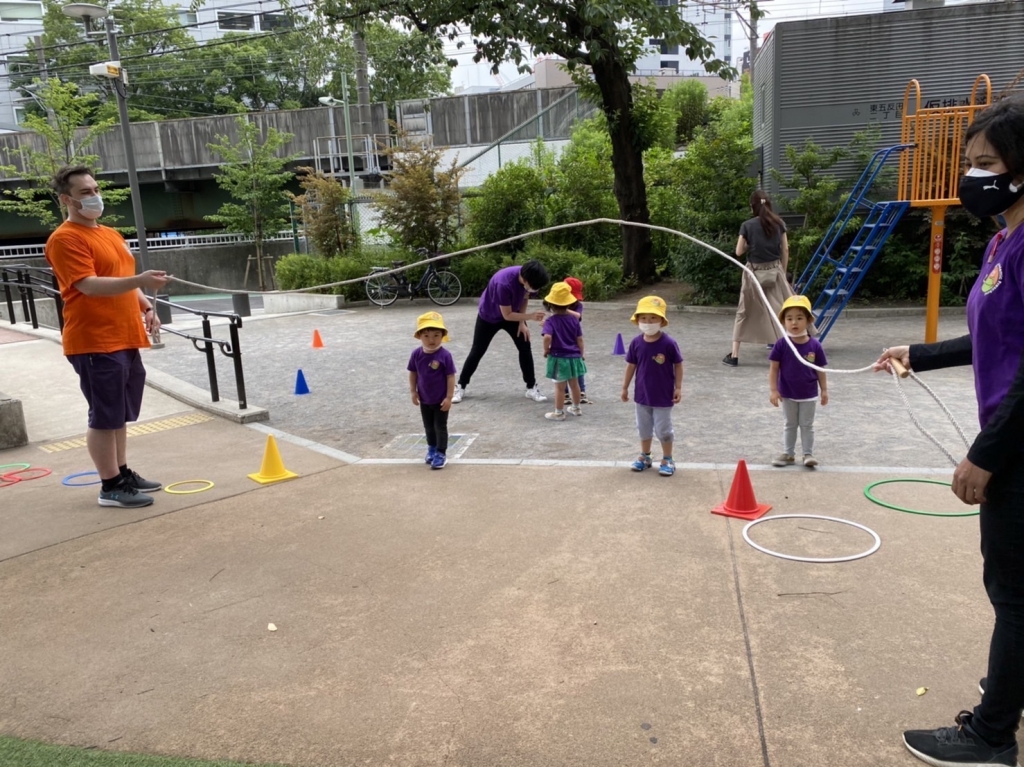 PAP五反田校