Yesterday was international pink day so for our birthday part on June 24th the theme was pink!
The students and staff all wore a pink item of clothing for pink day. It was great to see everyone participating so nicely!
Students identified different pink characters from tv shows and games. They also played pink games like pinata, dance shaking and feeding Kirby with throwing balls!
Of course we also sang happy birthday !
Happy birthday to all of the June birthday boys and girls.
Well done everyone and thank you participating so nicely on our pink birthday!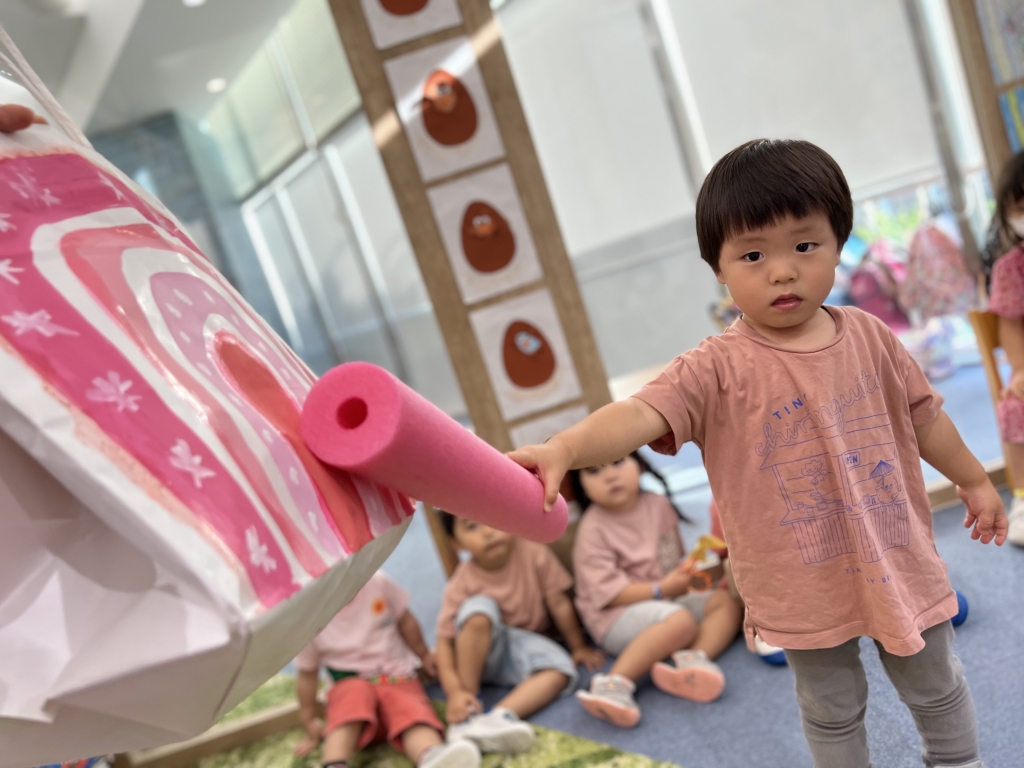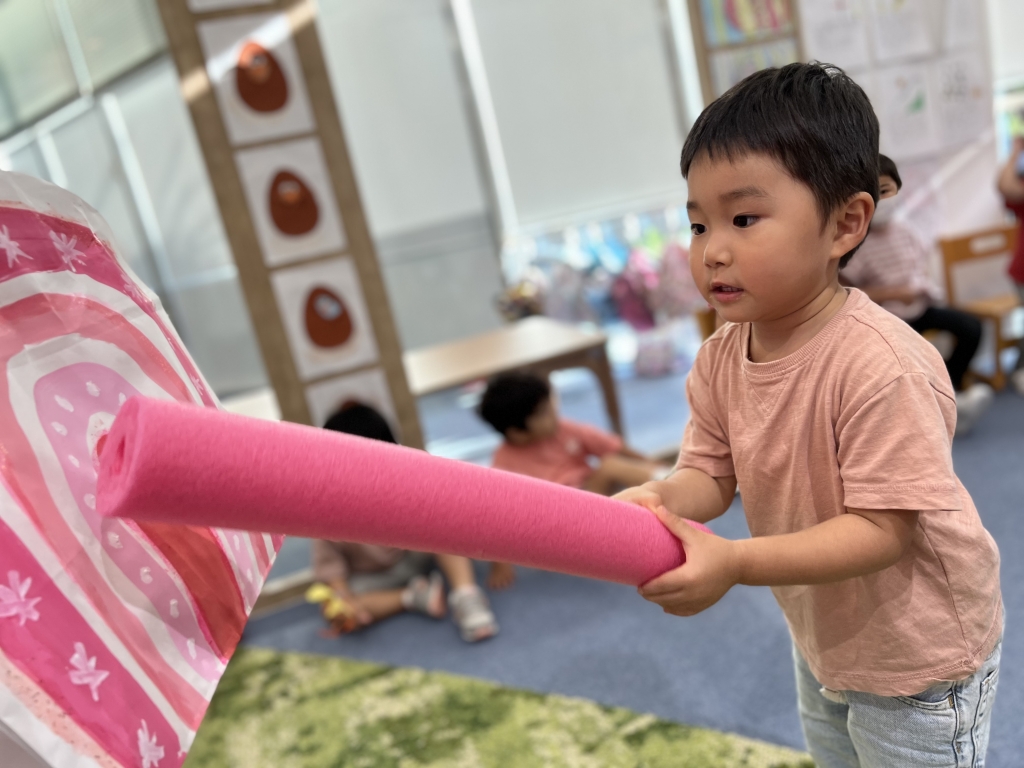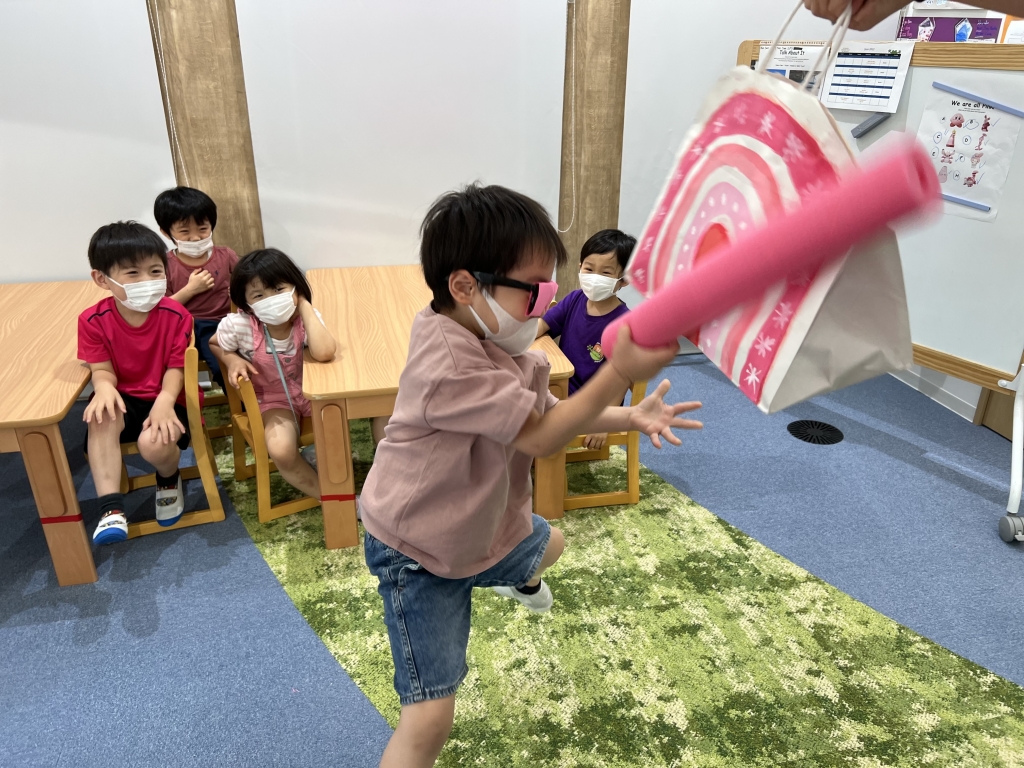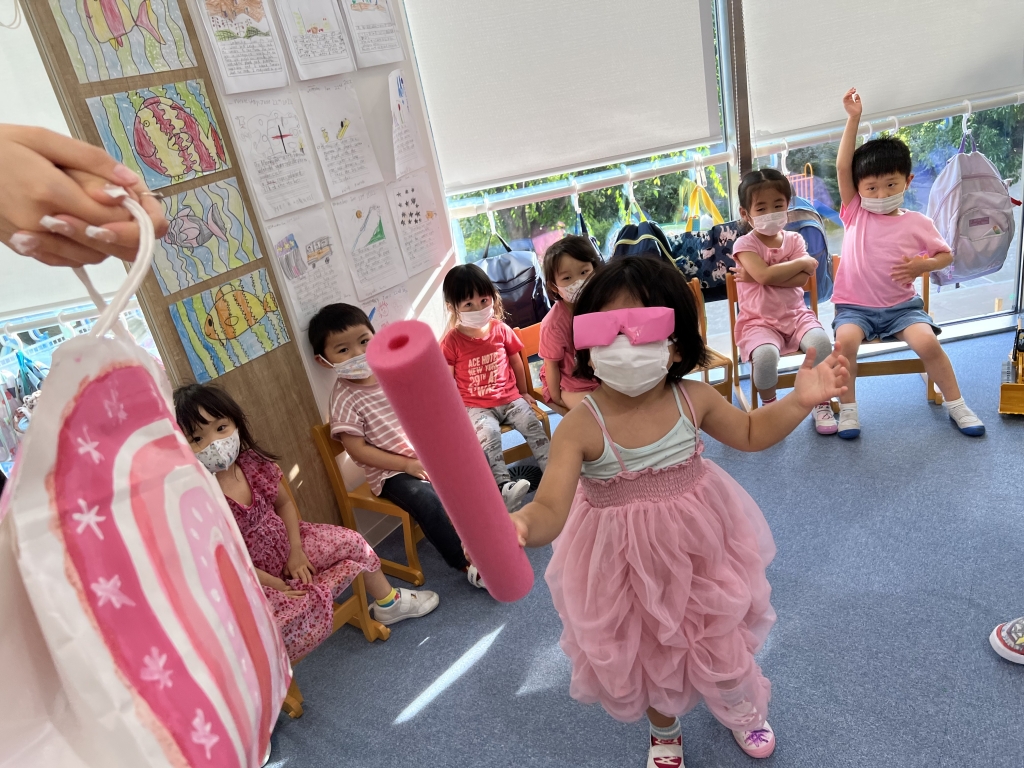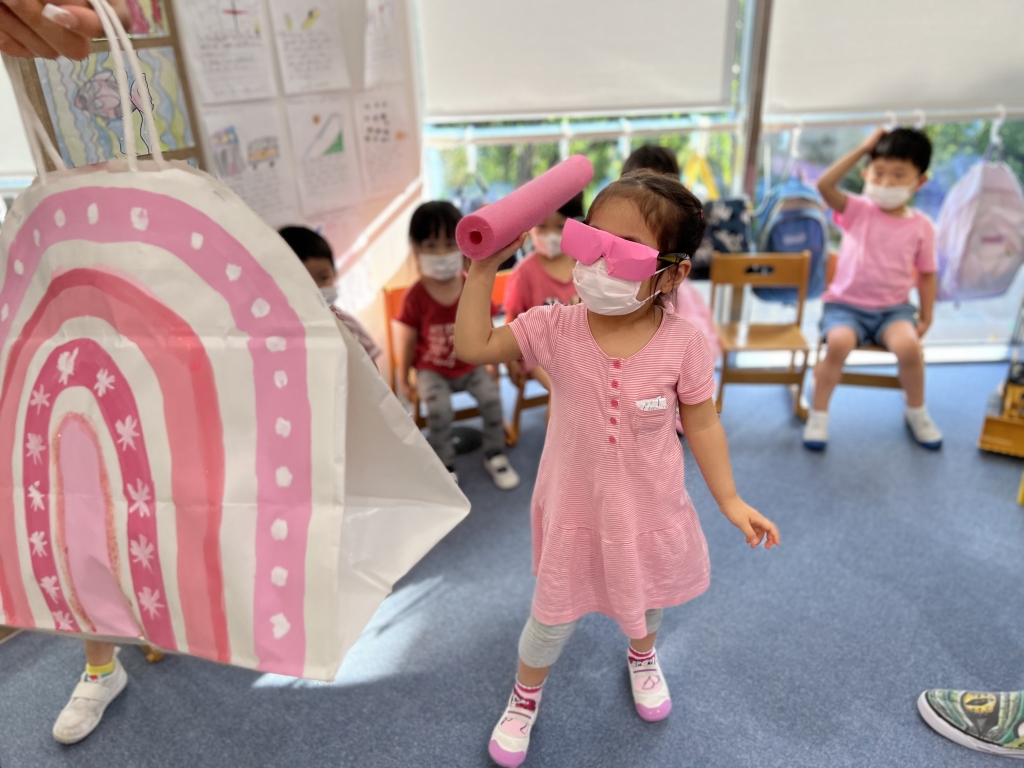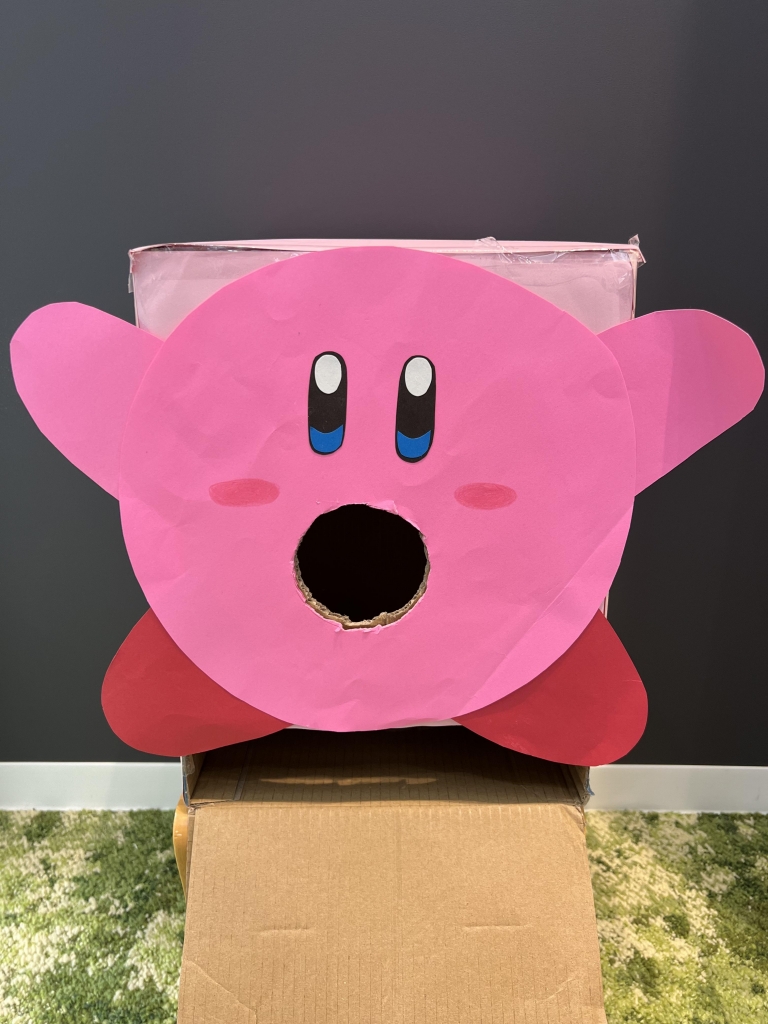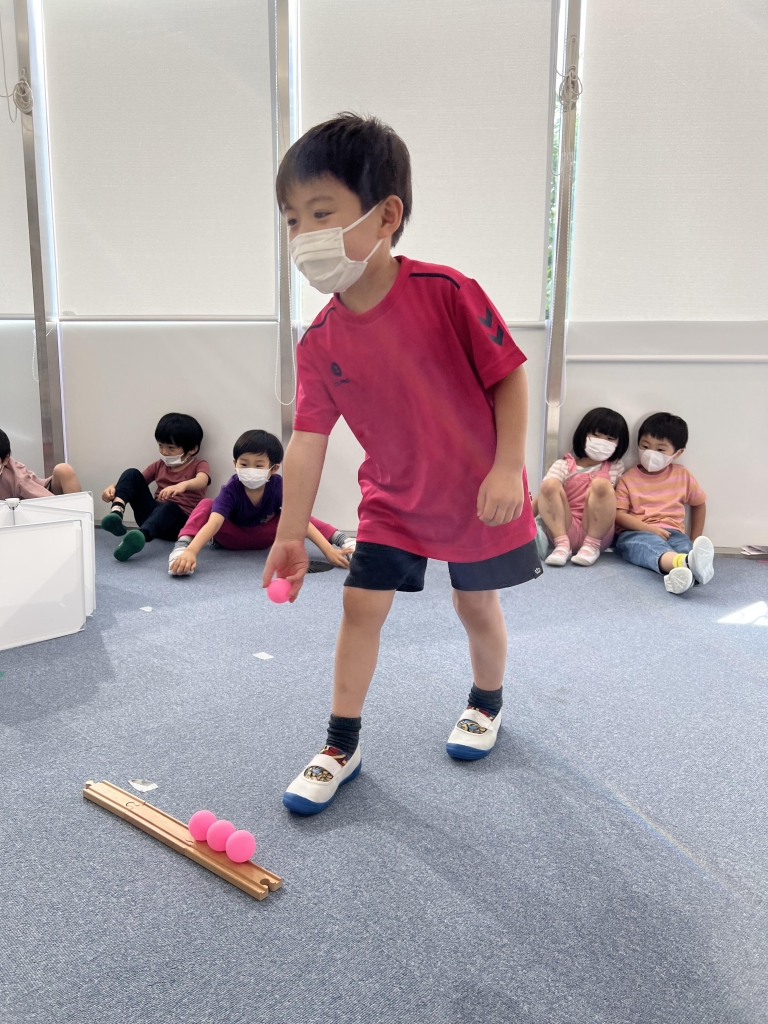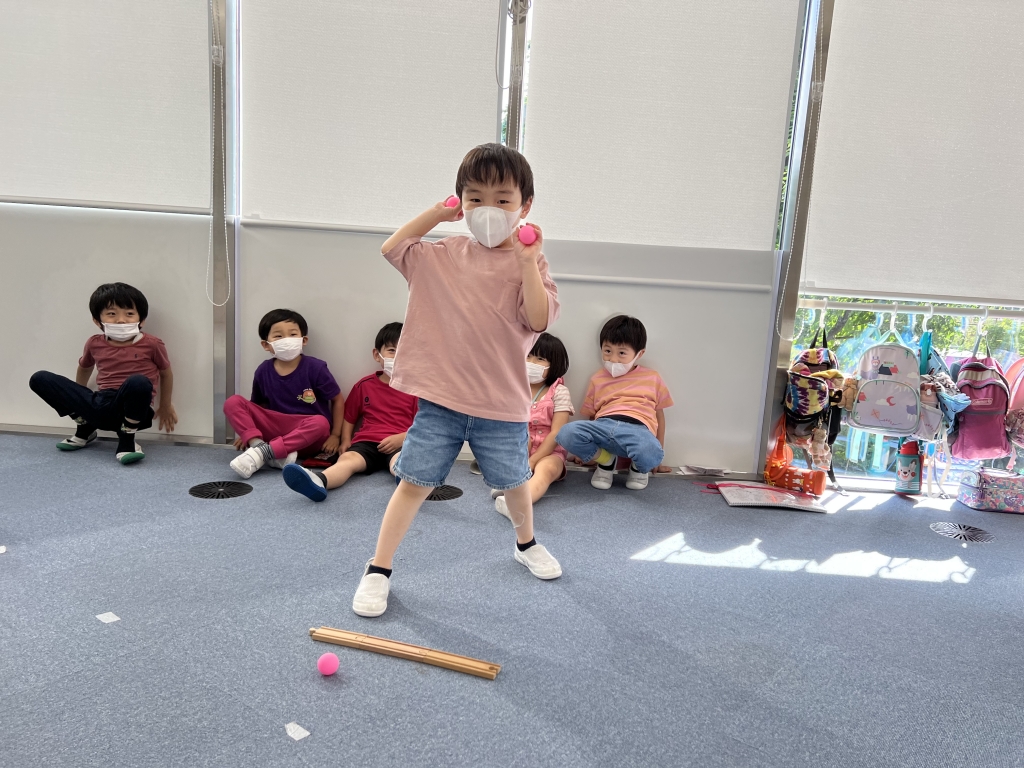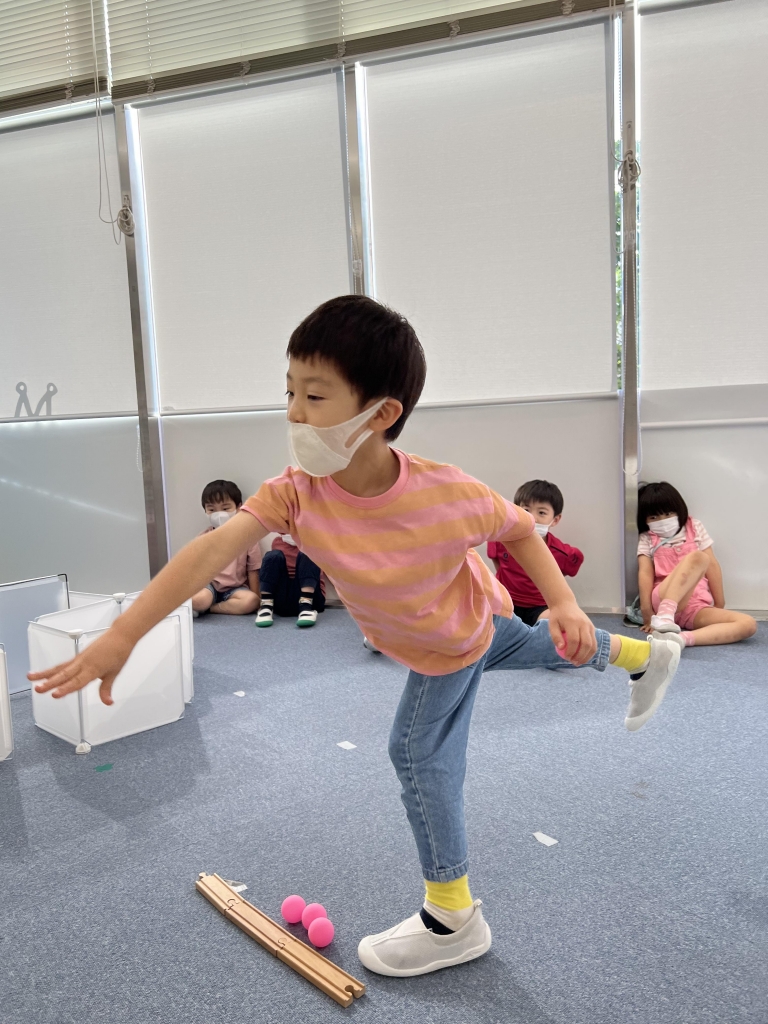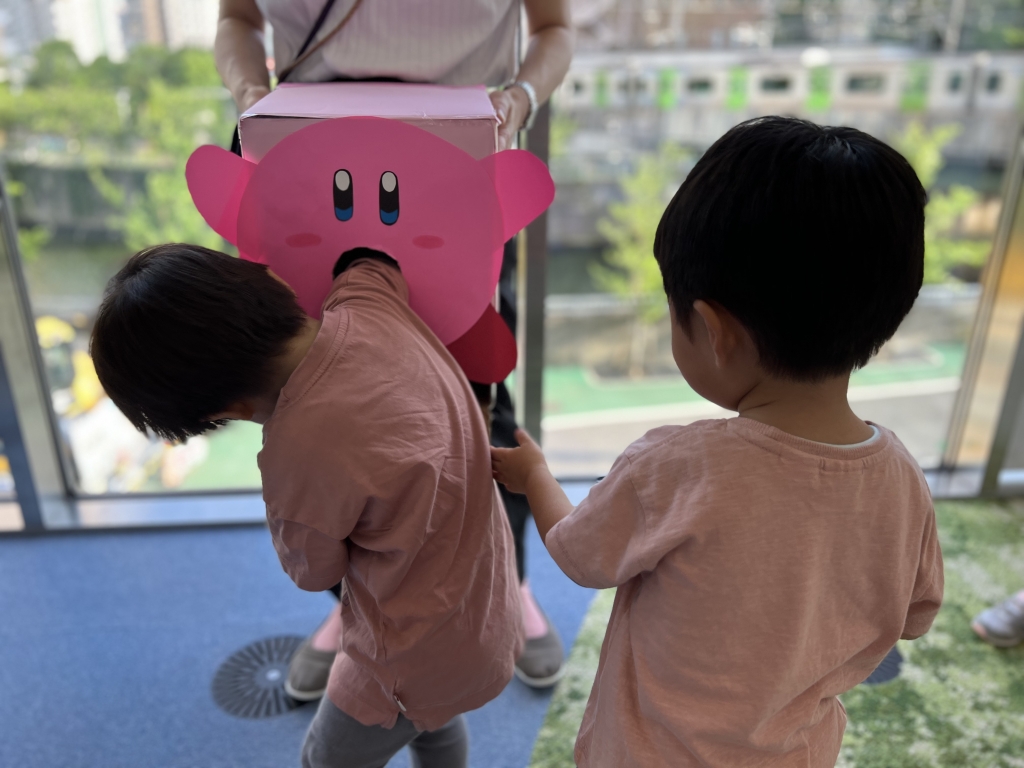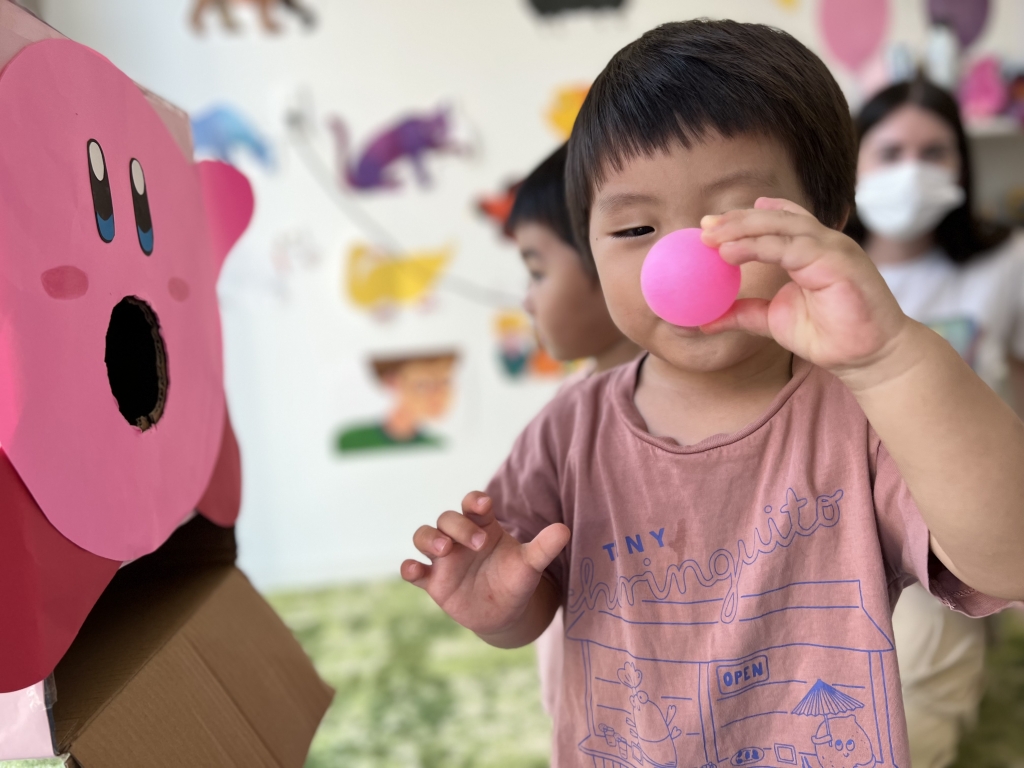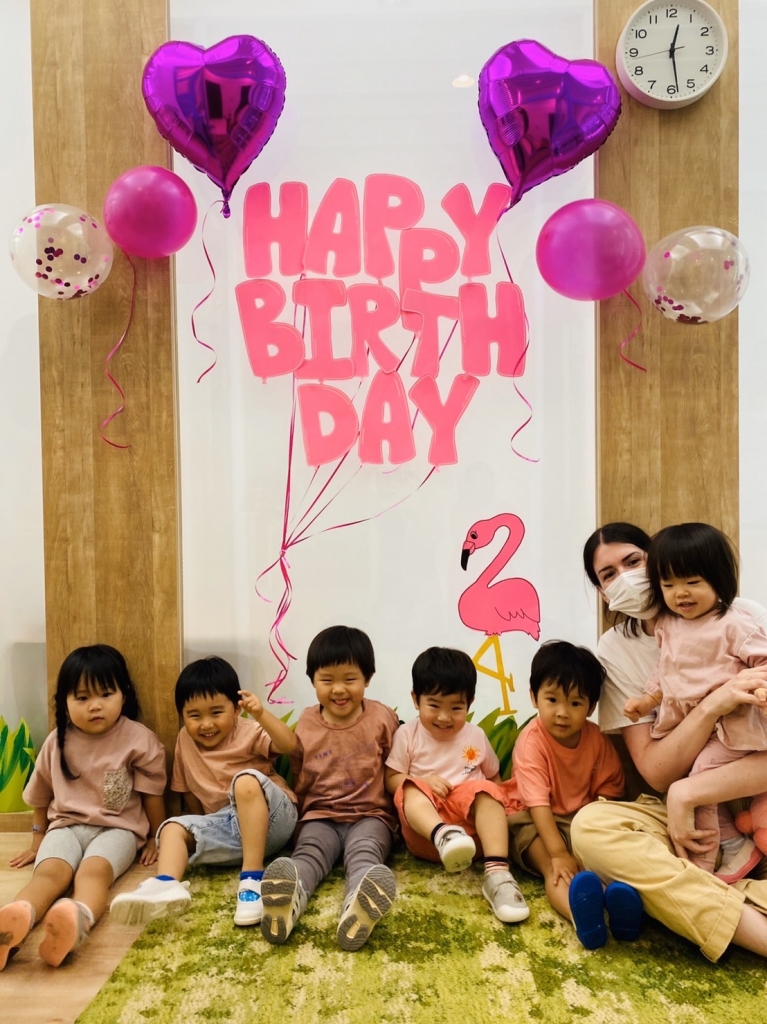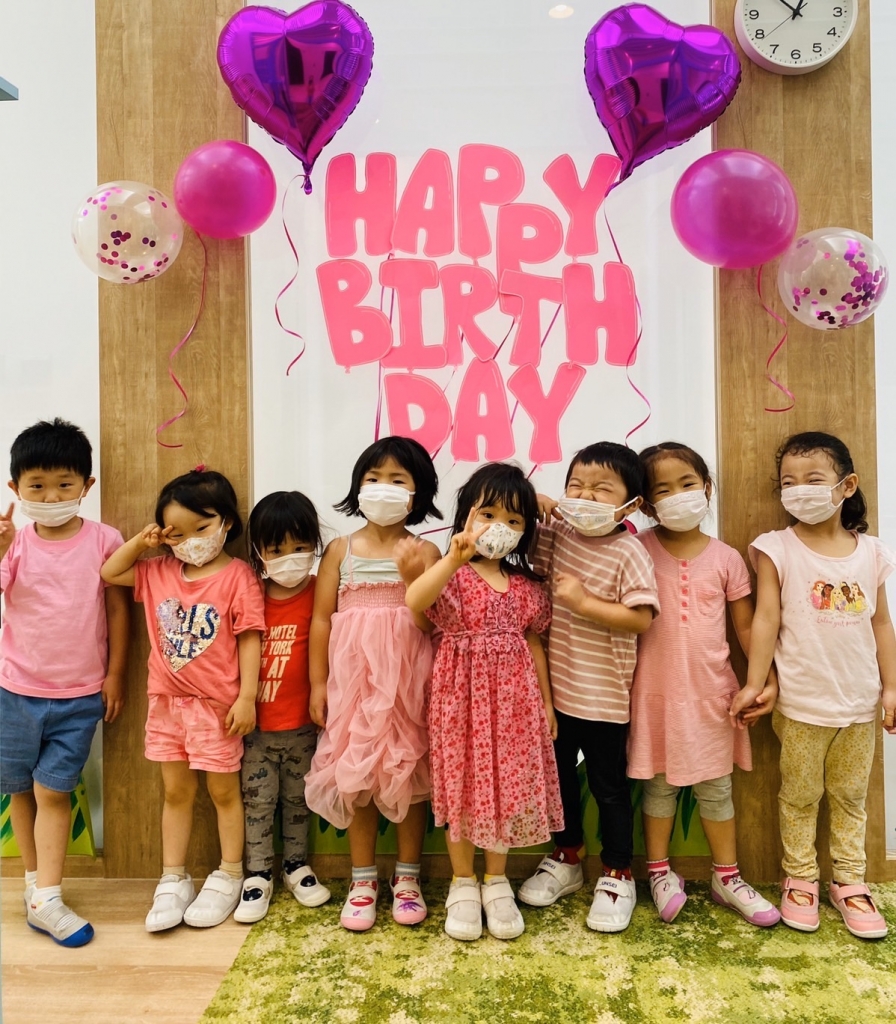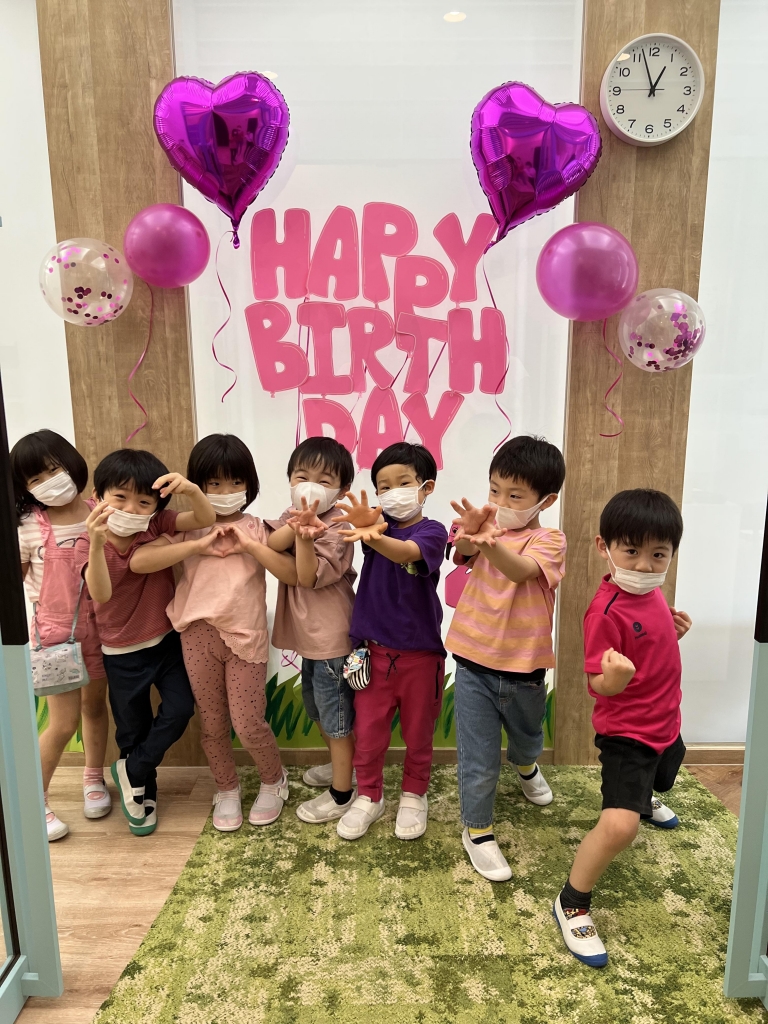 PAP五反田校
Alex