Our theme for this month is My town. Acorn and Chestnut children are starting to learn what they can see around – house, street, flower shop, supermarket, road, even the traffic light.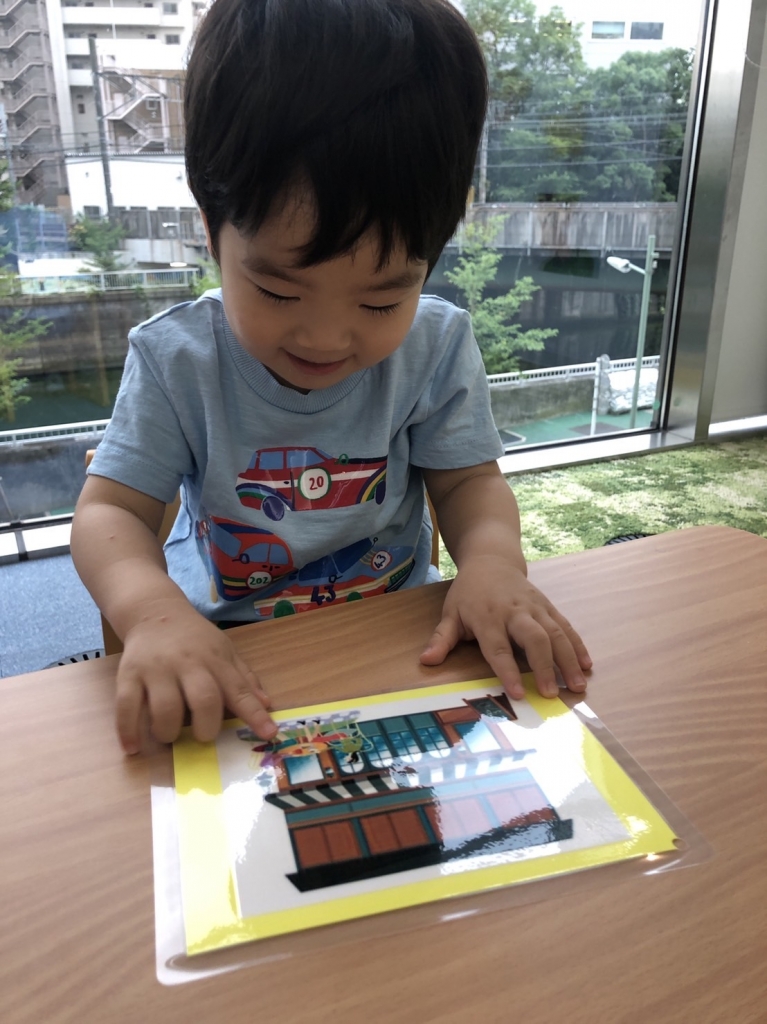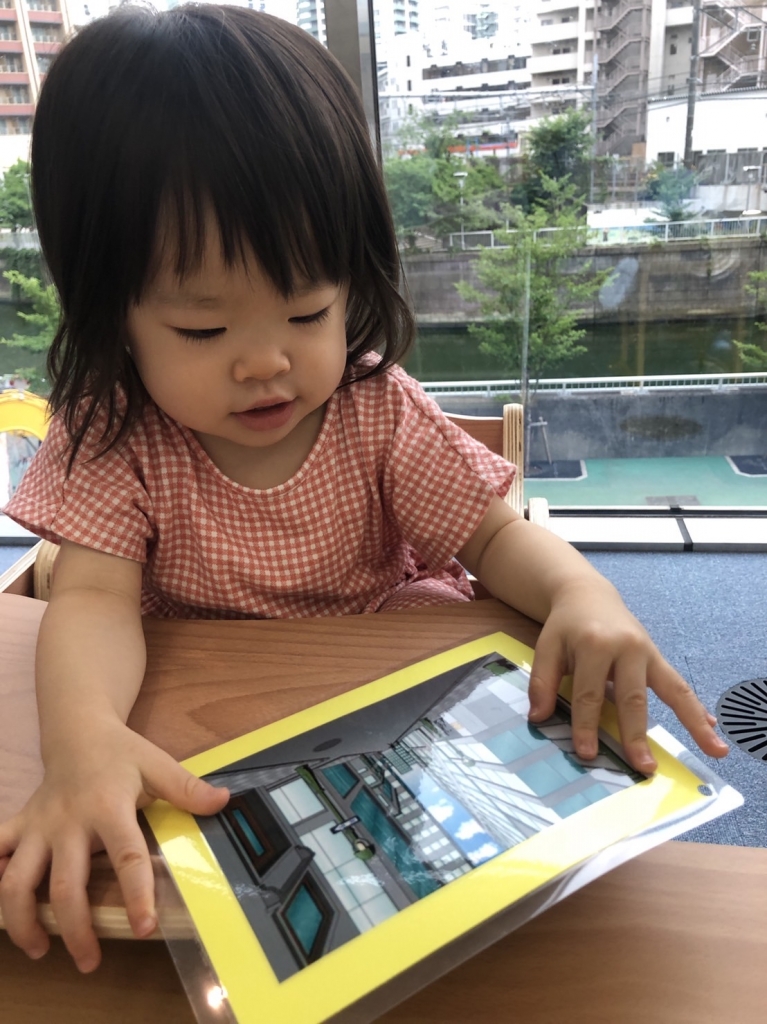 First, we made our own street and the kids enjoyed playing with the road.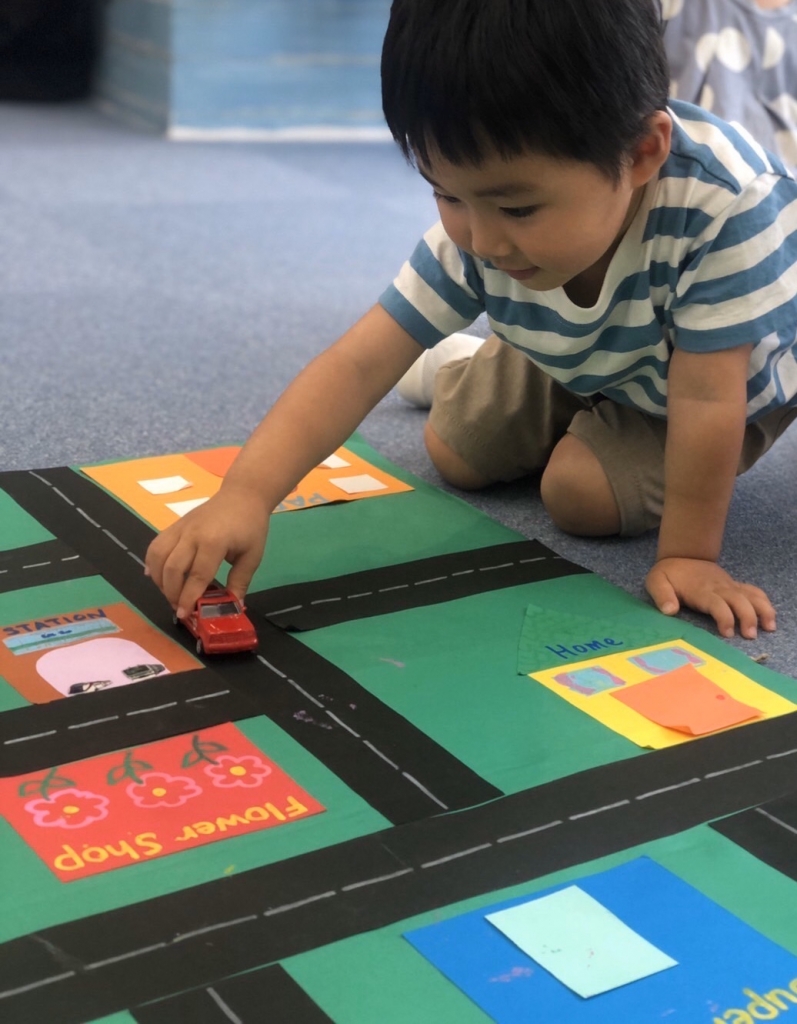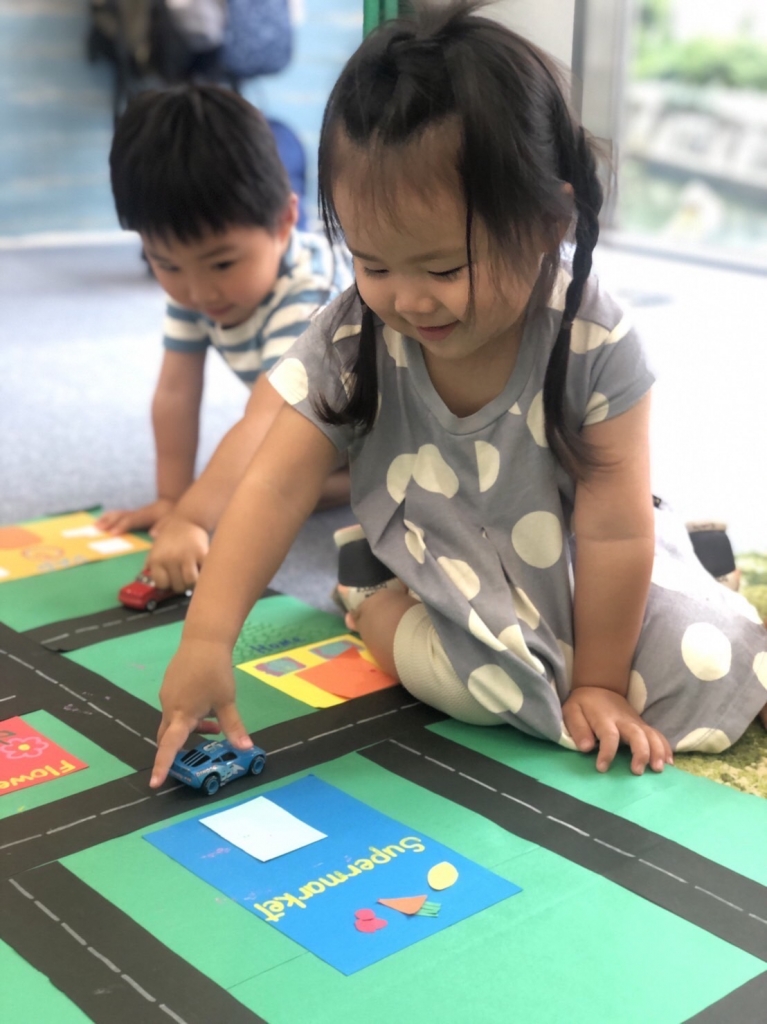 But wait, something is missing…
We also need to make the traffic light for our road to be safe. Red light for stop, Yellow light for slow down and Green light for Go!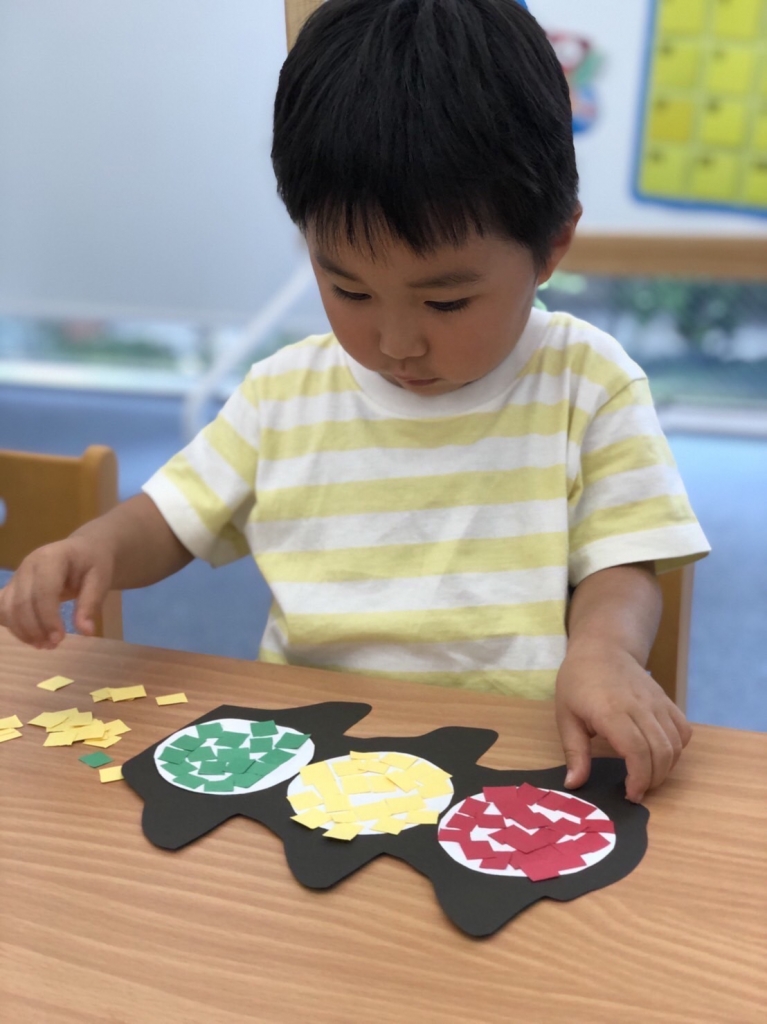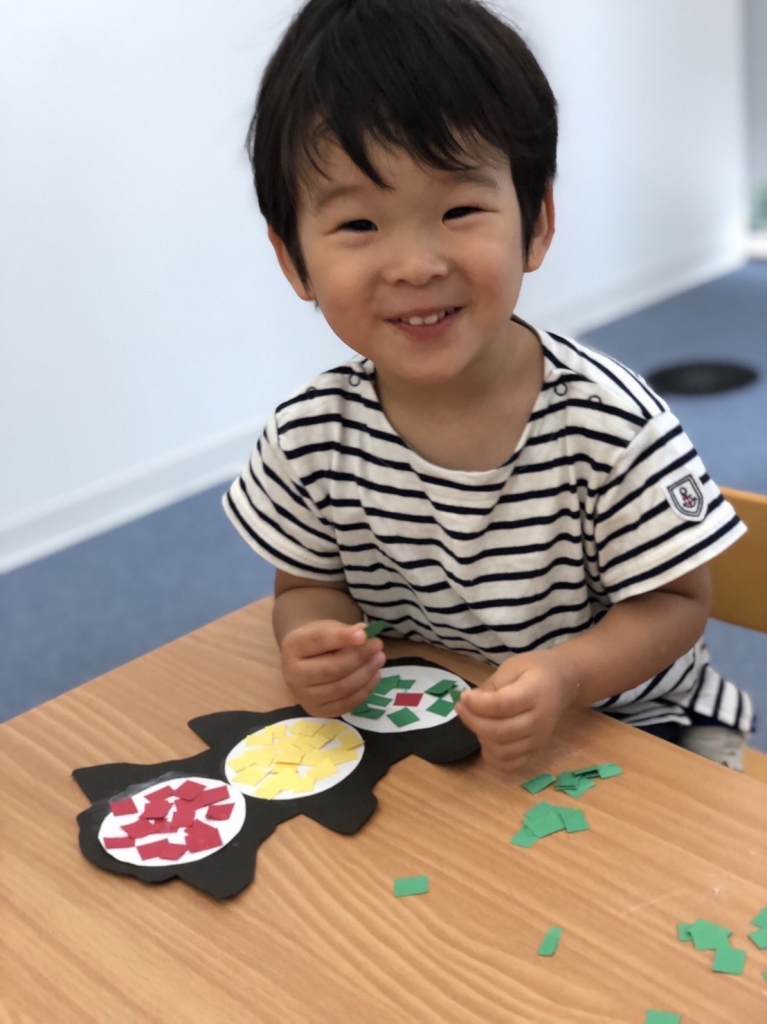 We made it!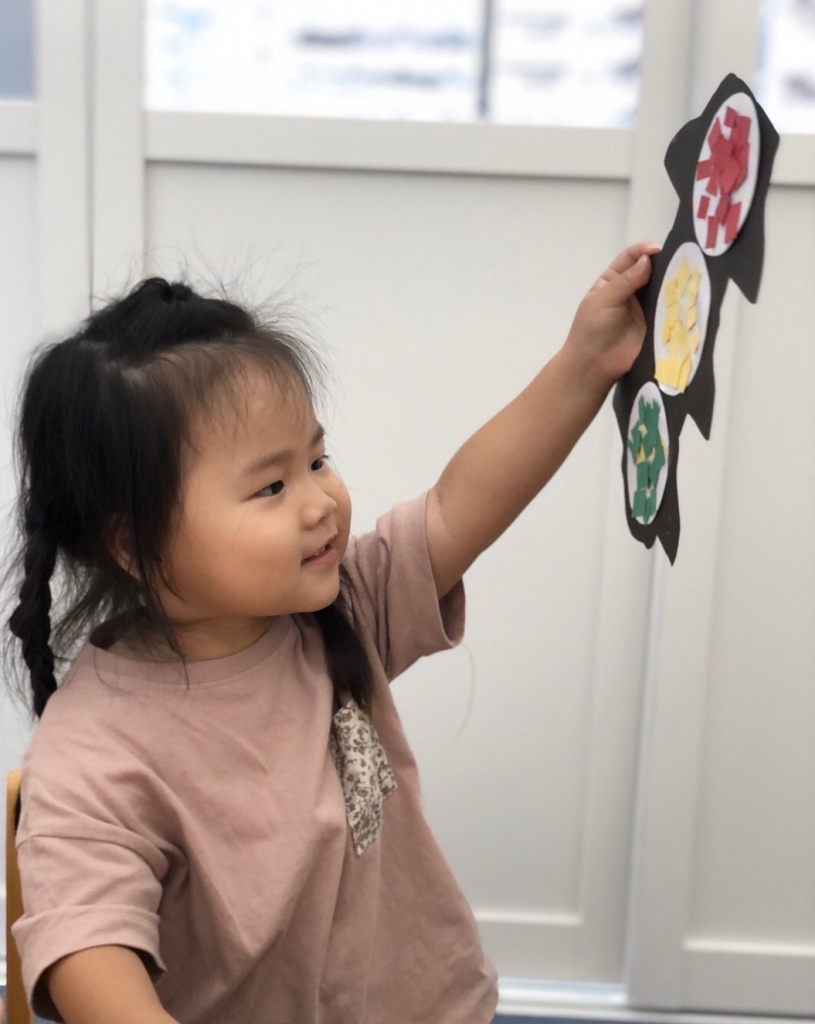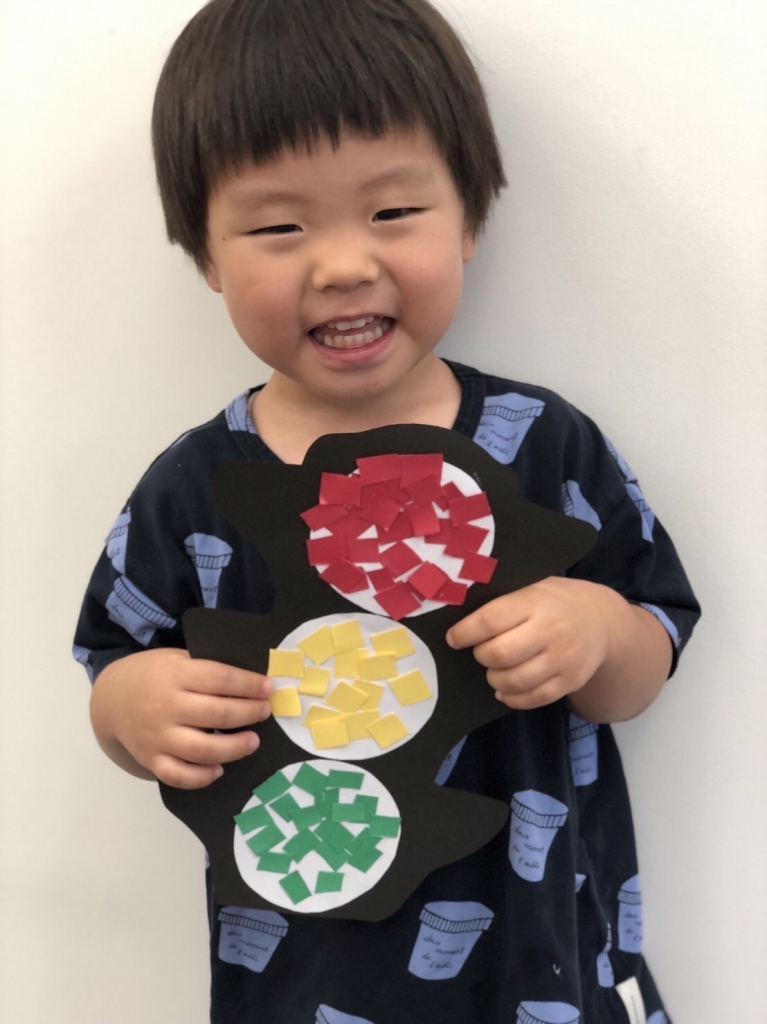 The kids have fun learning My town. Let's keep on exploring. I wonder what are we going to learn next?
Prime Academic Preschool 五反田校
– Christine