本格的な夏がやってきました!
日本では7月は夏が始まる月ですが、南半球にある国々ではこれから冬を迎えます。南半球にはオーストラリアやニュージーランドなど、先生方の出身地もあります。今回はオーストラリア出身のAlex先生から「夏のオーストラリア」について、興味深いエピソードを聞くことができました。ぜひ読んでみてください。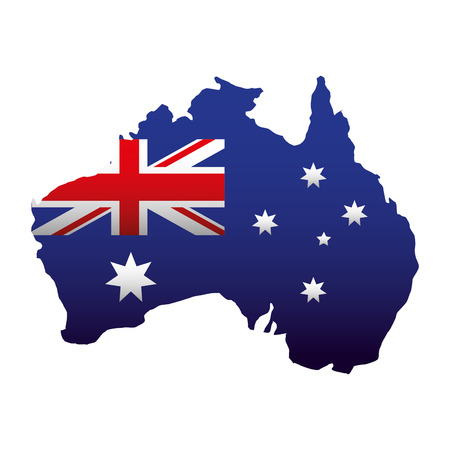 Summer in Australia.
Japan and Australia have very different summers. The biggest difference is that they are opposite ends of the year. In Australia summer falls between December and February. That means a summer Christmas and New Years Day!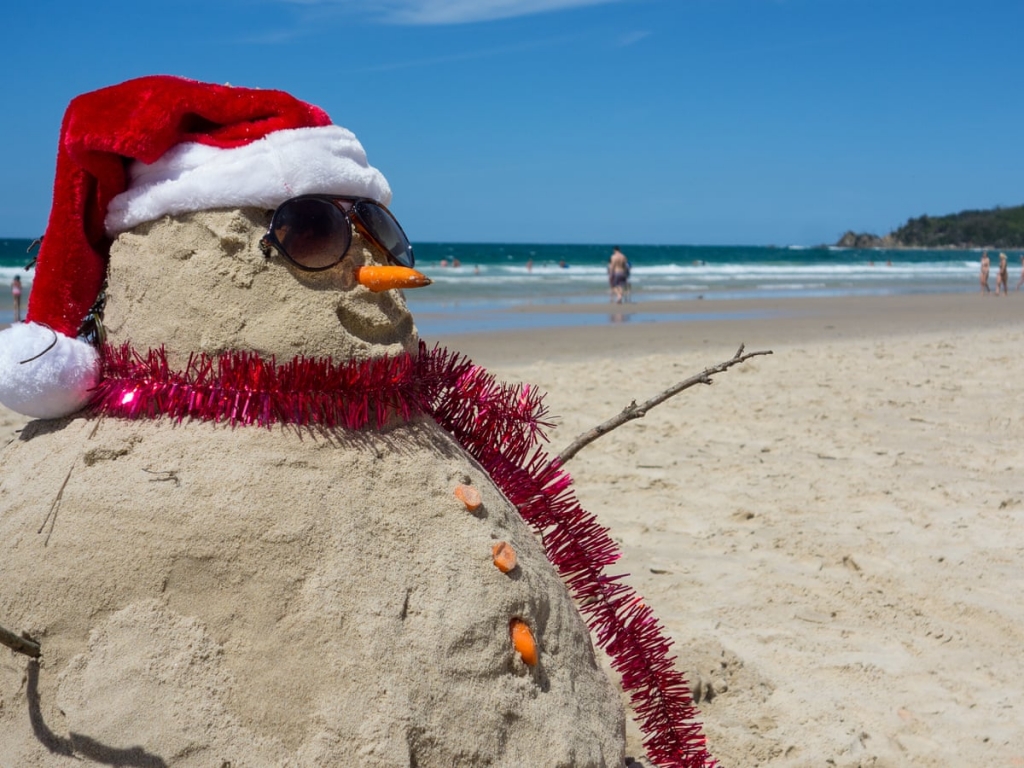 The weather in Australia and Japan is also very different. While it does get much hotter in Australia, up to 50 degrees Celsius, it is much less humid. It is also much more dangerous to be in the direct sun.
During summer Australian people will often stay out of the sun during the hottest hours of the day, between 11am and 1pm especially during very sunny weather.
It is very common to spend long hot days at the beach or near a pool. If the weather is too hot such as over 44 degrees many schools will close and students can stay home.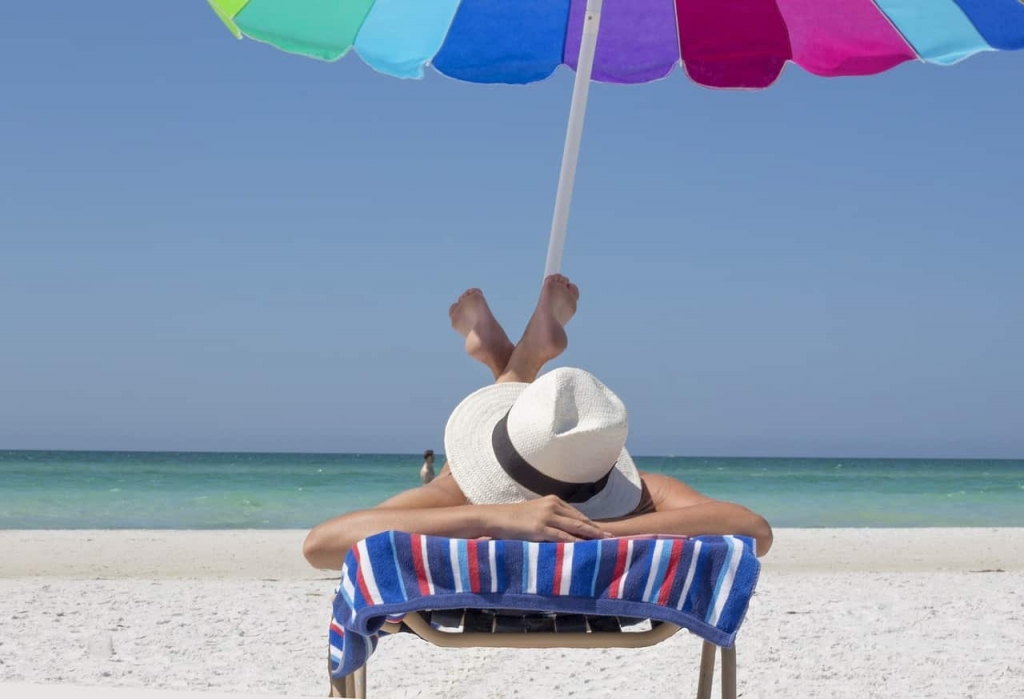 Summer in Australia can be intense but it is also a great time to spend with family and friends. Many people have gathering and barbecues. It is a great time to return home or visit friends in Australia!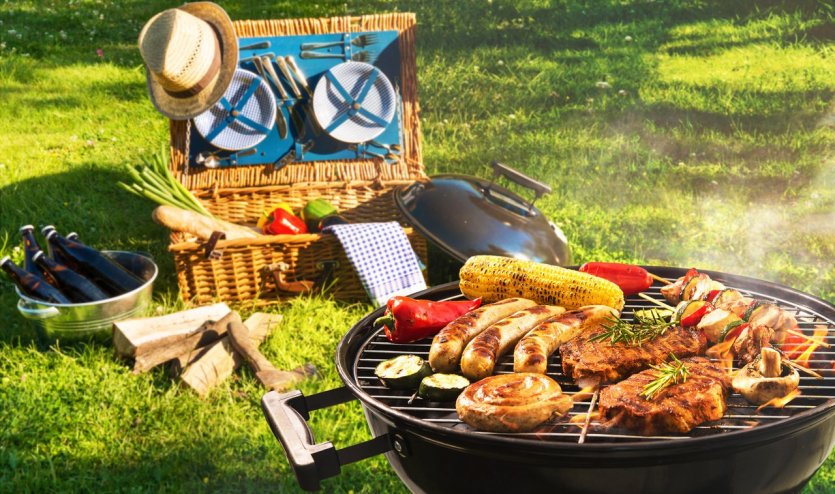 PAP五反田校
Alex